When you sign up for a new pet insurance policy, one of the first decisions you will make is the type of plan that best suits you and your dog and cat.
There are a few different choices of plans and an accident only plan is one of the most basic and the least expensive offered.
Need Pet Insurance?
FACT: Pet insurance pays up to 90% of vet bills when your pet is sick or injured!
Different Pet Insurance Plans
Comprehensive Pet Insurance
This is the broadest range of coverage available and covers almost any accident or illness that your cat or dog might encounter.
It is more expensive than the other plans, but a comprehensive policy gives you the assurance that all conditions your pet might encounter will be covered according to the reimbursement you chose.
Related: 10 Things You Must Know Before You Buy Pet Insurance
Wellness Plans
A wellness plan is coverage for typical preventative care procedures from vet visits to vaccinations that are easily payable out of pocket.
Wellness plans are not stand-alone policies and need to be added to either a comprehensive policy or an accident only policy.
Accident Only Plans
An accident-only plan, as the name suggests typically covers only accidents.
It will not cover any illness that occurs with your dog or cat that is usually covered under a comprehensive plan.
What Does An Accident Only Plan Cover?
All accidents and injuries
Eye injuries
Lacerations
Bite Wounds
Torn Nails
Insect Bites
Bloat
Swallowed Objects
Abrasions
Accidental poisoning
Diagnostics for accidents
Treatment for accidents
While an accident only plan is usually less expensive than a comprehensive plan, there is a reason.
It doesn't cover anything other than accident-related issues.
Real Cost Savings from PetFirst Clients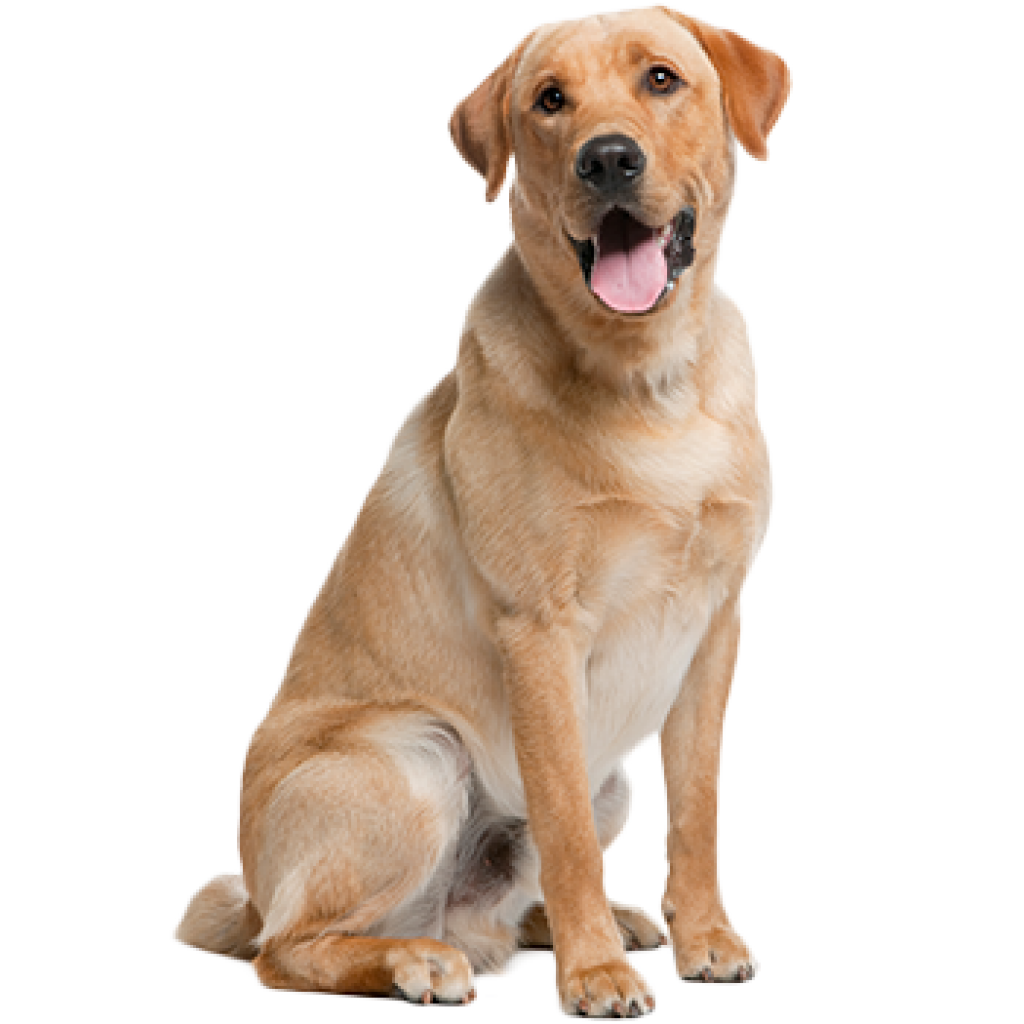 Luna
PetFirst saved his parents
$6,712
A happy energetic Luna one morning couldn't hold her food down. After months of multiple costly vet visits to specialists and an endoscopy, the problem was discovered and fixed. Luna put 22 pounds back on in no time and her parents were grateful for having PetFirst by their side to pay the bills.
What Does An Accident Only Plan NOT Cover?
Any illness
Hereditary and Congenital conditions
Pre-Existing conditions
Vet Visits
Routine Procedures
Benefits Of An Accident Only Plan
Certain dog breeds are super energetic by nature and tend to get in a lot of accidents, which this plan will cover.
Older pets, usually 15 or older, who aren't eligible for a comprehensive pet insurance policy can get an accident-only plan.
Pets with pre-existing conditions can qualify.
Prices tend to be less expensive.
Pets that have shown symptoms of Cushing disease, diabetes, FIV or FELV or Addison's disease or most long term illnesses can qualify.
Is Accident Only Coverage Offered By All Pet Insurance Companies?
Not necessarily.
Some pet insurance companies like Embrace and Pets Best offer an Accident only plan while other providers like Healthy Paws and Petplan don't offer them.
Their philosophy is that the whole point of pet insurance is to be covered for ALL accidents and illnesses.
Summing Up Accident Only Plans
If you have a limited budget then an accident plan can definitely be at least the minimum coverage.
Or an older pet that isn't able to get any other coverage.
However, if you do sign up for a comprehensive accident and illness plan, all the top pet insurance companies will not drop your pets at as they age and should be covered for the duration your pets' life.
If you are looking for the different types of coverage offered by different companies, our top 10 pet insurance companies in 2019 is a great place to start!
Other articles you may find helpful: 
Is Exotic Pet Insurance Necessary? 
The Best Pet Insurance By State 
Fun Facts, Dog FAQ's, And Unsolicited Dog Advice
5 Training Commands to Save Your Dog's Life
The Ultimate Guide to Safe Foods for Dogs
Pet insurance is similar to other insurances but does have some major differences as compared to your health insurance. Below you will find a definitive list of frequently asked pet insurance questions to help in your decision.
Types of Pet Insurance Coverage
Comprehensive Pet Insurance Explained
Insurance vs. Wellness Pet Insurance Plans
Is Pet Dental Insurance Worth the Extra Cost
Best Pet Insurance Plans with Shortest Waiting Periods
Pet Insurance Coverage Exclusions and Limits
Pet Insurance Benefit Limits Explained
How to Make a Claim on your Pet Insurance
Is my Pet too Old for Pet Insurance Coverage
Top Reasons to Purchase Pet Insurance
How much does Pet Insurance Cost
Pet Insurance for Multiple Pets
Pet Insurance that Covers Spaying and Neutering
Does Pet Insurance Cover Shots