You know that feeling when you take your dog for a walk, your pup starts to slow down a bit, and his gait is a little off?
The usual culprit is your dog's hips.
Here's what you need to know about your dog's precious, necessary, and sensitive hips:
They're EXPENSIVE to treat if something goes wrong.
Not to mention the pain and suffering your poor canine best friend has to go through.
So that's some of the bad news.
The good news?
It's possible to treat hip dysplasia early and possibly even help prevent it. And pet insurance can help you achieve both of those goals.
Related: 10 Things You Must Know Before You Buy Pet Insurance
What is Hip Dysplasia?
Hip dysplasia is a condition that occurs when the "ball and socket" hip joint doesn't function properly. The leg bone and hip don't fit together correctly as in a dog with healthy hips.
A healthy dog hip has a soft cushion of cartilage lining the hip joint where the leg bone rests.
The head of the leg bone forms with the part of the socket that it is held in place by a strong ligament joint.
Healthy hips joints are lubricated, and movement is not painful. In dogs with hip dysplasia, the ball and socket don't fit as they should.
Typically, these dogs are born with normal-looking hips, but over time, the bone pops out of place and causes several issues.
The hip joint isn't as deep as healthy dogs, so the bone easily comes out of its socket. Also, the ligaments aren't as strong, making it more difficult to keep the bones in place.
Over time, this rubbing of bones wears down the cartilage cushion and becomes very painful for dogs.
What Causes Hip Dysplasia in Dogs?
Hip dysplasia in dogs is a hereditary condition that gets worse as a dog ages.
It is one of the most prevalent health conditions in dogs, likely due to poor breeding standards that don't remove dogs with hip dysplasia from the breeding pool.
Symptoms of Hip Dysplasia
If possible, it's good to be aware of the history of hip dysplasia that occurred in your dog's parents and breeding line.
Whether or not you have that information, watch out for these crucial physical symptoms of hip dysplasia:
Pain or discomfort when exercising
Reluctance to engage in physical activity
Favoring the legs or hips when active, sitting, or lying down
Lameness
Back legs get very stiff during activity
Running that looks like hopping
Difficulty getting up
Muscle loss in hind legs
Decreased interest in activities your dog used to enjoy
Dogs Most Likely to Suffer From Hip Dysplasia
Some dogs are more genetically disposed to hip dysplasia.
Large breed dogs put more stress on their hips and are more likely to suffer from the condition.
The breeds most prone to hip dysplasia include:
Great Danes
Mastiffs
Rottweilers
Treatment of Hip Dysplasia
Surgery is the most common treatment option for hip dysplasia, especially for more severe cases of the disorder.
Depending on your dog's age, there are a few surgical options:
JPS – Juvenile Pubic Symphysiodesis
This surgery is performed on puppies with hip dysplasia that are under five months old.
Juvenile Pubic Symphysiodesis changes the angle of the hips in order and enables the bones located in the pelvis to develop correctly.
TP0 – Triple Pelvic Osteotomy
Triple Pelvic Osteotomy is performed in puppies under ten months old with hip dysplasia and is more invasive the Juvenile Pubic Symphysiodesis.
In a TPO procedure, an orthopedic surgeon realigns the femur to the hip socket and does this by breaking the pelvis.
TPO is most successful in younger dogs because it can restore hip function fully. However, it can be a painful surgery and expensive.
Femoral Head and Neck Excision Surgery
This surgery is recommended for older, lighter dogs.
The femoral head and Neck Excision does not restore full function of the hips, but it does dramatically reduce pain due to hip dysplasia.
The top (or head) of the pup's leg bone is removed and replaced with a more flexible joint for a better fit with the hip.
Total Hip Replacement Surgery
Total Hip Replacement is a costly surgery and is also the most intrusive procedure to treat canine hip dysplasia.
However, it has the benefit of restoring the hip completely, even in dogs with severe degradation of their hip joint.
As in humans, a total hip replacement in dogs involves the complete removal of the hip joint and puts an artificial join in its place.
The recovery is extensive, but dogs with this kind of hip surgery can enjoy activity pain-free.
Are There Any Alternative Treatments for Dog Hip Dysplasia?
For less severe cases of hip dysplasia, surgery may not be necessary. Additionally, if pet owners cannot afford surgery, or if they do not have pet health insurance to cover the cost of surgery, surgical alternatives may include:
Physical Therapy
Hydrotherapy
Exercise
Weight loss and weight management
Nutritional supplements
The Cost to Treat Hip Dysplasia
The treatment for hip dysplasia can be costly and cost anywhere from $2,000 to $5,000.
The costs not only include the surgery that is needed but also the care post-surgery.
There is the additional physiotherapy, vet visits as well as prescription medication necessary.
The cost can range anywhere from $2,500 to $5,000 and usually is contingent on other additional factors such as the severity of the condition and the city where you live.
Will Pet Insurance Cover Hip Dysplasia?
Yes, hip dysplasia is covered as long as the condition is not considered pre-existing.
If it occurs in one hip, then, unfortunately, the other one will not be covered.
Pet insurance is excellent for those breeds that are genetically predisposed to hip conditions that could occur as the breed matures.
With plans like Healthy Paws, you can save up to 90% on the actual surgery as well as the rehab that might be needed post-surgery.
Real Cost Savings from PetFirst Clients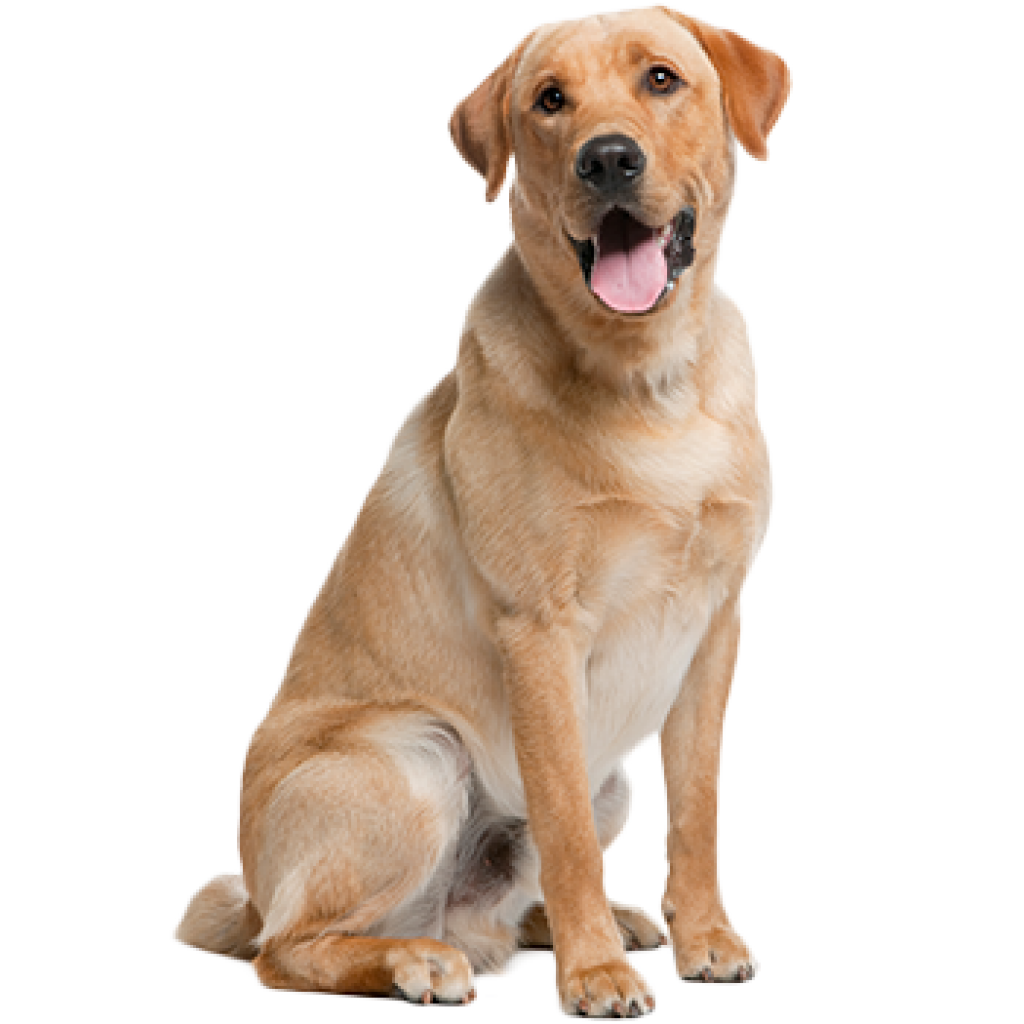 Luna
PetFirst saved his parents
$6,712
A happy energetic Luna one morning couldn't hold her food down. After months of multiple costly vet visits to specialists and an endoscopy, the problem was discovered and fixed. Luna put 22 pounds back on in no time and her parents were grateful for having PetFirst by their side to pay the bills.