Nasal Solar Dermatitis In Dogs
Free Car Insurance Comparison
Compare Quotes From Top Companies and Save
Secured with SHA-256 Encryption
UPDATED: Nov 17, 2020
Pet Insurance U receives compensation from the third parties included on this site. This includes payment for clicks from our site to insurance providers' sites and quote requests generated. Our rankings and reviews are not affected by payments from the insurance companies. The compensation we receive allows the site to be free and regularly updated. Our goal is to review every pet insurance provider, but not all companies are listed on the site.
And many of the companies we review do not pay us anything. We simply rate, compare and review their plan because we feel it will be valuable to you. Our reviews are guaranteed to be unbiased, professional and advertising compensation does not influence rankings.
Nasal solar dermatitis in dogs is a condition when a dog has an abnormal reaction to sunlight on their skin.
It typically affects the end of a dog's nose, the dog's eyes and areas of the face.
What happens when a dog has this kind of dermatitis is that the outer tip of the dog's nose will be affected.
Even the entire nose along the muzzle can be affected and cause an ulcer.
In severe cases, this can lead to skin cancer.
A dog's nose will sometimes be inflamed all the way through the skin to the tissue around the eyes.
The dog's eyelids might also be inflamed which could cause conjunctivitis.
This condition is more prevalent during the summertime when a dog is more exposed to the sun.
The dog's skin around the nose usually peels and bleeds.
If the condition becomes extreme, epidermis is possible and even the cartilage in a dog's nose might disappear.
Tumors can develop in more advanced cases.
While typically located on a dog's nose, the damage from the sun can also exist on your dog's limbs or trunk.
Need Pet Insurance?
FACT: Pet insurance pays up to 90% of vet bills when your pet is sick or injured!
Breeds That Are Most Affected
Collies
Breeds with Long Noses
Enter your ZIP code below to view companies that have cheap pet insurance rates.
Secured with SHA-256 Encryption
Symptoms of Nasal Solar Dermatitis
The nose has ulcers
Bleeding
Eye Inflammation
Pink raw areas around the nose
Lesions on the nose
Possible conjunctivitis
Tumors in extreme cases
Related: 10 Things You Must Know Before You Buy Pet Insurance
Causes
It is not known what the cause of nasal solar dermatitis is yet overexposure to sunlight certainly contributes to it.
It can sometimes be misdiagnosed as many other diseases that affect the dog's skin around the nose.
Nasal dermatoses or diseases of the skin around the nose is different than this condition.
It is possible that the symptoms are caused by another disease.
Some of the possible diseases are the following:
Discoid Lupus
Pyoderma
Dermatophytosis
Cutaneous lymphoma
Lupus or pemphigus
In these four diseases: systemic and discoid lupus, cutaneous lymphoma and pemphigus, the dog can lose the pigment around the nose, be ulcerated and/or very red.
In these three diseases: dermatophytosis, demodicosis, and pemphigus, the dog's muzzle will lose his hair.
If the diagnosis is pemphigus or systemic lupus erythematosus, the entire muscle is usually affected with ulcers and crusting.
Real Cost Savings from PetFirst Clients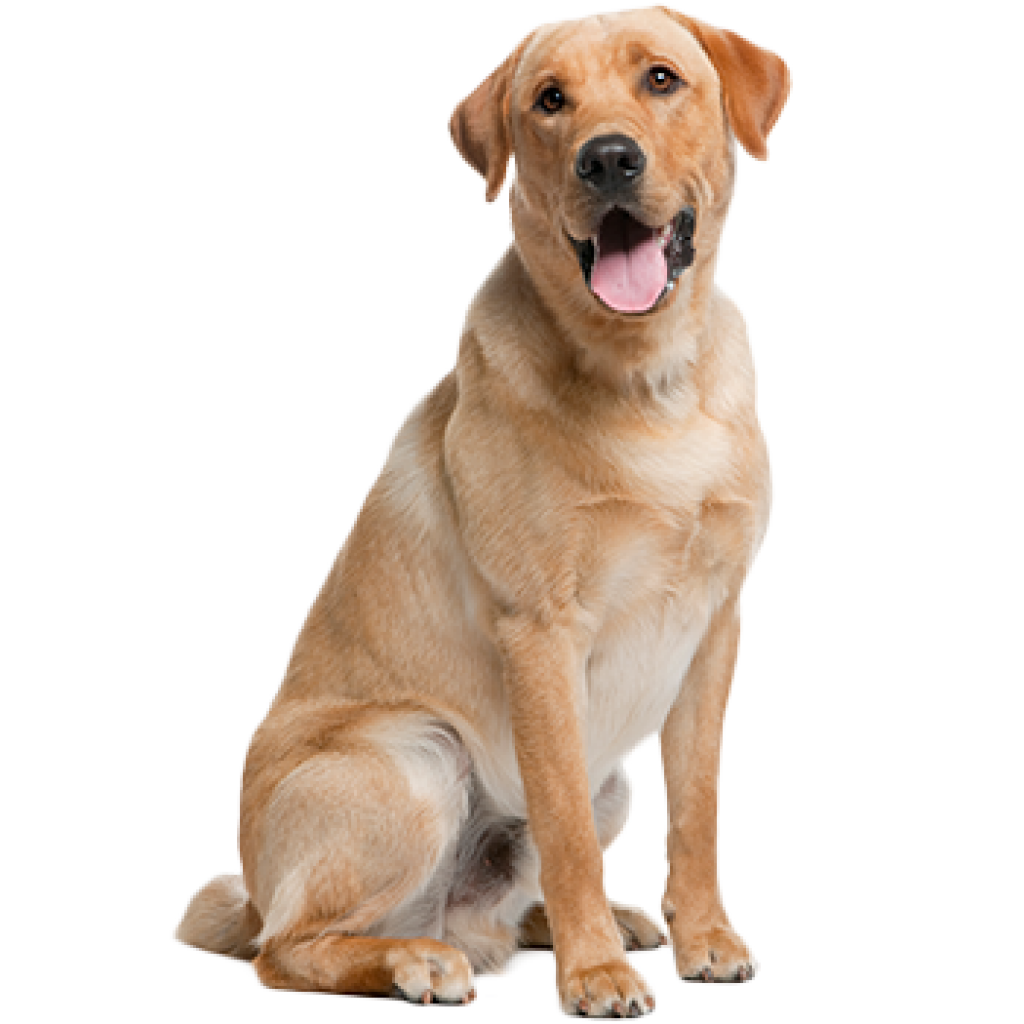 Luna
PetFirst saved his parents
$6,712
A happy energetic Luna one morning couldn't hold her food down. After months of multiple costly vet visits to specialists and an endoscopy, the problem was discovered and fixed. Luna put 22 pounds back on in no time and her parents were grateful for having PetFirst by their side to pay the bills.
Diagnosis
Your veterinarian will complete a full physical exam and find out from you when the symptoms were first noticed.
The goal is to determine whether this is a real cause of the disease.
Usually, a vet will do the following:
Take scrapings of the skin
Get fungal cultures or bacterial cultures.
Perform immunology tests and biopsies histopathology
Enter your ZIP code below to view companies that have cheap pet insurance rates.
Secured with SHA-256 Encryption
Treatment
There are various treatments which can help such as the following:
1. Corticosteroids
If nasal solar dermatitis is diagnosed, your vet might prescribe corticosteroid treatment.
This can come in the topical form in a corticosteroid lotion which aids in reducing the inflammation.
Corticosteroids are also taken orally and can help reduce inflammation.
This method is also preferable if your dog has lesions in the mouth.
Antibiotics will be prescribed if your vet thinks your dog has a secondary infection.
2. Restricting your dog's exposure to sunlight
Most dogs with nasal solar dermatitis are asked to be kept out of the sun.
While this can be hard to do, sunscreen can also help when your dog has to go outside.
Make sure to apply a couple times each day.
Your vet can give you a recommendation of the best sunscreen that is specifically for dogs and not people.
Beta-carotene is sometimes recommended to help with the sun damage on your dog's skin.
3. Retinoids
Retinoids, usually in the form of Vitamin A, can be taken orally and can help with the sun damage.
Side effects can occur so if this is the course of treatment, your vet will want you to come in for multiple visits to see how your dog is reacting.
4. Long-Term Treatment
The long-term management and treatment will be based on how your dog is reacting to the treatment given and the lack of sun exposure.
Tattooing, using black ink in the areas where the skin is exposed, can be an effective course of long-term treatment.
This procedure can only work if the inflammation has diminished.
Touching up the tattooed area is necessary over the long term and the ink protects against the sun.
Tattooing is the most effective in mild cases when symptoms first appear.
Follow-Up and Recovery
There will be many follow up appointments with your vet to determine if the medication or treatment is working.
The most important thing to remember for your dog's recovery is to minimize your dog's sun exposure.
Try to keep your dog inside when the sun is brightest and usually between 9 am and 4 pm.
There will be on-going management depending on the severity of the symptoms.
If you have a dog that is long-nosed breed, particularly German Shepherds and Collies, that are known to pre-disposed to this condition, you might consider pet insurance.
Having pet insurance will help with not only the treatment but the on-going vet visits to help minimize your costs.
And the on-going prescription medication.
If you would like to learn more about pet insurance, take a look at our guide on not only why you should insure your pet, but the top 10 best companies of 2020 you may want to consider.
Return to the Dog Health Problems glossary.
Other articles you may find helpful: 
Is Exotic Pet Insurance Necessary? 
The Best Pet Insurance By State 
Fun Facts, Dog FAQ, And Unsolicited Dog Advice
5 Training Commands to Save Your Dog's Life
The Ultimate Guide to Safe Foods for Dogs
We get it, your dog is like your child and when your puppy or dog has health problems it is scary. Luckily there is pet insurance companies that will help you pay for any veterinarian care they made need. Checkout the best puppy and dog pet insurance companies and learn about common puppy health issues and ailments in older pets. 
Common Health Problems:
Chronic Active Hepatitis in Dogs
Cruciate Ligament Tear in Dogs
Degenerative Myelopathy | Spinal Cord Disease In Dogs
Dementia in Dogs | Canine Cognitive Dysfunction
Dog Comedones (Schnauzer Bumps)
Dog Diarrhea: What Can You Do To Help?
Gallbladder Obstruction in Dogs
Heart Murmurs In Dogs | How To Identify Them
Intervertebral Disc Disease In Dogs
Nasal Solar Dermatitis In Dogs
Progressive Retinal Atrophy In Dogs
The Dog Flu – Symptoms & Treatment for Canine Influenza
We are a free online resource for anyone interested in learning more about pet insurance. Our goal is to be an objective, third-party resource for everything pet insurance related. We update our site regularly, and all content is reviewed by pet insurance experts.