There's no arguing your pet needs regular vet checkups, vaccinations, and other routine care.
But there may be a debate on whether or not such routine care needs to be part of your pet insurance policy.
Pet wellness plans offer coverage for routine vet visits and related procedures that help to maintain an overall happy and healthy furry friend.
Plans may offer wellness coverage as an add-on or rider with which you can supplement your policy.
Wellness coverage can be a beneficial add-on, or not, depending on several factors.
Need Pet Insurance?
FACT: Pet insurance pays up to 90% of vet bills when your pet is sick or injured!
When Are Pet Wellness Plans Worth It?
New puppies and kittens may be prime candidates for wellness coverage since they typically require extra vet visits for vaccinations as well as spay and neuter surgeries.
Wellness plans may also save you money overall if the amount of money you'd pay out-of-pocket for the care is more than the amount of extra premium you'd pay.
When Is Wellness Coverage A Waste?
Any extras you add to your pet insurance plan will increase the premium, and wellness coverage is one of those extras.
The annual cost of routine care typically stays the same year after year, which makes it easy to set aside money in the budget.
Pet insurance is most helpful in the case of unexpected emergencies and massive vet bills, neither of which applies to routine wellness care.
Real Cost Savings from Healthy Paws Clients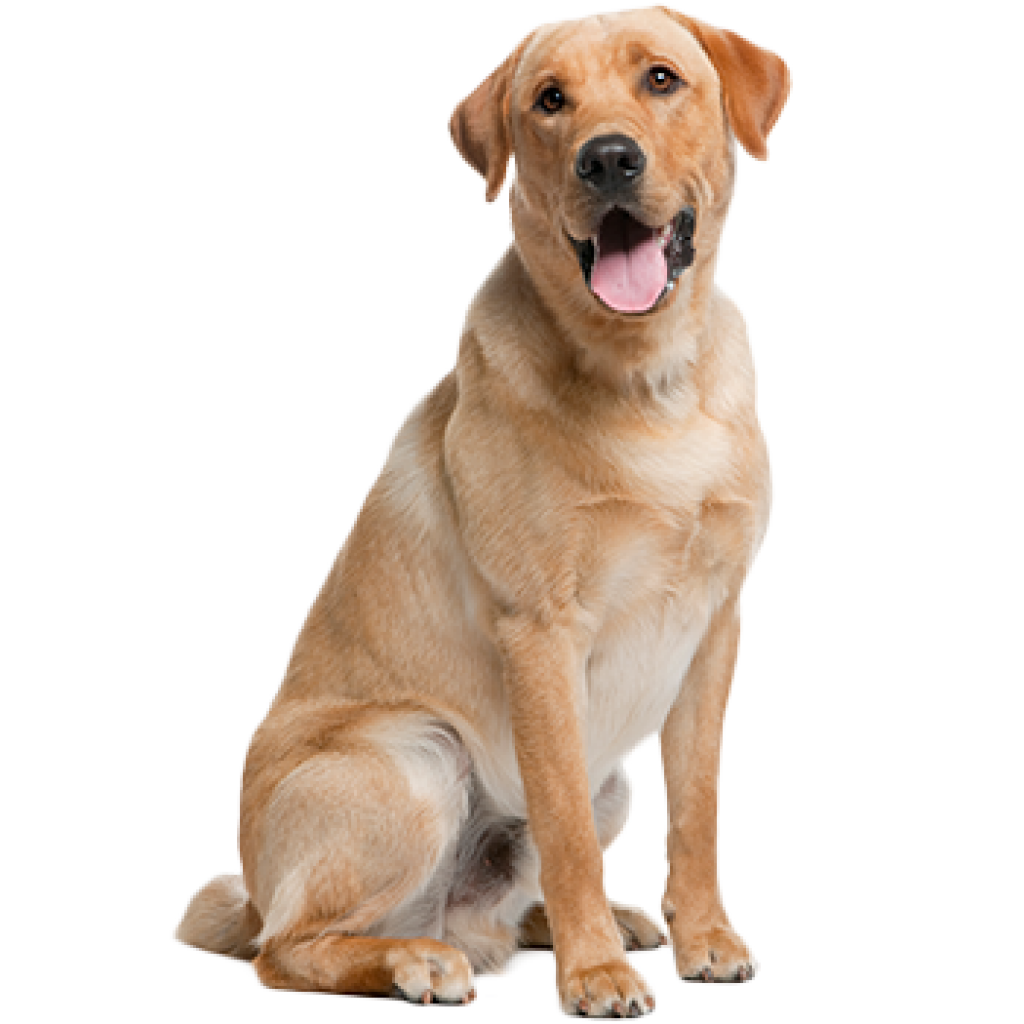 Samson
Healthy Paws saved his parents
$4,310
The playful pup Samson tore his ACL in a lively game of fetch. After surgery and rehabilitation, Samson is back to being active and never turns down a game of fetch!
What Pet Wellness Plans Cover
Although specifics can vary from company to company, most wellness options generally cover items such as:
One or two routine vet visits
Select vaccinations
Some medications
Spay/neuter surgery
Fecal exams
Routine blood tests
Microchipping
Nail trimming
Heartworm or Deworming Tests
Dental Cleaning
Urinalysis
Other items, depending on the company
Note that plans may have a vaccination payout of something like $15 per vaccine, which would not cover any additional charges for the vet visit unless you were using that visit as one of your annual visits. 
Related: 10 Things You Must Know Before You Buy Pet Insurance
Plans With Wellness Options
Out of the top ten pet insurance plans we reviewed, five of them offered some type of wellness option.
1. Embrace Pet Insurance
Embrace offers Wellness Rewards, which gives you an annual allowance you can apply to any eligible routine care options of your choice.
You can choose from three different levels of allowances, with the cost per year based on your pet's:
Age
Health
Breed
Location
…along with other factors.
Allowances Are:
$250 allowance per policy year, with cost based on specific factors
$450 allowance per policy year, with cost based on specific factors
$650 allowance per policy year, with cost based on specific factors
If you want more information on Embrace, read our full review.
2. Nationwide Pet Insurance
Nationwide offers two pet wellness options you can add to your policy: the Wellness Basic and Wellness Plus.
Both cover the same type of routine care, with the plus version having higher payouts for each item.
Each item has on the list has a maximum payout limit, such as the $40 maximum payout for microchipping.
Wellness Basic: $400 maximum limit, costs $12 to $18 per month
Wellness Plus: $500 maximum limit, costs $17 to $22 per month
If you want more information on Nationwide, read our full review.
View Rates With Nationwide Now!
3. Pets Best

Pets Best has a single wellness option for pets called BestWellness Routine Care Coverage, with a different annual payout for dogs and cats.
Dogs: $505 maximum limit, cost varies by state
Cats: $565 maximum limit, cost varies by state
If you want more information on Pets Best, read our full review.
View Rates With Pets Best Now!
4. Pet Premium

Pet Premium offers Routine and Advance wellness options, with the Advance option having higher payouts and a few additional procedures covered.
Routine: $200 maximum limit, costs $120 but may vary by state
Advance: $500 maximum limit, costs $400 but may vary by state
If you want more information on Pet Premium, read our full review.
View Rates With Pet Premium Now!
5. Pet First

Pet First offers three routine wellness plans that have a limit of payout each year.
Routine Care 125:  $125 maximum limit, costs $120 a year and varies by state.
Routine Care 250: $250 maximum limit, costs $160 a year and varies by state
Routine Care 400: $400 maximum limit annually, cots $325 a year and varies by state.
If you want more information on Pet First, read our full review.
View Rates With Pet First Now!
Other Important Wellness Notes
The wellness option from Embrace is the only one that lets you apply the allowance to the procedures of your choice.
Other wellness options allow for a specific payout for each procedure, such as $40 for a vet wellness exam, with the maximum total calculated if you used every single procedure offered.
You may not need each procedure every year, with a major case in point being spay or neuter surgery. Some plans may let you cancel your wellness plan at the anniversary date of your policy, but you'd need to read the fine print to confirm.
If you are looking for dental care, most wellness plans offer dental care in the more expensive, upper tiered level.
However, if you want only dental care and not the other routine procedures, the extra cost might not be worth it.
The only way to truly determine if optional wellness coverage is worth it is to do the calculations.
Add up how much you would expect to spend on wellness care without insurance. Then compare the amount to the cost of the premium you'd pay with wellness coverage.
Make sure to take maximum payouts per item into account, as you may still have to pay for part of an item if the maximum payout doesn't cover the full cost your vet charges.
Read here for all Types of Pet Insurance Coverage.
Other articles you may find helpful: 
Is Exotic Pet Insurance Necessary? 
The Best Pet Insurance By State 
Fun Facts, Dog FAQ's, And Unsolicited Dog Advice
5 Training Commands to Save Your Dog's Life
The Ultimate Guide to Safe Foods for Dogs
Pet insurance is similar to other insurances but does have some major differences as compared to your health insurance. Below you will find a definitive list of frequently asked pet insurance questions to help in your decision.
Types of Pet Insurance Coverage
Comprehensive Pet Insurance Explained
Insurance vs. Wellness Pet Insurance Plans
Is Pet Dental Insurance Worth the Extra Cost
Best Pet Insurance Plans with Shortest Waiting Periods
Pet Insurance Coverage Exclusions and Limits
Pet Insurance Benefit Limits Explained
How to Make a Claim on your Pet Insurance
Is my Pet too Old for Pet Insurance Coverage
Top Reasons to Purchase Pet Insurance
How much does Pet Insurance Cost
Pet Insurance for Multiple Pets
Pet Insurance that Covers Spaying and Neutering
Does Pet Insurance Cover Shots
Pet Insurance with Pre-Existing Conditions