Most animal lovers know that when you bring a dog or cat into your home, it is important to consider pet insurance.
Birds, gerbils and exotic pets are no different.
All pets, even small ones, need to see the vet for vaccinations, check-ups and any other medical issue that can arise.
And that's when exotic pet insurance can be necessary.
Need Pet Insurance?
FACT: Pet insurance pays up to 90% of vet bills when your pet is sick or injured!
Pet Insurance For Exotic Pets
Exotic pets, rats and all birds are prone to get sick just like any other pet. In fact, birds especially are more susceptible to parasites and other avian diseases.
And when a bird or any exotic pet gets sick, its immune systems are not as strong as dog and cats and they need to be treated right away.
Exotic pet insurance can then help pay for these medical bills.
Some exotic pets, like reptiles, can be easily affected by the weather or climate. If a snake gets really cold, it can easily get sick while other exotic pets could get heatstroke in the summer.
Even rats love to put electric cords or other household items in their mouths.
Chewing on wires or anything else can be extremely harmful to their little bodies and you will find yourself at the vet or even animal hospital for emergency care.
And pet insurance will cover those costs.
Related: 10 Things You Must Know Before You Buy Pet Insurance
How Can You Find Pet Insurance For Your Exotic Pet?
The good news and the bad news is that there is only one pet insurance provider that covers exotic pets in the United States and that's Nationwide Pet insurance.
The good news is that you have only one company to call if you want exotic pet insurance.
The bad news is that the more companies you have, the more choices you have on pricing and coverage plans.
List Of All Exotic And Other Pets That Can Be Insured
Coverage For Exotic Pets
Pet insurance plan coverage for exotic pets is very similar to those offered for dogs and cats.
The more comprehensive coverage will include all accidents, injuries, and illness that might occur in your exotic pet.
Some of the treatments and procedures that will be covered are:
Injuries, illness, and accidents
X-rays and diagnostics
Emergency treatment
Hospital care
Specialist coverage
Prescriptions
Surgeries
Medication
Congenital, hereditary conditions
Your exotic pet or bird might need a form of alternative treatment and as long as the therapy is from a licensed veterinarian, your pet will be covered.
In fact, exotic pets have very specific care and treatment procedures.
If you have a ferret or a gecko lizard, you will probably have to go to a specialized vet that treats your specific pet.
With specialized care, your veterinary costs could increase as there are fewer veterinarians that treat those pets.
And this is another reason to look for exotic pet insurance. Those specialist bills are higher!
Real Cost Savings from Nationwide Clients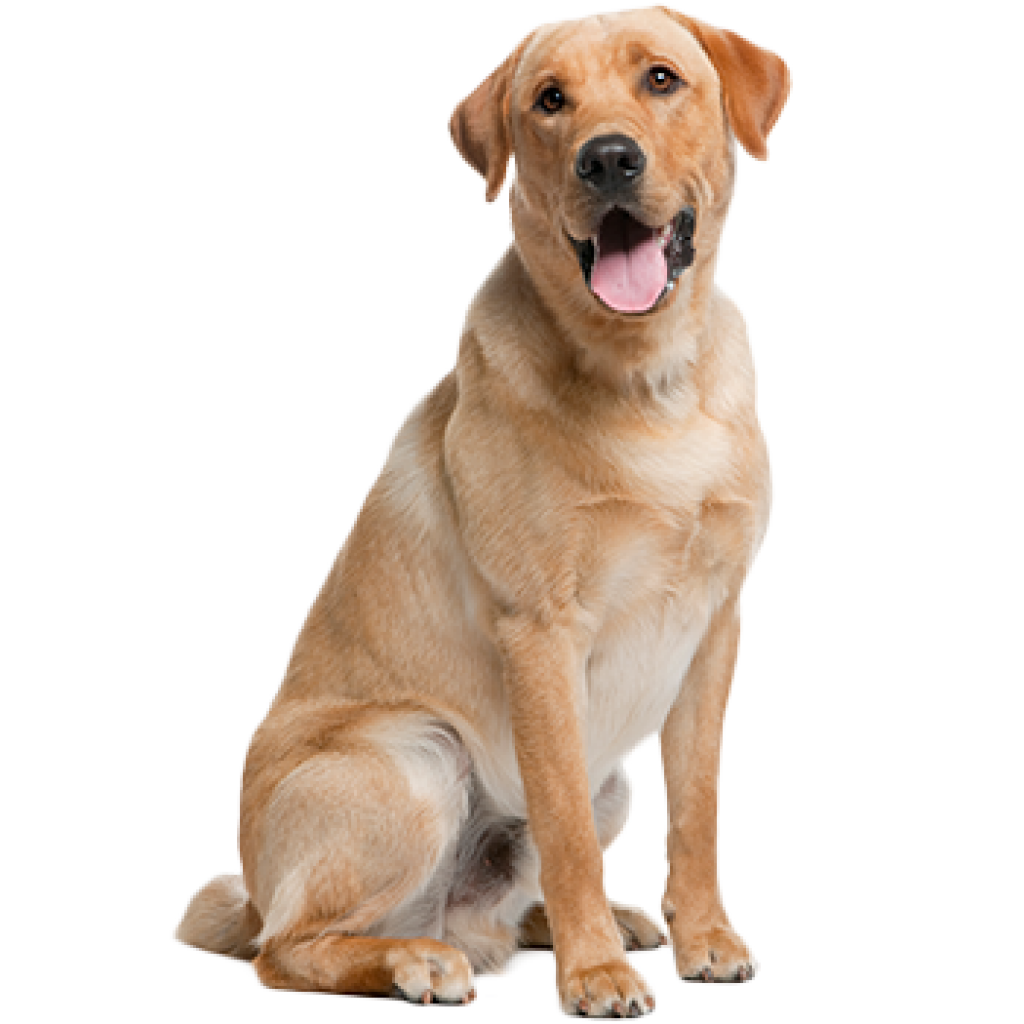 Senta
Nationwide insurance saved his parents
$6,609
Senta got a bone disease called hypertrophic osteodystrophy. Therapy and drug treatment cost $7,770. Senta is now back to his playful self.
What Isn't Covered With Exotic Pet Insurance?
Pre-existing conditions
Any cosmetic procedures
Internal or external parasite
Endocrine tumors or disorders.
Cost Of Pet Insurance For Your Exotic Pet
Nationwide's average cost for most exotic pets to be insured is $9 per month.
The price to insure your pet can vary depending on the type of pet it is, the age of your pet and where you live.
This is similar to all pet insurance policies.
Bird insurance typically costs $16 a month
Exotic pets typically cost $9 a month
Reptiles can be insured for $9 a month
Nationwide's Exotic Pet Insurance Reimbursements and Deductibles
With Nationwide's avian and exotic Pet plans,  they will reimburse you up to 90% of your eligible benefit allowance after the $50 per-incident deductible up to the policy maximums.
Nationwide Benefit Schedules
Nationwide has only a per-incident benefit schedule for your exotic pet.
This means that each condition or illness has a specific set amount that the insurance will pay each calendar year.
Most dog and cat insurance policies allow you to pay off the actual vet bill.
The per-incident maximum payout is $2,500 with an annual maximum of $9,000.
Exotic Pet Insurance Questions and Answers
How old does your pet need to be to enroll?
Your exotic can be enrolled at three months old and you must have owned the pet for at least 60 days.
Is there a waiting period to enroll?
Similar to most pet insurance, there is a 30-day waiting period which is called the free look period.
This means you have 30 days to decide if you want to insure with Nationwide.
How are claims handled?
You can submit a claim online or via fax.
Make sure to have copies of your invoices and the usual turn-around time is 30 days for you to get reimbursed for your bill.
Are there any other benefits when enrolling in Nationwide?
When enrolling in Nationwide, you also have access to a 24/7 vet helpline which is a nice bonus to have.
If your exotic pet isn't feeling well and you aren't sure you need to take your pet to the vet, they can help guide you or answer some of your questions.
Summing Up Exotic Pet Insurance
Owning an exotic pet can be a very rewarding experience, but can also be an expensive one if your pet gets hurt or injured.
If you have a reptile or bird that tends to have common illnesses or conditions, it could be worth the small amount per month to make sure you are covered.
Talk to your vet to see what kind of illness or condition that can occur with your exotic pet and what the typical costs might be for that condition.
And then you can call Nationwide at 1-800-874-0362, or go to Nationwide to see if their pet insurance is a good fit for you!