Pet ownership is on the rise as many families have at least one pet at home. In fact, it's not uncommon for some families to have up to three dogs or cats. Or a combination of the two.
And what would you do if your dog or cat gets sick or injured and needs to be rushed to the emergency room? You would want your pet to get the best care AND to be able to afford the bill.
This is exactly when pet insurance can be a real lifesaver for your pet and for you, financially. How can you find the best pet insurance policy and how does it differ by state?
Do all states offer the same pet insurance coverage?
Need Pet Insurance?
FACT: Pet insurance pays up to 90% of vet bills when your pet is sick or injured!
How Pet Insurance Can Help
Pet insurance gives you the comfort of knowing if your pet becomes seriously hurt or ill, you have the financial means to take care of the cost.
For instance, if your dog injured his paw and has to go to an emergency vet near you, the vet bill could be at least $2,500 or more.
And that hurts for both of you!
But, if you are enrolled in pet insurance, 70% to 90% of the bill will be covered.
You know that you have the ability to pay the bill and have your dog treated with the proper care.
It's not unusual for your pet to get really sick or hurt unexpectedly.
According to Healthy Paws, 1 out of 3 pets gets seriously hurt or sick each year.

Common Conditions and Cost for Treatment
UTI Infection: $5,000 to $25,000
Cancer: $10,000 to $50,000
Poisoning In Dogs: $300 – $500
Cushing's Disease: $3,000
You can see how some of these costs can get very expensive.
Our glossary of the common health conditions for dogs and cats can give you an idea of the cost of the treatment of the many different health conditions and illnesses that might occur.
Related: 10 Things You Must Know Before You Buy Pet Insurance
Does Pet Insurance Differ By State?
While most of the best pet insurance providers offer policies throughout the United States, there are some things to keep in mind.
The price of pet insurance depends on a few factors and can vary not only by plan but by the following:
Breed
Type of Pet
Where You Live
Age of Your Pet
A dog in a big city like Los Angeles, California would be more expensive to insure than a dog in Tempe, Arizona.
Why? Because the cost of living is higher in the big cities so the veterinary costs are higher there too.
Pet Insurance by State
Read more about your state and what to look for in a policy and the top pet insurance companies that offer policies there:
Pet Insurance by City
Read more about your city and what to look for in a policy and the top pet insurance companies that offer policies there:
 Pet Coverage Plans
The whole point of pet insurance is to be covered for all illnesses and injuries that might occur.
A comprehensive policy will do just that.
Real Cost Savings from Healthy Paws Clients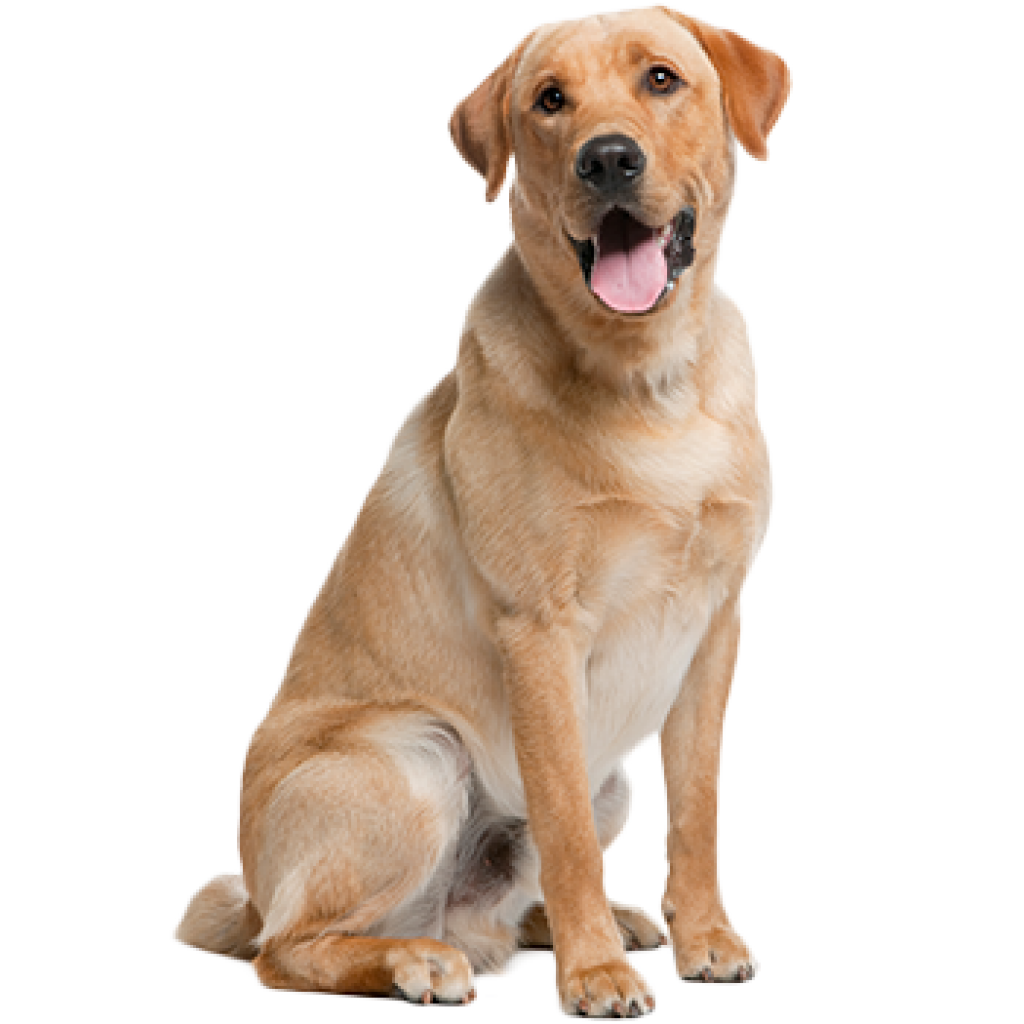 Samson
Healthy Paws saved his parents
$4,310
The playful pup Samson tore his ACL in a lively game of fetch. After surgery and rehabilitation, Samson is back to being active and never turns down a game of fetch!
Comprehensive Pet Insurance
A comprehensive pet insurance policy will give you a broad range of coverage for whatever condition your pet might encounter from allergies like hay fever to long-term diseases like cancer.
A comprehensive policy not only ensures that your cat or dog will be covered for a serious disease like cancer, but that the treatment will be covered for the duration of your pet's life.
This can be a real relief financially when up to 90% of the bills can be covered.
The two other coverage plans:
Accident Only
While an accident-only policy is less expensive, there's a reason.
They are essentially coverage for only accidents.
Some accident policies cover a few other things like snake bites and are a good option for pet parents who just want basic coverage.
Related: 10 Things You Must Know Before You Buy Pet Insurance
Wellness Plans
Wellness insurance plans reimburse you up to a certain amount of your routine or preventative care costs.
They are not stand-alone policies and must be added to either a comprehensive or accident-only plan.
In humid climates like Florida or Washington, a preventative care plan might be a good idea because they cover vaccinations and tick and flea prevention.
Not all companies offer wellness pet insurance, but if you would like it added to your policy, Nationwide and Pets Best both offer wellness programs.
Nationwide is the only pet insurance company that has a stand-alone wellness plan.
Pet Insurance Benefit Limits
The benefit limit levels are the amount that each company will pay out each year.
It's a very important factor when signing up because you don't want to hit a maximum level if your pet gets very sick of hurt and have to pay the entire vet bill!
Healthy Paws, for instance, offers unlimited benefits in all their plans, which is ideal so that you don't have to worry about every hitting that limit.
Other pet insurance companies, like Embrace, offer benefit limits only up to $15,000.
This can be limiting if your dog or cat has a serious illness or injury.
The Best Time to Purchase Pet Insurance
The ideal time to purchase pet insurance is when your dog or cat is young.
Puppies and kittens are generally in good health and the rates are much lower.
And you always want to insure your pet before any sudden illness or condition occurs and is pre-existing.
No pet insurance company will cover pre-existing conditions.
Is Your Pet Too Old To Be Covered?
Even though the cost of pet insurance increases as our pets' age, so does the likelihood of their getting a long term illness.
The premiums can be higher, but if your dog gets a serious disease, like diabetes, or even arthritis, pet insurance can save you thousands of dollars.
Pet Insurance and Hereditary Conditions
If you have a dog or cat of a certain breed that is prone to hereditary conditions, it is always beneficial to purchase pet insurance before any of these conditions occur.
Pet Insurance Pricing
Not only does the coverage plan affect the price of pet insurance in your state, but there are a few other variables to consider:
Real Cost Savings from Healthy Paws Clients
Artemis
Healthy Paws saved his parents
$2,194
Artemis had a severe ear infection and needed to visit both the regular vet and a specialist, multiple times. After medication and a few follow-up visits, she recovered well and is now doing great!
Pet Insurance Deductibles
The deductible in a pet insurance policy is a set amount you pay before the insurance starts to reimburse you.
The deductibles offered by most companies will range anywhere from $150 to $800.
We always recommend around $200 to $400. If you pick a higher deductible, you will pay less on the vet bill.
Make sure to choose a policy that pays on the actual vet bill. An annual deductible is always our preferred choice as it is a set amount each year.
You meet it once and there are no surprises.
Pet Insurance Reimbursement
When you enroll in a new policy, you can choose your reimbursement level.
The typical range of most policies is anywhere from a low of 60% to a high of 90%.
Only Figo offers a 100% reimbursement rate.
If you opt for a lower reimbursement percentage, your premium will be lower but you will be reimbursed less on each bill.
Customer Service And Reviews
While the price is important when signing up for a plan, so is the customer service and reviews.
You want to make sure that when you do file a claim, your questions are answered and you can always rely on the customer service to explain anything about your policy.
How about the reviews?
See what the policyholders are saying about the pet insurance company. Are they happy with the service? Are the claims being handled in a professional manner?
When filing in a claim, you want to make sure it is easy enough to understand and that you get paid back in a timely manner.
Companies like Healthy Paws and Figo have apps that make payments easier.
And some companies offer discounts if you enroll in direct deposit or pay the entire amount upfront.
Summing Up Pet Insurance by State
As you can see, there are a lot of decisions to make when enrolling in a new pet insurance policy wherever you live.
Have a list of questions ready of what's important to you and make sure to get a quote from a few providers.
And, of course, make sure they provide coverage in your state. The best companies usually do!
In fact, our list of the top 10 pet insurance companies is a great place to start!
Other articles you may find helpful: 
Is Exotic Pet Insurance Necessary? 
The Best Pet Insurance By State 
Fun Facts, Dog FAQ's, And Unsolicited Dog Advice
5 Training Commands to Save Your Dog's Life
The Ultimate Guide to Safe Foods for Dogs
Finding the best pet insurance companies can be challenging, especially, if you are looking for an emergency vet near you. Here's a list of the best pet insurance companies in your State. 
New Hampshire, Arizona, Florida, Illinois, Texas, California, Massachusetts, New Jersey, Washington, Seattle, Iowa, Oregon, Minnesota, Utah, Idaho, Hawaii, New York City, North Carolina, Maine, Rhode Island, Ohio, Connecticut, Pennsylvania.