If you are looking to enroll in a new pet insurance company or want to change providers, there are many decisions to make.
You have to find the best plan.
And then once you enroll, you are going to choose the right deductible, reimbursement level, benefit levels and more.
One of the most important decisions to make is the coverage for your pet.
There are a few different coverage options that are available with comprehensive pet insurance being the best and most popular coverage available.
And here's why!
What is Comprehensive Pet Insurance Coverage
Comprehensive pet insurance (also known as accident and illness insurance) is the broadest in scope and covers almost any accident or illness that might occur with your pet.
And the treatment, testing, and diagnosis that goes with it.
Related: 10 Things You Must Know Before You Buy Pet Insurance
Comprehensive pet care coverage will include the treatment of broken bones or paws, cancer, ear infections, diabetes, and numerous other conditions.
In fact, our glossary of the different cat and dog health problems should all be covered under a comprehensive policy.
As long as the condition isn't pre-existing.
Need Pet Insurance?
FACT: Pet insurance pays up to 90% of vet bills when your pet is sick or injured!
Benefits of Comprehensive Coverage
There are many benefits that come with enrolling in a comprehensive pet insurance policy.
After all, it has the widest range of coverage.
Continuous Coverage
Comprehensive medical coverage will offer continued coverage for your pet.
If your dog or cat develops a long term illness, like cancer, diabetes or even an ear infection that needs continuous treatment, a good comprehensive policy will cover the care.
And the testing, diagnosis, and medication that is needed for that specific illness or condition.
Hereditary, Chronic & Congenital Conditions
Any good comprehensive pet insurance policy will cover all hereditary, congenital and chronic conditions.
Some will have it as an additional rider or cost, but the best plans like Healthy Paws covers all these conditions as long as they aren't pre-existing.
There are certain breeds of dogs and cats that are pre-disposed to specific hereditary and congenital and even chronic conditions.
If your cat or dog is one of those breeds, make sure to get coverage before the condition occurs.
Real Cost Savings from Healthy Paws Clients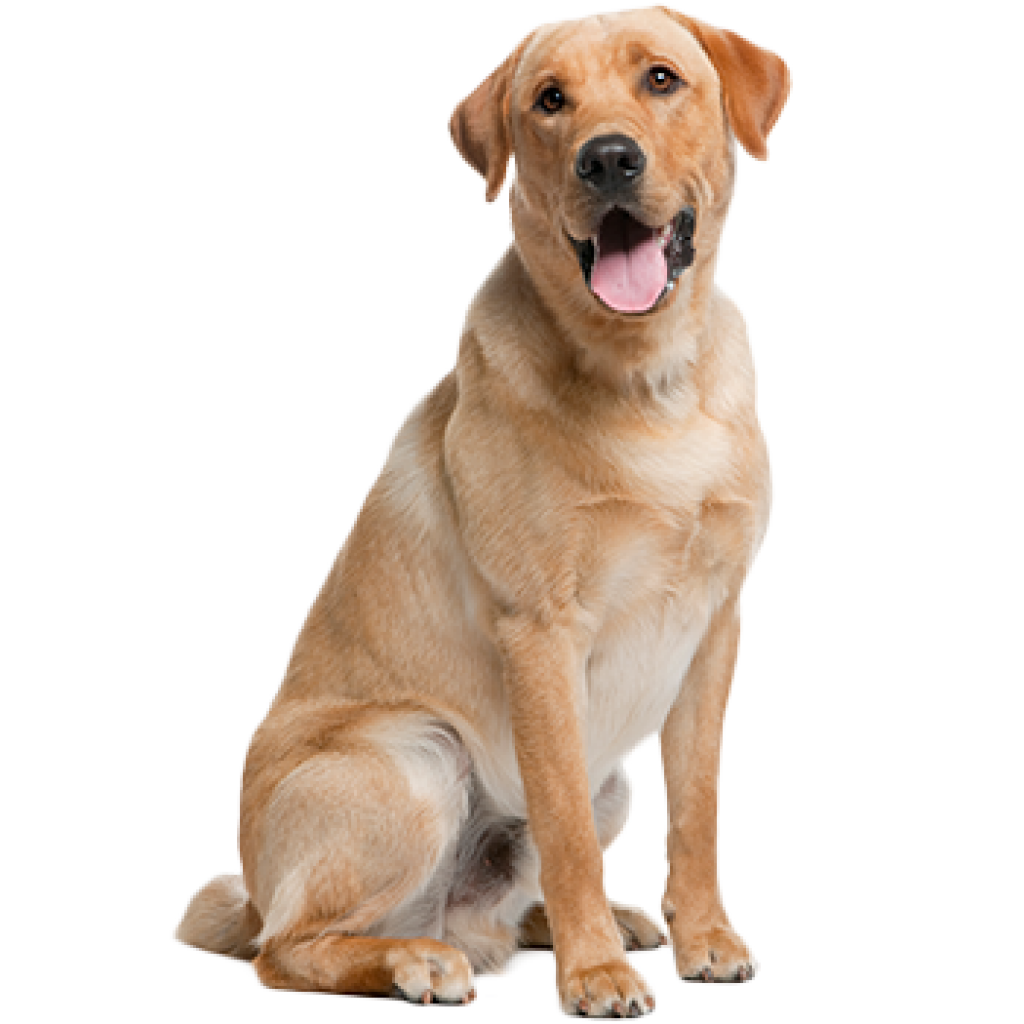 Samson
Healthy Paws saved his parents
$4,310
The playful pup Samson tore his ACL in a lively game of fetch. After surgery and rehabilitation, Samson is back to being active and never turns down a game of fetch!
Diagnostic Testing
All testing from MRI's, radiography, ultrasounds, blood tests and more are covered under comprehensive pet insurance.
Emergency Vet Visit
If your dog or cat is hurt or has a serious injury over the weekend or after hours, you want to know that your bill will be covered by any veterinarian or vet hospital in the United States.
In fact, most comprehensive policies allow you to visit any vet hospital when you travel or are on vacation.
Specialists Care
If your dog or cat needs to see a cardiologist or any type of specialist, this treatment and visit should be covered.
Surgery
Surgery of any kind from an injured paw to a dental injury can get very expensive and will be covered under a good, solid plan.
Hospital Stay
Just like emergency care, any hospital visit or overnight stay will be covered.
Prescription Medication
Most comprehensive pet insurance policies will cover prescriptions and something to look out for when enrolling in a policy.
Some companies will even cover up to 50 % of the prescribed food.
Alternative Therapy
Some of the best pet insurance companies include alternative therapies such as hydrotherapy, acupuncture and even chiropractic work.
Alternative therapy is great for older pets or those who don't respond well to other types of medical treatment.
If this is important to you, make sure to choose a pet insurance company that includes it.
Embrace and Healthy Paws include alternative therapy in all of their plans.
What Comprehensive Coverage Does Not Include
A comprehensive pet insurance plan does not include any pre-existing condition as mentioned above or any wellness plan.
A wellness plan is used generally for vet visits and preventative care procedures.
This is an additional cost and must be added on to any pet insurance policy.
Dental work is not covered under a comprehensive plan unless it is associated with an accident or illness.
Dental pet insurance is structured differently and usually part of a wellness plan.
Real Cost Savings from Healthy Paws Clients
Artemis
Healthy Paws saved his parents
$2,194
Artemis had a severe ear infection and needed to visit both the regular vet and a specialist, multiple times. After medication and a few follow-up visits, she recovered well and is now doing great!
Summing Up Comprehensive Pet Insurance
You can see why a comprehensive pet insurance policy is the way to go because it covers practically everything your pet might encounter.
Each pet insurance company is different, but most will cover all of the above and even more!
Figure out what is the most important treatment that you might want for your pet and make sure the policy covers at least that care and more.
Sure, a comprehensive policy might be more expensive than an accident only plan (which covers much less and really no illnesses), but at least you know that your pet will always be covered.
If you are looking for some great pet insurance providers with a good comprehensive policy, our top 10 pet insurance companies of 2019 is a great place to start.
Other articles you may find helpful: 
Is Exotic Pet Insurance Necessary? 
The Best Pet Insurance By State 
Fun Facts, Dog FAQ's, And Unsolicited Dog Advice
5 Training Commands to Save Your Dog's Life
The Ultimate Guide to Safe Foods for Dogs
Pet insurance is similar to other insurances but does have some major differences as compared to your health insurance. Below you will find a definitive list of frequently asked pet insurance questions to help in your decision.
Types of Pet Insurance Coverage
Comprehensive Pet Insurance Explained
Insurance vs. Wellness Pet Insurance Plans
Is Pet Dental Insurance Worth the Extra Cost
Best Pet Insurance Plans with Shortest Waiting Periods
Pet Insurance Coverage Exclusions and Limits
Pet Insurance Benefit Limits Explained
How to Make a Claim on your Pet Insurance
Is my Pet too Old for Pet Insurance Coverage
Top Reasons to Purchase Pet Insurance
How much does Pet Insurance Cost
Pet Insurance for Multiple Pets
Pet Insurance that Covers Spaying and Neutering
Does Pet Insurance Cover Shots