Pet Insurance that Covers Spaying and Neutering
Free Car Insurance Comparison
Compare Quotes From Top Companies and Save
Secured with SHA-256 Encryption
UPDATED: Jul 8, 2021
Pet Insurance U receives compensation from the third parties included on this site. This includes payment for clicks from our site to insurance providers' sites and quote requests generated. Our rankings and reviews are not affected by payments from the insurance companies. The compensation we receive allows the site to be free and regularly updated. Our goal is to review every pet insurance provider, but not all companies are listed on the site.
And many of the companies we review do not pay us anything. We simply rate, compare and review their plan because we feel it will be valuable to you. Our reviews are guaranteed to be unbiased, professional and advertising compensation does not influence rankings.
Spaying and neutering your pet is a responsible action for a pet owner to take. However, the surgery can be costly, which can prevent many pet owners from going through with it. Having an insurance policy that will help with the costs of the procedure can be a tremendous financial relief and improve your dog's health for the better.
There are many options to make spaying and neutering more affordable. Choosing an insurance company that assists with the costs is one such option. If you're interested in learning about how pet insurance can help with spay and neuter costs, check out our in-depth article below.
Need Pet Insurance?
FACT: Pet insurance pays up to 90% of vet bills when your pet is sick or injured!
What is Spaying and Neutering?
Spaying (for females) and neutering (for males) is a routine surgical procedure that sterilizes your pet. For females, the surgical vet performs an ovariohysterectomy, which means that the doctor is removing the uterus and fallopian tubes. Males will undergo an orchiectomy, which removes the animals' testes. Overall, these procedures render your animal sterile and leaves them unable to reproduce.
Spaying and neutering your pet is about much more than taking away their ability to create babies. It can actually have tremendous effects on their behavior. Male dogs that suffer from aggression are often left much calmer after they are neutered. Females no longer go into heat or menstruate after being spayed.
Finally, spaying or neutering your pet can have an impact on the stray population in your area. If you don't neuter your animal, they may get loose and make babies with a stray. This will ultimately create more animals on the streets and in shelters. By spaying or neutering your pet, you will be actively reducing the number of stray animals in your area.
Related: 10 Things You Must Know Before You Buy Pet Insurance
Enter your ZIP code below to view companies that have cheap pet insurance rates.
Secured with SHA-256 Encryption
Does Pet Insurance Cover Spaying and Neutering?
Pet insurance companies do their best to help owners manage the costs of owning a pet. Because spaying and neutering is considered a recommended medical procedure, it would make sense that pet insurance companies would assist with the cost. However, a company's willingness to assist with the procedure costs will depend on your policy.
When most people look into purchasing pet insurance, they are often referring to a major medical or accident-only plan. This is a policy that will cover costs associated with an injury or illness. Spaying and neutering is a preventative measure, so it would not be covered under this type of pet insurance policy.
With that said, many pet insurance companies offer wellness plans that cover costs that are part of routine or preventative care. Spaying and neutering is generally considered preventative care and may be partially covered under a wellness plan.
The amount of coverage will depend on the insurer's reimbursement limits and your deductible, so be sure to clarify this with your insurer prior to the procedure.
Real Cost Savings from PetFirst Clients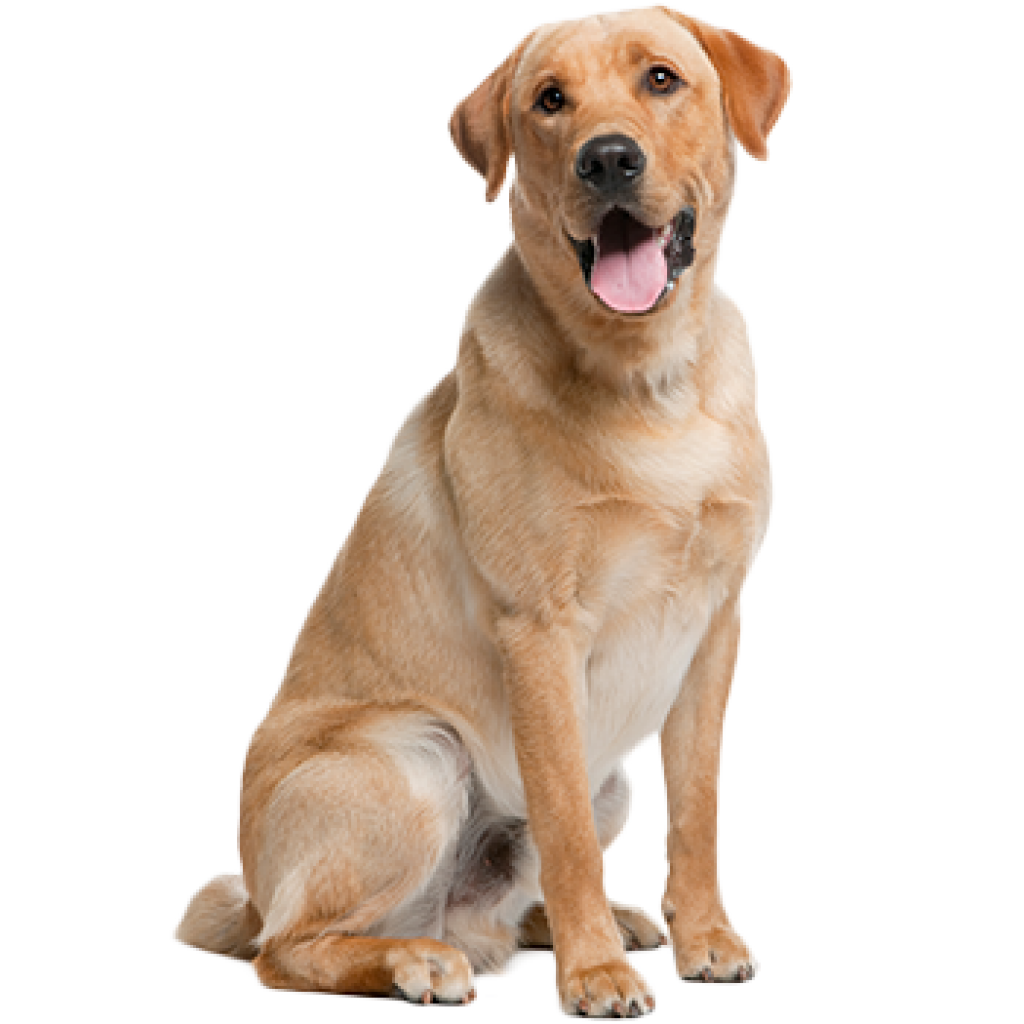 Luna
PetFirst saved his parents
$6,712
A happy energetic Luna one morning couldn't hold her food down. After months of multiple costly vet visits to specialists and an endoscopy, the problem was discovered and fixed. Luna put 22 pounds back on in no time and her parents were grateful for having PetFirst by their side to pay the bills.
Pet Insurance Companies that Cover Spaying and Neutering
Some pet insurance companies require that your pet be spayed or neutered before they will issue coverage. Luckily, there are some pet insurance companies out there that will not only insure your unfixed pet, but they will help you with the procedure costs as well.
Here are a few pet insurance companies that will cover spaying and neutering as a part of their wellness plan.
Embrace
In addition to their accident and illness policy, Embrace offers an extensive wellness program that reimburses for routine and preventative care. This program will assist with the costs of routine vet visits, vaccinations, spaying and neutering, dental cleaning, microchipping, and more. The wellness program is available in every state except for Rhode Island.
Embrace allows you to enroll your pet in their wellness program as young as six weeks. Most vets typically wait about six months before spaying or neutering, so this gives you plenty of time to get outside of your waiting period before the procedure. Plus, you'll already have coverage in place just in case your new baby gets into a clumsy accident in their first few weeks at home.
Learn More: Read our full Embrace review
Nationwide
You may know Nationwide from their TV commercials, so you probably know that they offer home and auto insurance. What may surprise you is that they offer pet insurance as well.
Nationwide offers three pet insurance products: Whole Pet with Wellness, Major Medical, and Pet Wellness. Spaying and Neutering is only covered under their Whole Pet with Wellness plan.
The Whole Pet with Wellness plan is advertised as their most comprehensive plan. It covers accidents and illnesses, in addition to a range of wellness and routine coverages. If you want to make sure your pet is covered for a wide range of medical costs, this is your best option.
Learn More: Read our full Nationwide Pet Insurance review
PetPartners
PetPartners, Inc. is the pet insurance provider for the American Kennel Club (AKC), and they have a reputation as a knowledgeable and reliable insurance provider. They offer several plans to choose from, but their wellness coverage is the best for those seeking spay and neuter reimbursement.
PetPartners, Inc. offers two levels of wellness coverage: Defender and Defender Plus. Both plans can be added to your base plan, but only the Defender Plus plan offers reimbursement for spaying and neutering. You can also receive coverage for teeth cleaning under the Defender Plus plan.
Learn More: Read our full PetPartners review

Shopping for Pet Insurance That Covers Spaying and Neutering
Spaying and neutering is a worthy expense as a pet owner, but it can also be a hefty expense.
Finding an insurance policy that can help you tackle that cost is one of the many excellent reasons to purchase pet insurance.
If you are interested in the benefits of owning pet insurance or are seeking the right policy for you, be sure to check out some of our other articles.
Other articles you may find helpful:
Is Exotic Pet Insurance Necessary?
The Best Pet Insurance By State
Fun Facts, Dog FAQ, And Unsolicited Dog Advice
5 Training Commands to Save Your Dog's Life
The Ultimate Guide to Safe Foods for Dogs
Pet insurance is similar to other insurances but does have some major differences as compared to your health insurance. Below you will find a definitive list of frequently asked pet insurance questions to help in your decision.
Types of Pet Insurance Coverage
Comprehensive Pet Insurance Explained
Insurance vs. Wellness Pet Insurance Plans
Is Pet Dental Insurance Worth the Extra Cost
Best Pet Insurance Plans with Shortest Waiting Periods
Pet Insurance Coverage Exclusions and Limits
Pet Insurance Benefit Limits Explained
How to Make a Claim on your Pet Insurance
Is my Pet too Old for Pet Insurance Coverage
Top Reasons to Purchase Pet Insurance
How much does Pet Insurance Cost
Pet Insurance for Multiple Pets
Pet Insurance that Covers Spaying and Neutering
Does Pet Insurance Cover Shots
Pet Insurance with Pre-Existing Conditions
Enter your ZIP code below to view companies that have cheap pet insurance rates.
Secured with SHA-256 Encryption
We are a free online resource for anyone interested in learning more about pet insurance. Our goal is to be an objective, third-party resource for everything pet insurance related. We update our site regularly, and all content is reviewed by pet insurance experts.