There are many different variables to consider when you first enroll in a pet insurance plan.
Pet insurance deductibles are just one important part of the equation.
Each plan has different deductible amounts and different types of deductibles that can affect the monthly premium.
Need Pet Insurance?
FACT: Pet insurance pays up to 90% of vet bills when your pet is sick or injured!
How Do Pet Insurance Deductibles Work?
Deductibles are essentially the amount you pay out of pocket before the insurance company pays any of your bills.
They are similar to a deductible in our own health insurance policies.
Pet insurance deductibles can save you money because you can elect to have higher deductibles and pay lower premiums.
This is the best bet for pet owners who don't anticipate any health issues for your pet in the upcoming year.
Deductible Ranges
When you enroll in a pet insurance policy, you first decide which deductible amount that you want to pay.
Deductibles can start as low as $50 and go as high as $1,500.
Most plans, like Healthy Paws and Embrace, give you a wide range of deductible choices so you can choose and budget accordingly.
For example, Healthy Paws offers deductibles of:
Deductible Types
There are two main types of deductibles:
1 – Annual Deductibles
The annual deductible is a set amount that you pay each new policy year before you receive any money back from your insurance provider.
If you have an annual deductible of $500, then you will not receive any money from your insurance provider until you have a total of at least $500.01 in claims.
Once you hit that number, you will then be reimbursed based on the percentage amount that you had chosen.
For example, if you need to take your dog to the vet and the bill is $750 and you chose the $500 deductible, then your insurance company would pay you back $250 minus the co-pay that you choose.
Some companies only offer an annual deductible because it is easier for everyone involved. One payment and you are done for the year.
These deductibles are the most popular and generally the most preferred.
2 – Incident Deductibles
A per-incident deductible is a deductible that needs to be reached every time you take your cat or dog to the vet for a new condition or sickness.
For example, an episode of indigestion would count as one condition and a wound on your dog's paw would count as another. Each deductible would reset for every incident.
For instance, it is not uncommon for your dog to go to the vet multiple times each year.
And if you choose a $150.00 per-incident deductible, you could easily pay it three times if the conditions are not related.
For example, suppose you decided that a $200 incident deductible worked for you.
Related: 10 Things You Must Know Before You Buy Pet Insurance
And then your dog has an illness that costs $400 to treat and a broken set of ribs that could easily cost you $1,200, then your insurance provider would pay $1,200.
You would have to pay $200 for each condition and treatment and then the pet insurance company would pay the rest.
Therefore, they would pay $200 for the illness and $1,000 for the broken ribs.
If you had chosen a $200 annual deductible, then you would only pay it the first time your dog got sick and your deductible is met for any other sickness or condition that occurs.
Incident Deductibles are also broken down into annual and lifetime:
Per Condition Annual
Similar to an annual deductible, these reset each year.
Per Condition Lifetime
This deductible is paid once per condition for the duration of the pets' life.
This can be a good choice for a dog or cat that suffers from a life-long or chronic disease like diabetes or cancer.
However, each new illness or condition will still need another deductible.
You can see how an annual deductible is really the preferred choice because you only pay it once a year and not per condition or illness.
Real Cost Savings from Nationwide Clients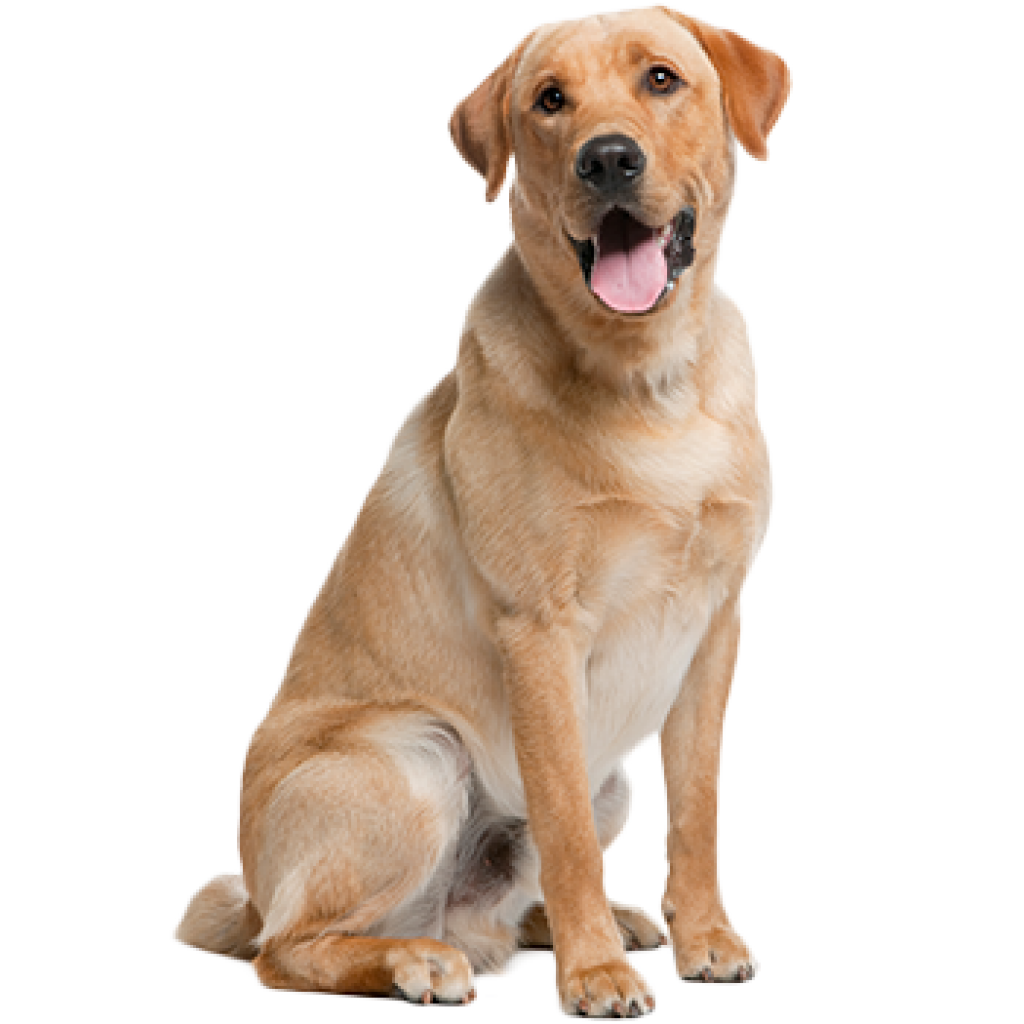 Senta
Nationwide insurance saved his parents
$6,609
Senta got a bone disease called hypertrophic osteodystrophy. Therapy and drug treatment cost $7,770. Senta is now back to his playful self.
What Are The Advantages Of A Higher Or Lower Deductible?
With a lower deductible amount, you will have a higher premium but you can then reach the reimbursement level sooner and could save sooner on your bills.
With a higher deductible, you will have a lower monthly premium and save more each month but it will take more time to reach the reimbursement.
What Is The Best Deductible To Choose?
The deductible that is the right one for you really has to do with your budget and your pet's condition.
Of course, the best choice is an amount that you know you feel comfortable paying.
What Is A Co-Pay?
The co-pay is the amount that you need to pay to the insurance company based on the reimbursement level you chose and after the deductible has been met.
Typical reimbursements are 65 to 90% meaning the co-pay would be 10% to 35%.
Based on the example above, you have already reached the $500 deductible of your $750 bill and the remaining balance is $250.
If you had chosen a co-payment of 20%, your insurer would reimburse you $200 (80% of the $250 balance).
Other Helpful Tips
An annual deductible is usually the best way to go if you think your pet will be seeing the vet for a couple of different incidents or conditions.
If you anticipate that your dog or cat is healthy and might only see the vet for an annual visit, the per-incident deductible might be the better choice.
Would you prefer to pay a lesser amount when your pet needs treatment?  Then a deductible on the lower end of the range is preferable.
Or if a lower monthly premium is preferable, then a higher deductible is the better option.
The deductible is only part of the equation when you sign up for a new policy.  If you can find out what your dog or cat will need in the next few years, that can be helpful in making a decision.
Get quotes from various pet insurance providers and make sure you know how it works before you make a change. Have a set of questions ready and think about how much you can afford to pay each month.
If you need a good place to start, make sure to look at our top pet insurance companies.
It will give you some good choices of companies as well as explain some other things to look out for a new pet insurance policy.
Other articles you may find helpful: 
Is Exotic Pet Insurance Necessary? 
The Best Pet Insurance By State 
Fun Facts, Dog FAQ's, And Unsolicited Dog Advice
5 Training Commands to Save Your Dog's Life
The Ultimate Guide to Safe Foods for Dogs
Pet insurance is similar to other insurances but does have some major differences as compared to your health insurance. Below you will find a definitive list of frequently asked pet insurance questions to help in your decision.
Types of Pet Insurance Coverage
Comprehensive Pet Insurance Explained
Insurance vs. Wellness Pet Insurance Plans
Is Pet Dental Insurance Worth the Extra Cost
Best Pet Insurance Plans with Shortest Waiting Periods
Pet Insurance Coverage Exclusions and Limits
Pet Insurance Benefit Limits Explained
How to Make a Claim on your Pet Insurance
Is my Pet too Old for Pet Insurance Coverage
Top Reasons to Purchase Pet Insurance
How much does Pet Insurance Cost
Pet Insurance for Multiple Pets
Pet Insurance that Covers Spaying and Neutering
Does Pet Insurance Cover Shots