Bladder Stones in Dogs
Free Car Insurance Comparison
Compare Quotes From Top Companies and Save
Secured with SHA-256 Encryption
UPDATED: Nov 17, 2020
Pet Insurance U receives compensation from the third parties included on this site. This includes payment for clicks from our site to insurance providers' sites and quote requests generated. Our rankings and reviews are not affected by payments from the insurance companies. The compensation we receive allows the site to be free and regularly updated. Our goal is to review every pet insurance provider, but not all companies are listed on the site.
And many of the companies we review do not pay us anything. We simply rate, compare and review their plan because we feel it will be valuable to you. Our reviews are guaranteed to be unbiased, professional and advertising compensation does not influence rankings.
Bladder stones occur in dogs when excess minerals and other waste products crystallize or solidify in your dog's bladder area.
Most bladder stones in dogs are developed from either cysteine crystals, calcium oxalate, struvite or urine crystals.
Also called uroliths, bladder stones are most common in dogs between four and six years of age, although older dogs can also be affected.
While bladder stones are not life-threatening, they can make your dog very uncomfortable without the proper treatment.
Need Pet Insurance?
FACT: Pet insurance pays up to 90% of vet bills when your pet is sick or injured!
Symptoms of Bladder Stones
When a dog has bladder stones, there are not always symptoms particularly when they are very small.
However, as the bladders stones grow, the most common symptoms are the following:
Attempt to urinate unsuccessfully
Reduced intake of water
An abundance of salt in the urine
Urinary straining
Licking the urinary opening
Urine is an unusual color
Since most of these symptoms can occur with other urinary tract infections or diseases, it's important for your vet to determine what the cause is.
Enter your ZIP code below to view companies that have cheap pet insurance rates.
Secured with SHA-256 Encryption
Causes of Bladder Stones in Dogs
Some of the most common causes of bladder stones are the following:
Imbalance in your dog's urine PH
Bacterial Infection
Urinary Tract Infection
Genetically pre-disposed
Long Term of Diuretic medication
Related: 10 Things You Must Know Before You Buy Pet Insurance
Breeds That Are Pre-Disposed to Bladder Stones
There are certain dog breeds that are more likely to develop bladder stones.
Basset Hound
Beagle
Dalmatian
Miniature schnauzer
Mixed Breeds
Pekingese
Pug
Shitzu
Welsh Corgi
If you do have one of these breeds, it doesn't necessarily mean that your dog will develop kidney stones.  However, it's important to watch for the symptoms.
Diagnosis of Bladder Stones
Your vet will need to conduct a complete physical exam to find out the cause of the bladder stones.
A urinalysis will be conducted to observe if there is blood in the urine, crystals or an abnormal PH balance.
Abdominal X-rays or even an ultrasound can help diagnose the bladder stones because your vet should be able to see it.
The most definitive analysis is, however, to observe the make-up of the urine to see if there is a stone or even stone fragment present.
In many cases, the specific type of crystal involved can be seen in a sample of urine viewed under the microscope.
Real Cost Savings from PetFirst Clients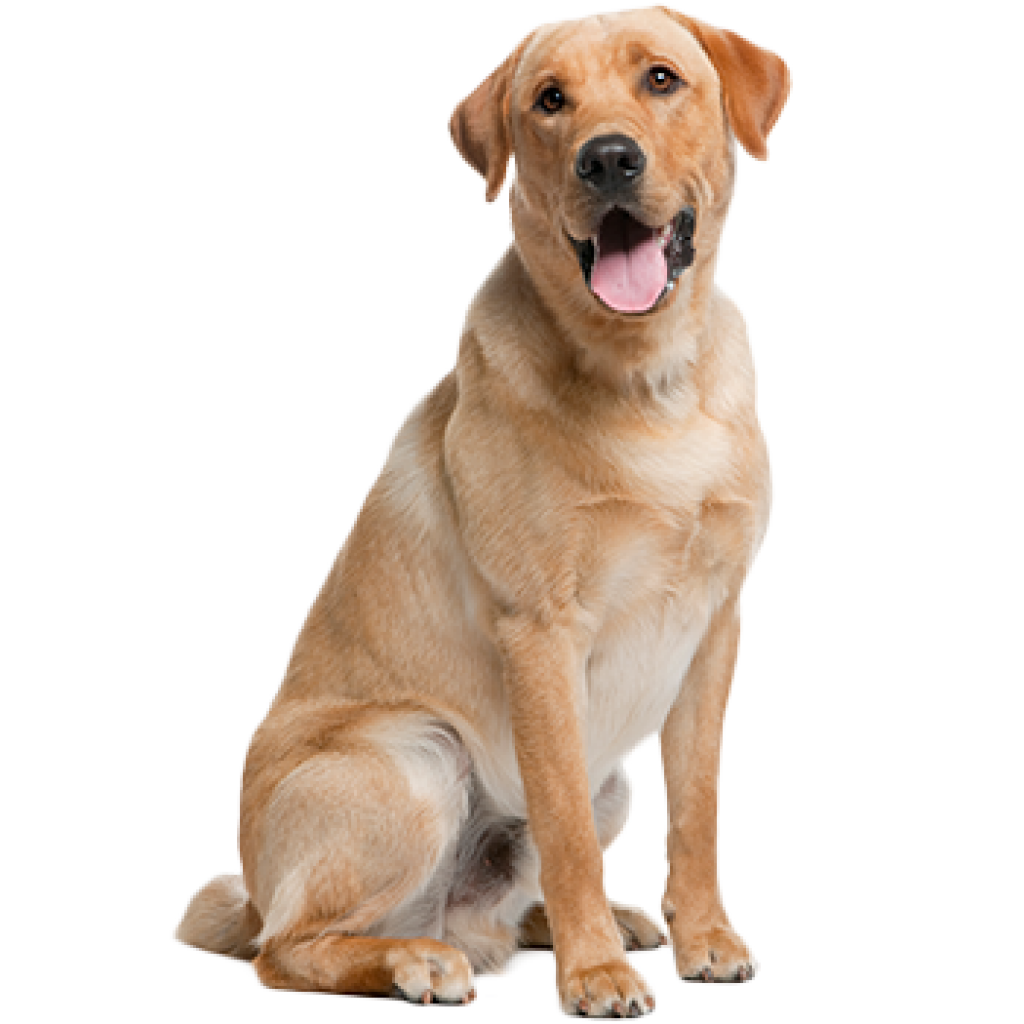 Luna
PetFirst saved his parents
$6,712
A happy energetic Luna one morning couldn't hold her food down. After months of multiple costly vet visits to specialists and an endoscopy, the problem was discovered and fixed. Luna put 22 pounds back on in no time and her parents were grateful for having PetFirst by their side to pay the bills.
Enter your ZIP code below to view companies that have cheap pet insurance rates.
Secured with SHA-256 Encryption
Treatment of Bladder Stones
The treatment of the bladder stones depends on the severity of the condition as well as the symptoms.
Diet
In milder cases, your vet will usually recommend a specific therapeutic diet as well as lots of water with the hope that the stone passes through on its own.
A new diet will help in these mild cases but it can take a few months to be effective.  Your vet will usually prescribe a therapeutic type of dog food which has less protein.
Antibacterial Medication
The most important thing that your vet will be mindful of is to prevent a urinary tract infection which will worsen the condition of the bladder stones.
Antibacterial medication can help ward off the infection.
Surgery
In more extreme cases, surgery is another option of treatment.
There is a procedure, called a cystotomy that will remove the dog's stones from the bladder.
The bladder is then flushed with a form of saline solution to prevent any more crystals to form new bladder stones.
The stones are then sent to a lab to be analyzed and the best course of follow-up treatment.
Laser lithotripsy
Laser lithotripsy is a newer, less invasive type of surgery to remove the bladder stone.
The laser point to the urinary tract via an endoscope and can break up the stones so they will naturally pass through the dog.
This procedure is not only less invasive than a cystotomy but the recovery time is faster.  However, it only available in certain, specialized veterinary hospitals.
Prevention of Bladder Stones
While there is no real way to prevent bladder stones in dogs, a good, well-balanced diet can certainly help them from developing.
If your dog has already developed bladder stones than your vet will usually prescribe a diet that is intended for the duration of your dog's life to prevent the bladder stones from reoccurring.
Water intake is especially important so if your dog does not like to drink water (most do), make sure that the food which is prescribed is wet food so your dog is getting extra moisture from the food.
Can Pet Insurance Help with Bladder Stones?
Pet insurance can help covers the costs of the testing and the treatment of the bladder stones.
It can really help if surgery is required and pay up to 90% of the costs depending on the pet insurance you choose.
Prescribed or therapeutic food can get expensive and most pet insurance plans, like Healthy Paws, will cover prescribed food or at least a portion of the cost.
Just like any illness, bladder stones will only be covered if the condition isn't pre-existing and has just developed which is why it's always best to insure your dogs' when they are young.
Depending on the treatment needed, the cost to cure bladder stones can range from $60 a month to $1,500 if surgery is necessary.
Enter your ZIP code below to view companies that have cheap pet insurance rates.
Secured with SHA-256 Encryption
Recovery and Management from Bladder Stones
Your dog can fully recover from bladder stones once they have been removed or fully dissolved.
Talk to your vet about the best course of treatment to make sure the bladder stones stay away for good including a balanced diet, exercise, and enough daily water.
Your dog can live a happy fulfilled life and never have a bladder stone again if the right course of treatment is followed consistently.
If you are wondering about some other dog health issues that might occur with your pup, our dog health glossary is a great place to start!
Other articles you may find helpful: 
Is Exotic Pet Insurance Necessary? 
The Best Pet Insurance By State 
Fun Facts, Dog FAQ, And Unsolicited Dog Advice
5 Training Commands to Save Your Dog's Life
The Ultimate Guide to Safe Foods for Dogs
We get it, your dog is like your child and when your puppy or dog has health problems it is scary. Luckily there is pet insurance companies that will help you pay for any veterinarian care they made need. Checkout the best puppy and dog pet insurance companies and learn about common puppy health issues and ailments in older pets. 
Common Health Problems:
Chronic Active Hepatitis in Dogs
Cruciate Ligament Tear in Dogs
Degenerative Myelopathy | Spinal Cord Disease In Dogs
Dementia in Dogs | Canine Cognitive Dysfunction
Dog Comedones (Schnauzer Bumps)
Dog Diarrhea: What Can You Do To Help?
Gallbladder Obstruction in Dogs
Heart Murmurs In Dogs | How To Identify Them
Intervertebral Disc Disease In Dogs
Nasal Solar Dermatitis In Dogs
Progressive Retinal Atrophy In Dogs
The Dog Flu – Symptoms & Treatment for Canine Influenza
We are a free online resource for anyone interested in learning more about pet insurance. Our goal is to be an objective, third-party resource for everything pet insurance related. We update our site regularly, and all content is reviewed by pet insurance experts.