Cost of Treatment: $450 to $1,100
What Is Boxer Cardiomyopathy
Also known as Boxer ARVC, boxer cardiomyopathy is a genetic disorder marked by an abnormal heartbeat originating from the heart's right ventricle.
The condition can lead to an enlargement of the right side of the heart, reduced capabilities to pump blood out to the rest of the body, and congestive heart failure.
The disease is typically diagnosed through a number of tests that can include a physical exam, electrocardiogram, echocardiogram and a Holter monitor, which records a patient's EKG for 24 hours.
Related: 10 Things You Must Know Before You Buy Pet Insurance
While a genetic test for boxer cardiomyopathy is available, it's not always fully conclusive.
ALERT: Dogs suffering from boxer cardiomyopathy have an increased risk of sudden cardiac death.
Need Pet Insurance?
FACT: Pet insurance pays up to 90% of vet bills when your pet is sick or injured!
Dog Breeds Prone to Boxer Cardiomyopathy
A number of breeds are more prone to the disease others, with some of the most prone breeds including:
Cavalier King Charles spaniels
Doberman pinschers
Great Danes
Irish wolfhounds
Labrador retrievers
Newfoundlands
Saint Bernards
Cost of Treatment: $450 to $1,100
Real Cost Savings from Nationwide Clients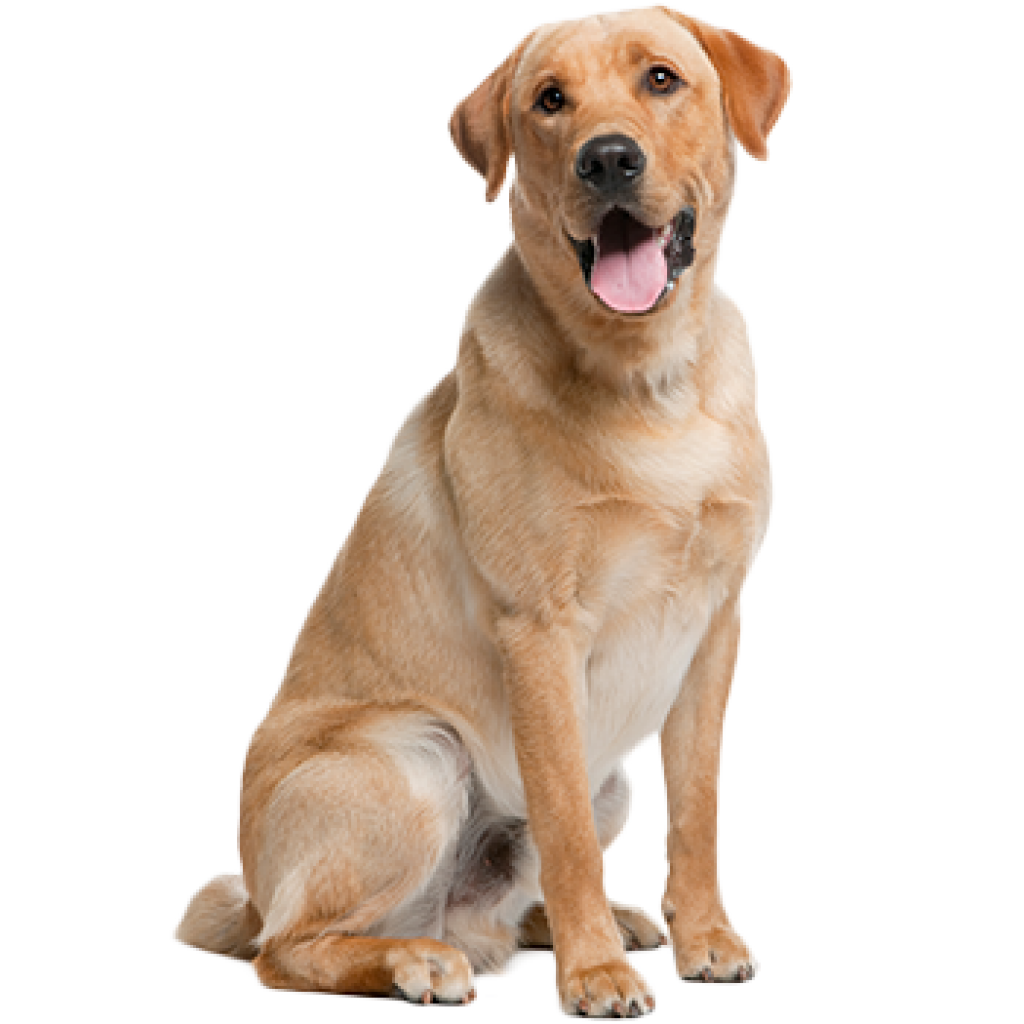 Senta
Nationwide insurance saved his parents
$6,609
Senta got a bone disease called hypertrophic osteodystrophy. Therapy and drug treatment cost $7,770. Senta is now back to his playful self.
Boxer Cardiomyopathy Treatment
Anti-arrhythmic therapy through medication is the standard treatment for boxer ARVC. The aim of anti-arrhythmic therapy is to help regulate the heartbeat and reduce the risk of sudden cardiac death.
A definitive diagnosis of the condition can usually only be obtained through an echocardiogram, which can run upwards of $500.
Return to the Dog Health Problems glossary.
Other articles you may find helpful: 
Is Exotic Pet Insurance Necessary? 
The Best Pet Insurance By State 
Fun Facts, Dog FAQ's, And Unsolicited Dog Advice
5 Training Commands to Save Your Dog's Life
The Ultimate Guide to Safe Foods for Dogs
We get it, your dog is like your child and when your puppy or dog has health problems it is scary. Luckily there is pet insurance companies that will help you pay for any veterinarian care they made need. Checkout the best puppy and dog pet insurance companies and learn about common puppy health issues and ailments in older pets. 
Common Health Problems:
Chronic Active Hepatitis in Dogs
Cruciate Ligament Tear in Dogs
Degenerative Myelopathy | Spinal Cord Disease In Dogs
Dementia in Dogs | Canine Cognitive Dysfunction
Dog Comedones (Schnauzer Bumps)
Dog Diarrhea: What Can You Do To Help?
Gallbladder Obstruction in Dogs
Heart Murmurs In Dogs | How To Identify Them
Intervertebral Disc Disease In Dogs
Nasal Solar Dermatitis In Dogs
Progressive Retinal Atrophy In Dogs
The Dog Flu – Symptoms & Treatment for Canine Influenza