Dystocia in Dogs
Free Car Insurance Comparison
Compare Quotes From Top Companies and Save
Secured with SHA-256 Encryption
UPDATED: Nov 17, 2020
Pet Insurance U receives compensation from the third parties included on this site. This includes payment for clicks from our site to insurance providers' sites and quote requests generated. Our rankings and reviews are not affected by payments from the insurance companies. The compensation we receive allows the site to be free and regularly updated. Our goal is to review every pet insurance provider, but not all companies are listed on the site.
And many of the companies we review do not pay us anything. We simply rate, compare and review their plan because we feel it will be valuable to you. Our reviews are guaranteed to be unbiased, professional and advertising compensation does not influence rankings.
Dystocia in dogs refers to labor and delivery difficulties that occur when a female dog is giving birth.
While most litters are born without any issues, difficulties can arise from a small pelvic size of the dog giving birth, large size or specific positioning of the pups, uterine inertia or issues common in specific dog breeds.
Dystocia will usually affect the very first puppy in a litter with only one being delivered.
Need Pet Insurance?
FACT: Pet insurance pays up to 90% of vet bills when your pet is sick or injured!
Symptoms of Dystocia
The most common symptom of female dogs with dystocia is that the labor is not proceeding as it should and can be based on many different symptoms including:
More than 30 minutes of strong, persistent contractions without any puppies
More than two hours between deliveries of puppies
Mother dog displaying signs of pain, licking vulvar area when contracting
Bloody discharge
Delivery of stillborn puppies (born dead)
Trembling
Persistent nesting behavior
Vomiting
Fatigue
Straining
Abnormal bloody discharge from the vagina
Enter your ZIP code below to view companies that have cheap pet insurance rates.
Secured with SHA-256 Encryption
Breeds at Risk of Dystocia
There are some breeds that are more pre-disposed to Dystocia, particularly the Brachycephalic breeds (those with flat faces):
Boxers
Bulldogs
Pugs
French Bulldogs
Boston Terriers
Mastiffs
Pekingese
Real Cost Savings from PetFirst Clients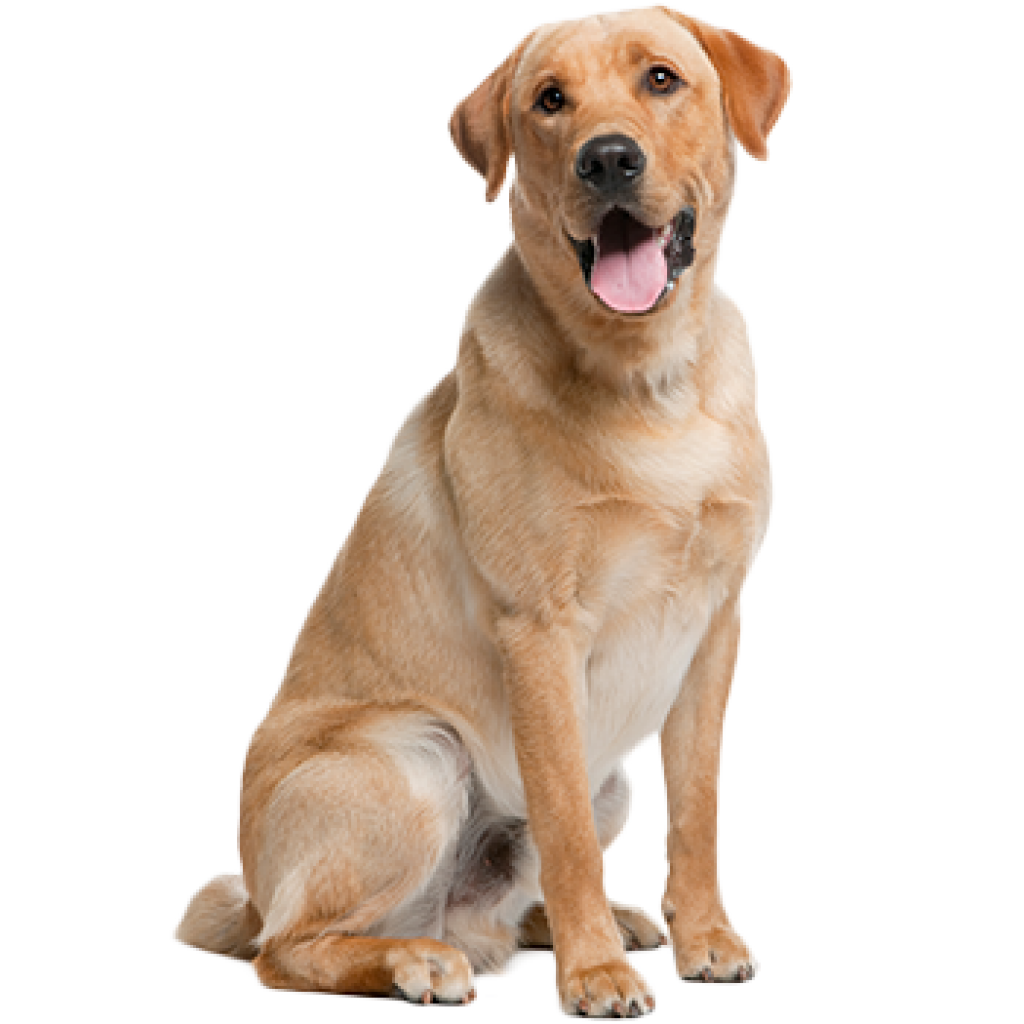 Luna
PetFirst saved his parents
$6,712
A happy energetic Luna one morning couldn't hold her food down. After months of multiple costly vet visits to specialists and an endoscopy, the problem was discovered and fixed. Luna put 22 pounds back on in no time and her parents were grateful for having PetFirst by their side to pay the bills.
Dystocia Causes
Most of the causes of dystocia are due to physical abnormalities that will affect the birthing process and include:
Oversize fetus
Abnormal presentation, position, or posture of the fetus in the birth canal
Fetal death
Inflammation of the uterus
Gestational diabetes
Abnormality of the vagina
Abnormality of the pelvic canal
Small pelvis
Cervical dilation is too slow
Uterine rupture
Uterine cancer or cysts
Other Factors That Can Contribute to Dystocia
Age of the dog
Sudden changes in the environment before a dog goes into labor
Previous history of dystocia
Diagnosing Dystocia
Your vet will need you to evaluate your dog's health.
Any information about your dog's lineage or records of your dog's past births and/or reproductive issues is necessary and helpful.
The vet will examine your dog by touching her vaginal canal and cervix.
Blood work will be done to determine the blood urea nitrogen level, blood glucose as well as the calcium. Progesterone levels will also be taken.
Related: 10 Things You Must Know Before You Buy Pet Insurance
X-rays will be taken which can determine the number, location and the size of the fetuses.
The X-rays will also help determine if the puppies are OK and still alive.
An ultrasound might be taken to see if there is fetal stress or to determine how the placenta has separated.
Enter your ZIP code below to view companies that have cheap pet insurance rates.
Secured with SHA-256 Encryption
Treatment of Dystocia
Dogs experiencing dystocia should be helped by a vet until all the pups are born and the mother is stabilized.
The treatment depends on the exact problem. In the majority of cases, the veterinarian will perform a cesarean section (C-section).
Abnormal Position
If the fetuses are in an abnormal position, the vet will try to manipulate the puppy or puppies in the correct position.  If this doesn't work then they will usually perform a C-section.
Small birth Canal/ Large Fetus
The vet again will try to manipulate the fetus if the puppy is too big or if the birth canal is too small.
Contractions too slow or have stopped
It the contractions haven't started or suddenly stop, the vet will usually deliver a calcium gluconate IV as well as oxygen and electrolytes.
These medications can help stimulate the uterus to start making contractions or to accelerate them.
Recovery from Dystocia
The vet will usually have your dogs and puppies stay at the vet hospital under observation for 24 to 48 hours.
Once your dog is home, you will need to find a comfortable and safe place for your dog to recover and rest.
If your dog had a C-section, you will usually have to bottle feed the litter of puppies until the mother has healed properly and can nurse on her own.
Spaying a dog with dystocia can help it from re-occurring.
If you plan to keep breeding the dog or dogs, it's best to plan for a C-section.
Final Things on Dystocia
Only a select few pet insurance companies cover expenses related to breeding and delivery, and they may have exclusions for certain breeds known for having difficult births.
Make sure you review exclusions carefully before enrolling in a policy if you plan on breeding your dog.
For more information on other dog health issues that might occur, our dog glossary is a great resource.
Other articles you may find helpful: 
Is Exotic Pet Insurance Necessary? 
The Best Pet Insurance By State 
Fun Facts, Dog FAQ, And Unsolicited Dog Advice
5 Training Commands to Save Your Dog's Life
The Ultimate Guide to Safe Foods for Dogs
We get it, your dog is like your child and when your puppy or dog has health problems it is scary. Luckily there is pet insurance companies that will help you pay for any veterinarian care they made need. Checkout the best puppy and dog pet insurance companies and learn about common puppy health issues and ailments in older pets. 
Common Health Problems:
Chronic Active Hepatitis in Dogs
Cruciate Ligament Tear in Dogs
Degenerative Myelopathy | Spinal Cord Disease In Dogs
Dementia in Dogs | Canine Cognitive Dysfunction
Dog Comedones (Schnauzer Bumps)
Dog Diarrhea: What Can You Do To Help?
Gallbladder Obstruction in Dogs
Heart Murmurs In Dogs | How To Identify Them
Intervertebral Disc Disease In Dogs
Nasal Solar Dermatitis In Dogs
Progressive Retinal Atrophy In Dogs
The Dog Flu – Symptoms & Treatment for Canine Influenza
Real Cost Savings from PetFirst Clients
Gidget
PetFirst saved his parents
$2,194
Artemis was a beautiful and friendly cat to all who were willing to pet him. Unfortunately, he developed feline diabetes which required regular vet visits and medications that his Mother could not otherwise afford on her fixed income. Having PetFirst insurance, she called and discussed the problem with a friendly PetFirst agent. To her surprise, she found out that Artemis' ongoing required vet visits and medication would be covered by his PetFirst insurance. Artemis was able to live out the rest of his life with proper medical care and medicines thanks to PetFirst insurance.
Enter your ZIP code below to view companies that have cheap pet insurance rates.
Secured with SHA-256 Encryption
We are a free online resource for anyone interested in learning more about pet insurance. Our goal is to be an objective, third-party resource for everything pet insurance related. We update our site regularly, and all content is reviewed by pet insurance experts.