Dogs can experience the same type of dental problems that humans do, from a cracked or broken tooth all the way to plaque buildup and periodontal disease.
Dogs could also suffer from toothaches or any number of dental issues and are programmed to hide their pain.
Your dog might be suffering from dental problems in silence unless you have his teeth regularly checked and keep an eye out for other symptoms of advanced dental problems.
Any of the below symptoms can be indicative of a dental problem.
Need Pet Insurance?
FACT: Pet insurance pays up to 90% of vet bills when your pet is sick or injured!
Symptoms of Dental Problems in Dogs
Red gums
Bleeding gums or blood on a chew toy
Bad breath
Loose teeth
Vocalization when eating or yawning
Bumps or lumps in the mouth area
Bloody or rope-like saliva
Not wanting you to touch head area
Problems picking up food
Chewing on only one side of the mouth
Sneezing and nasal discharge
Common Dental Issues in Dogs
The most common dental problems in dogs are the following:
Cracked or Broken Teeth
Dogs can easily crack or break their teeth by either biting into something hard or even just a tooth cracking on its own.
When a broken tooth becomes exposed, it can become infected if not treated properly.
Always check with your vet if you notice a cracked tooth even if your dog doesn't seem to be in pain.
An x-ray will determine whether your dog needs a root canal if it seems to have been exposed.
Real Cost Savings from Nationwide Clients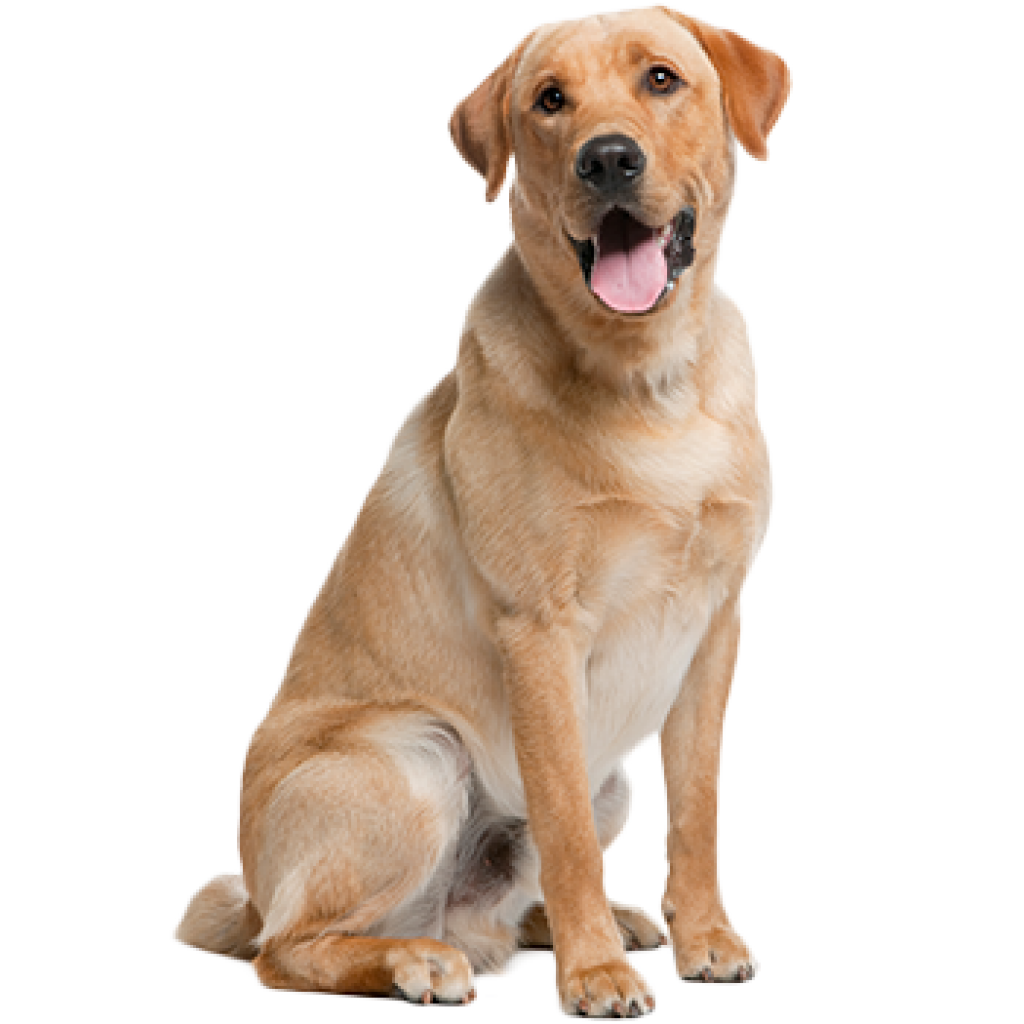 Senta
Nationwide insurance saved his parents
$6,609
Senta got a bone disease called hypertrophic osteodystrophy. Therapy and drug treatment cost $7,770. Senta is now back to his playful self.
Root Abscess
A root abscess occurs when the root becomes exposed to bacteria.
This can be a result of a crack or break or even periodontal disease.
Sometimes the result can be that your dog's eyes look infected depending on the location of the tooth.
The gums might also be swollen if the bacteria has already spread.
It's important to get to the vet immediately to assess the issue.  A root canal might be done or your vet will try to remove the tooth and clean up the area before it becomes infected.
Periodontal Disease
Periodontal disease is the result of plaque buildup on your dog's teeth.
The tartar buildup can affect the gums which will usually develop into gingivitis.
If periodontal disease isn't treated, it can cause the gums to recede and eventually lose their function.
The usual sign of the periodontal disease is if your dogs' gums look inflamed.
A professional teeth cleaning can help reverse periodontal disease if done before the disease has progressed too far.
Related: 10 Things You Must Know Before You Buy Pet Insurance
Loose Teeth
If your dog has a loose tooth that isn't a result of an accident, it is usually from some trauma inside the mouth or even periodontal disease.
It could also be a sign of illness.
Always visit your vet who will eventually extract the tooth.
Dog Dental Problem Prevention
Prevention is the key to avoiding dental issues, and you can regularly brush your dog's teeth at home or schedule a professional cleaning at the vet.
Your vet should also check your dog's teeth at every regularly scheduled visit to catch potential problems at their earliest stages.
Chew toys are always helpful to keep your dogs' teeth strong.
There are also many different types of wet and dry dog food that promote dental health.
The Cost of Dental Problems
Dental problems can also be the result of an accident, in which cases surgery may be needed to repair or replace teeth.
If your dog needs any kind of dental surgery, the cost can easily reach $2,000.
Even cleaning your dog's teeth can cost anywhere from $750 to $1,000.  The high expense of cleanings is due to the anesthesia used to sedate your dog during the procedure, which can be risky for certain breeds.
Most dog pet insurance plans cover dental problems due to accidents, but they usually don't cover cleanings unless you opt for a wellness plan that includes teeth cleaning as part of the covered routine care.
For example, plans like Embrace will even cover up to $650 of the cost of periodontal disease.
Is it worth it purchase dental health insurance?  It really depends on how much you think your dog will need it.
Final Thoughts on Dog Teeth Problems
The best way to prevent any dental issue in your dog is to keep up with your annual vet visits to have your dog's teeth checked.
It can help not only the dental issues that might have occurred but also check the overall condition of your dog.
And you can even try brushing your dog's teeth at home to get rid of the tartar build-up.  Just make sure to use a toothpaste that is specifically for that purpose.
Most dogs don't mind when you brush them and it could be a good time to do a mouth check to make sure everything looks fine inside your dog's mouth.
As they say, dental health is a good indicator of total health and we always want our dogs to be healthy!
For information on just some of the dog health issues that can occur, take a look our handy dog health glossary.
Other articles you may find helpful: 
Is Exotic Pet Insurance Necessary? 
The Best Pet Insurance By State 
Fun Facts, Dog FAQ's, And Unsolicited Dog Advice
5 Training Commands to Save Your Dog's Life
The Ultimate Guide to Safe Foods for Dogs
We get it, your dog is like your child and when your puppy or dog has health problems it is scary. Luckily there is pet insurance companies that will help you pay for any veterinarian care they made need. Checkout the best puppy and dog pet insurance companies and learn about common puppy health issues and ailments in older pets. 
Common Health Problems:
Chronic Active Hepatitis in Dogs
Cruciate Ligament Tear in Dogs
Degenerative Myelopathy | Spinal Cord Disease In Dogs
Dementia in Dogs | Canine Cognitive Dysfunction
Dog Comedones (Schnauzer Bumps)
Dog Diarrhea: What Can You Do To Help?
Gallbladder Obstruction in Dogs
Heart Murmurs In Dogs | How To Identify Them
Intervertebral Disc Disease In Dogs
Nasal Solar Dermatitis In Dogs
Progressive Retinal Atrophy In Dogs
The Dog Flu – Symptoms & Treatment for Canine Influenza