Cherry Eye in Dogs
Free Car Insurance Comparison
Compare Quotes From Top Companies and Save
Secured with SHA-256 Encryption
UPDATED: Nov 17, 2020
Pet Insurance U receives compensation from the third parties included on this site. This includes payment for clicks from our site to insurance providers' sites and quote requests generated. Our rankings and reviews are not affected by payments from the insurance companies. The compensation we receive allows the site to be free and regularly updated. Our goal is to review every pet insurance provider, but not all companies are listed on the site.
And many of the companies we review do not pay us anything. We simply rate, compare and review their plan because we feel it will be valuable to you. Our reviews are guaranteed to be unbiased, professional and advertising compensation does not influence rankings.
Cherry eye in dogs is a condition that involves the gland of a third eyelid which is known as the nictitating membrane.  
The nictitating membrane, which is located in the lower eyelid, acts as an additional shield for the dogs' eyes.
Cherry Eye in Dogs
Cherry eye occurs when the connective tissue that holds the gland becomes loose or damaged.  
The damage affects the nictitating membrane's tear gland which then slips forward and produces a visible red mass in the inner corner of a dog's eye which is why it is called Cherry eye.
Cherry eye is more common in puppies than adult dogs and is usually caused by a hereditary weakness in the gland's connective tissue.
If left untreated, cherry eye can lead to a significant decrease in tear production as well as many other eye problems.
Need Pet Insurance?
FACT: Pet insurance pays up to 90% of vet bills when your pet is sick or injured!
Enter your ZIP code below to view companies that have cheap pet insurance rates.
Secured with SHA-256 Encryption
Symptoms of Cherry Eye
Some of the common symptoms of Cherry eye are the following:
Reddish, protruding mass of tissue in the eye
Swelling and Irritation
Excessive tear production
Squinting
Trouble with vision
Pawing and rubbing the eyes
Dry eyes
Related: 10 Things You Must Know Before You Buy Pet Insurance
What Causes Cherry Eye in Dogs?
Genetics
The most common cause of cherry eye is genetics.
Cherry eye is known as a congenital disorder which can be passed on throughout generations.
Congenital conditions are inherited conditions that are present at or even before birth which is why it cherry eye is common in puppies.
Damage to the connective tissues
If your puppy or dog has had any type of eye disorder or an accident that weakens the connective tissue to the nictitating membrane, then cherry eye can also occur.
Real Cost Savings from PetFirst Clients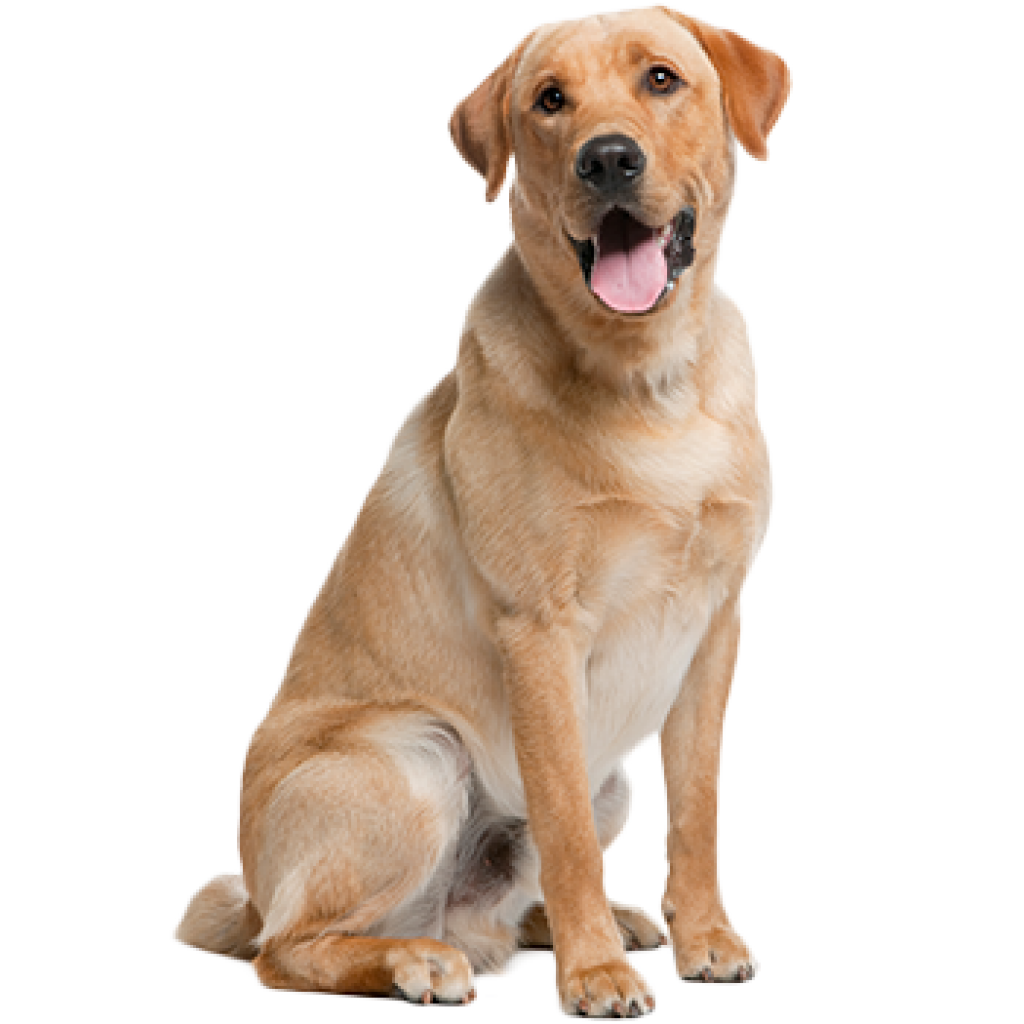 Luna
PetFirst saved his parents
$6,712
A happy energetic Luna one morning couldn't hold her food down. After months of multiple costly vet visits to specialists and an endoscopy, the problem was discovered and fixed. Luna put 22 pounds back on in no time and her parents were grateful for having PetFirst by their side to pay the bills.
Breeds More Prone to Have Cherry Eye
The following breeds are more pre-disposed to cherry eye:
Beagles
Boxers
Bulldogs
Cocker Spaniels
Lhasa Apsos
Mastiffs
Newfoundlands
Poodles
Saint Bernards
Shih Tzusa
West Highland Terriers
While breeds with shorter muzzles are at a higher risk to develop a cherry eye, the condition can occur in any dog and at any age of his life.
Enter your ZIP code below to view companies that have cheap pet insurance rates.
Secured with SHA-256 Encryption
Treatment of Cherry Eye
It is important to treat cherry eye as soon as possible to minimize permanent damage to the eye or third eyelid gland.
Your vet will examine your pet's eyes and determine the best course of treatment depending on the severity of the condition.
Medication for Cherry Eye
In some cases, cherry eye will just correct itself on its own, but this is rarely the case.
When the cherry eye is not as severe and is caught in the early stages, a closed-eye massage with prescribed antibiotics and steroids can help clear up the condition.
Topical medication, recommended by your vet, can help with the inflammation that occurs with cherry eye and to help with secondary infections that might occur.
Surgery
There are two different surgeries that are utilized to correct cherry eye.
Surgical replacement of the third eyelid
The most common and safest surgery is for the vet or ophthalmologist to suture the tissue so that it is back in place.   The goal is to have the eyelid back encased in the conjunctiva of the eye where it should be positioned.
Surgical repositioning of the eyelid
Another surgery which is harder for a vet to perform is to reposition the eyelid surgically to the eye.  The goal is to create a new pocket or envelope to hold the eyelid in place permanently.
The risk here is that the suture might cause a problem for the eye in the future.
Surgical removal of the tear gland
The final option, that is usually the last resort, is to completely remove the cherry-eye tear gland.  This is the last option because then the gland is incapable of ever producing tears.
With this surgery, dogs will need lifelong treatment of the eye with artificial tears since dry eyes and other secondary issues can occur without the production of tears or lubrication of the dog's eyes.
Can Pet Insurance Help with Cherry Eye?
Pet insurance can help cover the costs of surgery and medication necessary to treat the cherry eye.
However, your dog must not yet have cherry eye or the condition will be considered pre-existing and won't be covered.
If you have a breed that is pre-disposed to this condition, it's best to insure your dog while he is still a puppy so this or any other health issue that your dog might develop is covered.
The costs of treating cherry eye can range anywhere from $500 to $1,500 per eye.  And with pet insurance, up to 90% of these costs can be covered.
Plans, like Healthy Paws, can help not only with the cost of surgery but the on-going medication, follow-up visits and treatment that is necessary to keep the cherry eye from re-occurring.
Living and Management with Cherry Eye In Dogs
If you can catch the disease in the early stages, the prognosis is very good.
The most important thing you can do is keep up with your vet visits and as always if you see anything unusual in your dog's eyes, take your pup to the vet immediately.
Dogs with cherry eye tend to get the condition in both eyes which is why it's imperative to look out for the signs.
If you are looking for a pet insurance provider that will cover cherry eye or any other dog health issues, our top 10 pet insurance companies is a great place to start!
Other articles you may find helpful: 
Is Exotic Pet Insurance Necessary? 
The Best Pet Insurance By State 
Fun Facts, Dog FAQ, And Unsolicited Dog Advice
5 Training Commands to Save Your Dog's Life
The Ultimate Guide to Safe Foods for Dogs
We get it, your dog is like your child and when your puppy or dog has health problems it is scary. Luckily there is pet insurance companies that will help you pay for any veterinarian care they made need. Checkout the best puppy and dog pet insurance companies and learn about common puppy health issues and ailments in older pets. 
Common Health Problems:
Chronic Active Hepatitis in Dogs
Cruciate Ligament Tear in Dogs
Degenerative Myelopathy | Spinal Cord Disease In Dogs
Dementia in Dogs | Canine Cognitive Dysfunction
Dog Comedones (Schnauzer Bumps)
Dog Diarrhea: What Can You Do To Help?
Gallbladder Obstruction in Dogs
Heart Murmurs In Dogs | How To Identify Them
Intervertebral Disc Disease In Dogs
Nasal Solar Dermatitis In Dogs
Progressive Retinal Atrophy In Dogs
The Dog Flu – Symptoms & Treatment for Canine Influenza
Enter your ZIP code below to view companies that have cheap pet insurance rates.
Secured with SHA-256 Encryption
We are a free online resource for anyone interested in learning more about pet insurance. Our goal is to be an objective, third-party resource for everything pet insurance related. We update our site regularly, and all content is reviewed by pet insurance experts.