The St. Bernard is one of the largest breeds, averaging well over 150 pounds (68 kg) and on occasion reaching up to 300 pounds (136 kg).
They are the iconic rescue dogs of the Swiss and Italian Alps, where they became beloved for their courage, strength, and gentleness, and took their name from a travelers' wayside dedicated to the saint.
Need Pet Insurance?
FACT: Pet insurance pays up to 90% of vet bills when your pet is sick or injured!
Health Problems with St. Bernard?
St. Bernards consider themselves part of the family, and they can be counted on to bark at, and to intimidate, strangers.
Like a number of the larger breeds (like German Shepards), St. Bernards have relatively short lifespans, usually less than 10 years, and are known to be susceptible to a variety of illnesses, congenital and otherwise:
Canine epilepsy: this disease of the nervous system causes tremors and seizures. Diagnosis can be confirmed by electroencephalography (EEG), MRI and/or CT scans. Various drugs and even surgery may allow an affected dog to live a fairly normal life.
Cardiomyopathy: This disease occurs when a dog's heart fails to pump properly, causing one side of the heart to become enlarged. If left untreated, the result may be congestive heart failure. Symptoms include lethargy and weakness; diagnosis is confirmed by electro- and echocardiography; treatment involves the administration of drugs that control the heart's rhythm.
Dysplasia of the hip and/or elbow: these dogs may inherit a condition where the hipbone fails to fit correctly into the pelvis, or where the bones of the legs connect poorly. Over time, wear and tear can cause these joints to become inflamed, resulting in pain and restricted movement. The condition can often be reversed with surgery.
Osteosarcoma: This form of bone cancer can spread rapidly to other organs, and is usually fatal if not caught early. Symptoms include stiffness and trouble walking. Diagnosis is made by X-ray, biopsy and blood analysis. Osteosarcoma is not a death sentence, however; a combination of chemotherapy and surgery may add quality years to an afflicted dog's life.
Related: 10 Things You Must Know Before You Buy Pet Insurance
St. Bernard Pet Insurance
The simple fact is that your St. Bernard while being a great family companion, may spend a fair amount of time at the vet; and some of these treatments, such as chemotherapy and any kind of surgery, can end up costing thousands of dollars.
For many owners, a crucial part of planning for their dogs' future is pet health insurance, which helps to keep costs predictable and manageable so that you can focus on helping your dog recover rather than worrying about how to afford the treatment.
For other types of dogs, check out our full list of dog breeds.
Other articles you may find helpful: 
Is Exotic Pet Insurance Necessary? 
The Best Pet Insurance By State 
Fun Facts, Dog FAQ's, And Unsolicited Dog Advice
5 Training Commands to Save Your Dog's Life
The Ultimate Guide to Safe Foods for Dogs
How do you choose a dog breed? There are so many awesome options! We have compiled a complete database about all the dog breeds, their mannerisms, care, and who they do best with. Statistically, some purebreds experience more health issues than mixed breeds. There are many pet insurance companies out there and we have put together a great article about the best puppy and dog pet insurance companies in the US. 
You may be interested in one of these dog breeds:
Bernese Mountain Dog Pet Insurance
Cavalier King Charles Spaniel Pet Insurance
Cocker Spaniel Breed Information
French Bulldog Breed Information
German Shepherd Breed Information
German Shorthaired Pointer Pet Insurance
Golden Retriever Breed Information
Havanese Dogs | Average Cost and Care
Jack Russell Terrier Pet Insurance
Labrador Retriever Breed Information
Miniature Schnauzer Pet Insurance
Rhodesian Ridgeback Pet Insurance
Shetland Sheepdog Pet Insurance
Staffordshire Bull Terrier Pet Insurance
Real Cost Savings from Healthy Paws Clients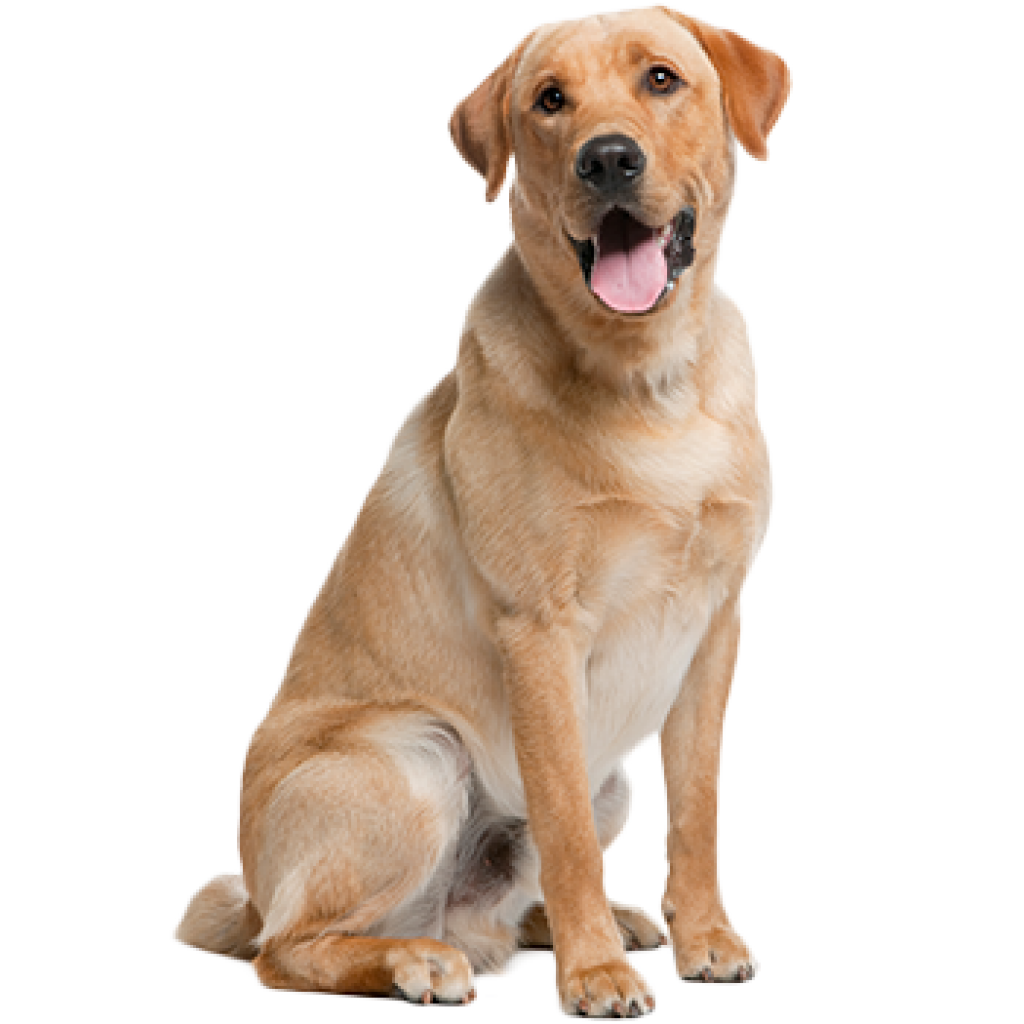 Samson
Healthy Paws saved his parents
$4,310
The playful pup Samson tore his ACL in a lively game of fetch. After surgery and rehabilitation, Samson is back to being active and never turns down a game of fetch!