The intelligence and energy of the Border Collie are legendary. They were developed as herding dogs, although they are now common house pets, both in purebred form and in various mixes (in which the characteristics are often dominant).
They are loyal, loving "people dogs" and can be excellent house dogs, but they require a firm hand and plenty of stimulation. A Border Collie owner should never let negative behaviors go uncorrected, but training these dogs is actually great fun because they are so quick, responsive, and eager-to-please. You can keep teaching them new tricks forever because they love to learn and need to learn. Set aside plenty of play and training time!
Need Pet Insurance?
FACT: Pet insurance pays up to 90% of vet bills when your pet is sick or injured!
Should You Buy Pet Insurance?
Of course, it's a great idea! But the good news is that these are generally very hardy and healthy dogs because they were bred for their working characteristics and not for their looks and body conformation; only recently has that started to change a bit (and the change is very controversial with old guard enthusiasts).
Related: 10 Things You Must Know Before You Buy Pet Insurance
These Are The Most Often Encountered Health Problems of Border Collies:
• Hip and Elbow Dysplasia – The bane of dog lovers everywhere, but fortunately not as common in Border Collies as in some breeds. Although the parents of a puppy should be certified to have normal hips and elbows themselves, that is not proof positive that the problems will not appear in their offspring, and there is no way to test puppies to determine whether they will develop these conditions later. Since they are certainly treatable but expensive to treat, the dysplasias are one of the very best reasons to purchase pet insurance for a puppy.
• Canine Epilepsy – There is no way to predict this or to screen for it. Drugs can help control canine epilepsy, and easing the potential cost of those treatments is another great reason to purchase pet insurance.
• Collie Eye Anomaly – This group of disorders is easily avoided because parent dogs and puppies can both be tested for it. Ask the breeder you buy from for proof that this has been done, and you won't have any problems with these conditions.
Real Cost Savings from Healthy Paws Clients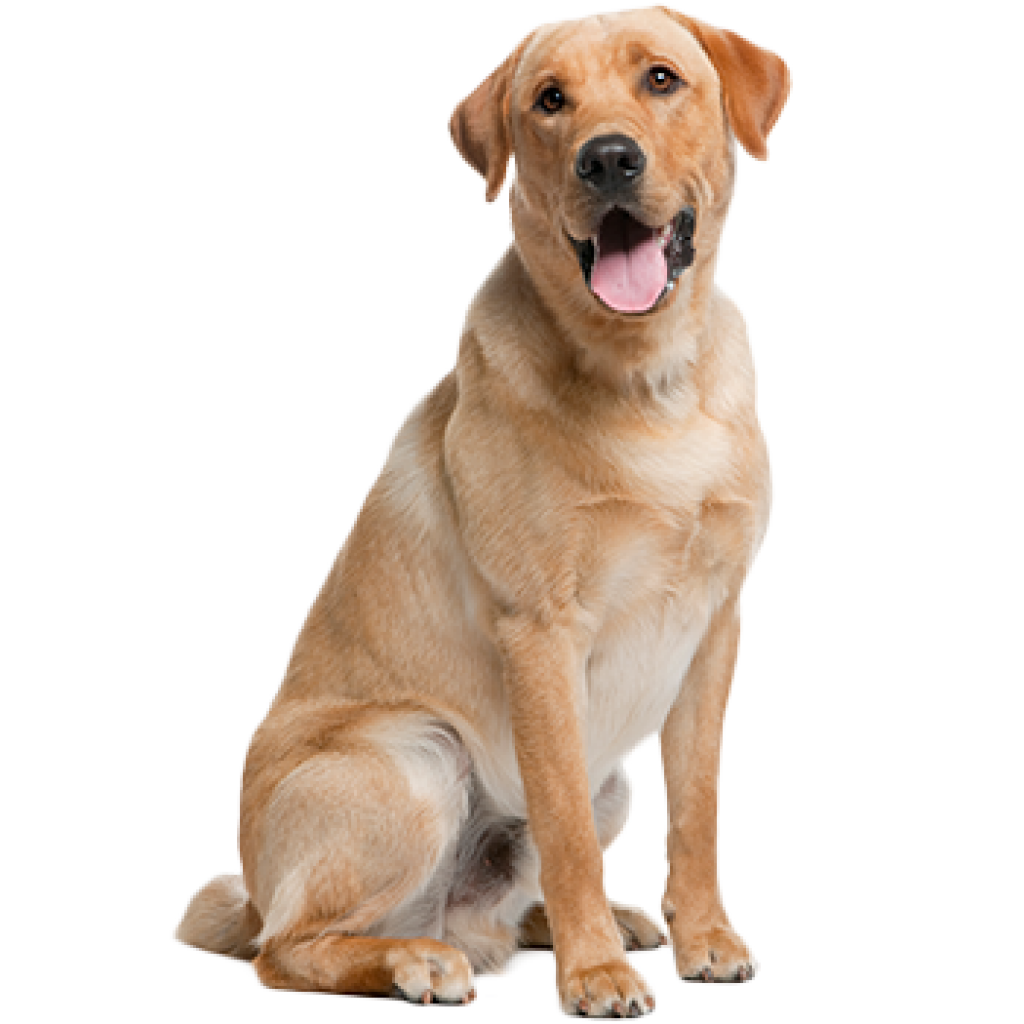 Samson
Healthy Paws saved his parents
$4,310
The playful pup Samson tore his ACL in a lively game of fetch. After surgery and rehabilitation, Samson is back to being active and never turns down a game of fetch!
• Neuronal Ceroid Lipofuscinosis (CL) and Trapped Neutrophil Syndrome (TNS) – These are fatal genetic illnesses specific to this breed. Again, get proof that the breeder has had the parents of your puppy tested. Affected dogs die young, so you are unlikely to encounter these illnesses if you adopt an adult Border Collie.
• Adult Onset Hearing Loss – Not currently possible to predict, but a dog in a loving home should be able to enjoy an almost unimpaired quality of life despite the hearing loss.
Border Collies live on average 10 to 14 years – display a full range of canine geriatric issues, and the breed is as susceptible to cancers like any other. Cancers are in fact the leading cause of death; some are quite treatable if discovered early, others less so. Testing and diagnosis can create considerable bills, another good reason to have your pet insurance in place.
For other types of dogs, check out our full list of dog breeds.
Other articles you may find helpful: 
Is Exotic Pet Insurance Necessary? 
The Best Pet Insurance By State 
Fun Facts, Dog FAQ's, And Unsolicited Dog Advice
5 Training Commands to Save Your Dog's Life
The Ultimate Guide to Safe Foods for Dogs
How do you choose a dog breed? There are so many awesome options! We have compiled a complete database about all the dog breeds, their mannerisms, care, and who they do best with. Statistically, some purebreds experience more health issues than mixed breeds. There are many pet insurance companies out there and we have put together a great article about the best puppy and dog pet insurance companies in the US. 
You may be interested in one of these dog breeds:
Bernese Mountain Dog Pet Insurance
Cavalier King Charles Spaniel Pet Insurance
Cocker Spaniel Breed Information
French Bulldog Breed Information
German Shepherd Breed Information
German Shorthaired Pointer Pet Insurance
Golden Retriever Breed Information
Havanese Dogs | Average Cost and Care
Jack Russell Terrier Pet Insurance
Labrador Retriever Breed Information
Miniature Schnauzer Pet Insurance
Rhodesian Ridgeback Pet Insurance
Shetland Sheepdog Pet Insurance
Staffordshire Bull Terrier Pet Insurance