Nicknamed Gray Ghost due to its distinct coloring, the Weimaraner was developed to be a gun dog by a German Duke in the early 1800s for the sole purpose of hunting big game such as boars and deer.
And though now firmly settled in their role as devoted pets, Weimaraners are still among the fastest of dogs, attaining speeds of up to 35 miles per hour.
Is Weimaraner Dog Insurance Worth the Cost?
With Weimaraners having a lifespan of 11-14 years, proud owners should consider taking out insurance on this pure breed, high energy dog as its susceptibility to genetic health issues is higher than that of mixed-breed dogs.
Each stage in their lives, from little pups to full-grown adults, brings about different health risks. It is better always to be prepared for such eventualities by taking out insurance on your Weimaraner than waiting to pay out of pocket every time your adorable dog needs to see his or her vet.
Need Pet Insurance?
FACT: Pet insurance pays up to 90% of vet bills when your pet is sick or injured!
Best Dog Insurance Plans for Weimaraners
Weims, as Weimaraners are fondly called, can be faced with a wide range of health issues and even accidents that necessitate the taking of an insurance cover on them.
Fortunately for you, however, there exists a number of viable insurance options that are particularly tailored for this loyal and energetic breed. Popular plans for Weimaraners include Embrace, Pet Insurance, Pet Assure, Trupanion, Pets Best and Healthy Paws.
Comparing Dog Insurance for Weimaraners
Weimaraners are not only gentle, super loyal and affectionate to their owners, but they are also fiercely protective and prone to fear-based aggression if they are not properly socialized and trained from a tender age.
You had, therefore, better be on the lookout for plans that cover accidents suffered in the line of duty in addition to the common illnesses and medical conditions genetic and otherwise that Weimaraners are bound to suffer from.
Related: 10 Things You Must Know Before You Buy Pet Insurance
Good Weimaraner dog insurance plans should be able to provide cover for emergency clinics and specialists while reimbursing you for diagnostics, hospitalization, surgery and exam fees at the very least.
Alternative and homeopathic therapies for your dog could either be optional or part of the deal if you are quite lucky.
Real Cost Savings from Nationwide Clients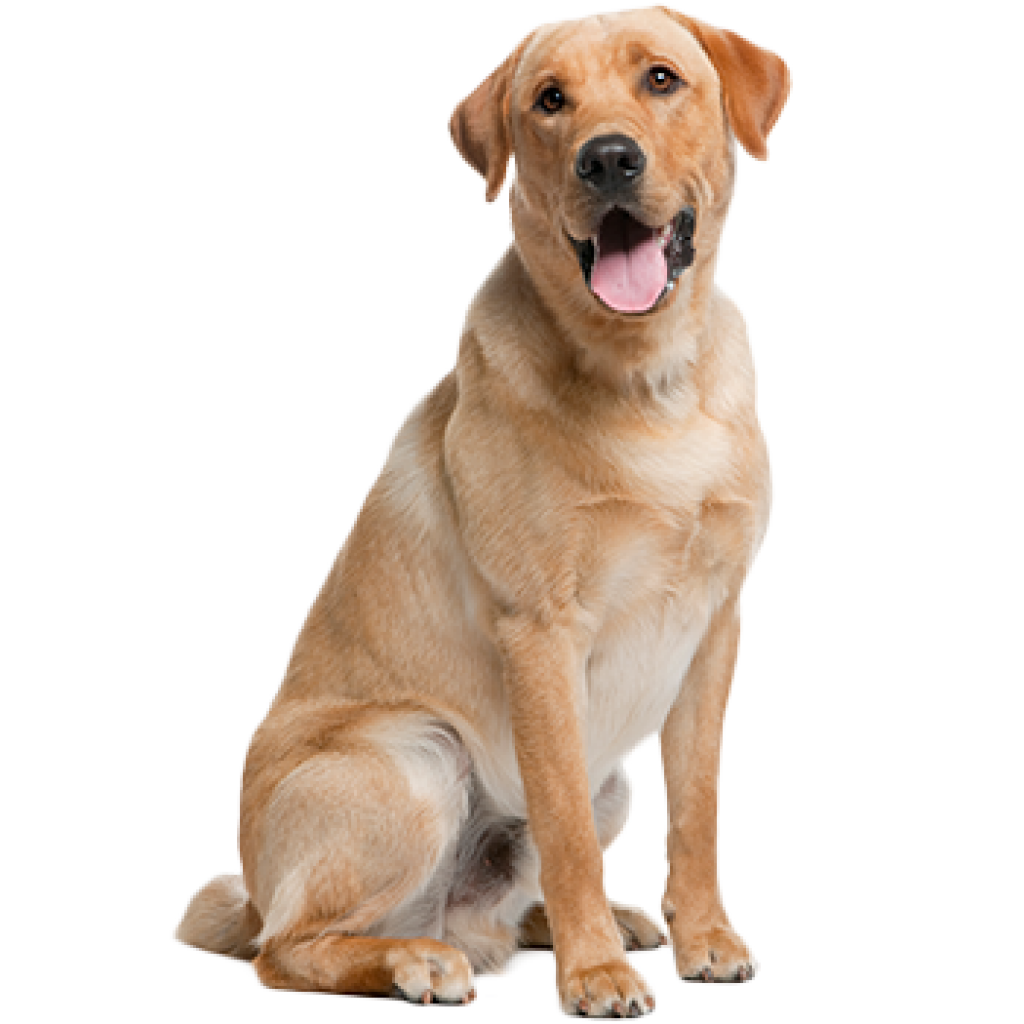 Senta
Nationwide insurance saved his parents
$6,609
Senta got a bone disease called hypertrophic osteodystrophy. Therapy and drug treatment cost $7,770. Senta is now back to his playful self.
Common Weimaraner Health Problems
Weimaraners require intensive activity and a daily exercise regime if one is to prevent destructive behavior that they are likely to engage in as a result of separation anxiety, boredom or stress.
This behavior that includes chewing, digging and even destroying property will often time lead to accidents and injuries that can luckily be covered.
If you are not likely to be around enough times to grant this dog enough face time, you are better off with another that does not stick to you so much that it can become a behavioral issue. Other health complications that Weimaraner owners may have to deal with in the course of their dog's lives include:
Gastric Torsion (Bloat)
Skin Allergies
Ear Infections
Gastritis
Von Willebrand Disease
Bite Wounds
Hypertrophic Osteodystrophy
Pituitary Dwarfism
Lipoma
Hypomyelinogenesis
Renal Dysplasia
Progressive Retinal Atrophy
For other types of dogs, check out our full list of dog breeds.
Other articles you may find helpful: 
Is Exotic Pet Insurance Necessary? 
The Best Pet Insurance By State 
Fun Facts, Dog FAQ's, And Unsolicited Dog Advice
5 Training Commands to Save Your Dog's Life
The Ultimate Guide to Safe Foods for Dogs
How do you choose a dog breed? There are so many awesome options! We have compiled a complete database about all the dog breeds, their mannerisms, care, and who they do best with. Statistically, some purebreds experience more health issues than mixed breeds. There are many pet insurance companies out there and we have put together a great article about the best puppy and dog pet insurance companies in the US. 
You may be interested in one of these dog breeds:
Bernese Mountain Dog Pet Insurance
Cavalier King Charles Spaniel Pet Insurance
Cocker Spaniel Breed Information
French Bulldog Breed Information
German Shepherd Breed Information
German Shorthaired Pointer Pet Insurance
Golden Retriever Breed Information
Havanese Dogs | Average Cost and Care
Jack Russell Terrier Pet Insurance
Labrador Retriever Breed Information
Miniature Schnauzer Pet Insurance
Rhodesian Ridgeback Pet Insurance
Shetland Sheepdog Pet Insurance
Staffordshire Bull Terrier Pet Insurance