The bloodhound dog breed is well known for its excellent tracking skills. In a family set up, the bloodhound is both gentle and kind, it's so gentle that it allows even small children to play with it while it stays still and calm.
The nature and character of the bloodhound make it the perfect companion for hunting adventures as well as a great family dog.
Is Dog Insurance Worth The Cost?
Every bloodhound owner should consider dog insurance as the first major step towards taking care of his dog; this is because Bloodhounds are prone to many health issues, some of which are dangerous and life-threatening.
Furthermore, some of the health problems are hereditary and their treatment could cost a fortune. The best way to take care of your dog and avoid such high costs is to take an insurance cover.
Need Pet Insurance?
FACT: Pet insurance pays up to 90% of vet bills when your pet is sick or injured!
What Is The Best Dog Insurance Plan?
In any pure dog breed, there are specific health problems, these problems require specific insurance plans to cover their treatment. Trupanion dog insurance policy, the PETPLAN insurance policy that covers dogs on three levels of bronze, silver, and gold, and the Healthy Paws pet insurance plan that covers illnesses and accidents for a lifetime, are among the most popular dog insurance covers the bloodhound across the United States. Each plan is specific for different types of health problems likely to be found in this particular dog breed.
Related: 10 Things You Must Know Before You Buy Pet Insurance
Comparing Dog Insurance for Bloodhounds
When it comes to selecting the best insurance cover for your dog, the best option is to choose the plan that covers the common problems that have a high chance of occurring, in bloodhounds, such problems include; Dysplasia, stomach torsion, ear infection, and eye abnormalities. These problems are very costly to treat, some of them such as torsion requires surgery. The easiest and safest option is to choose an insurance plan that is comprehensive enough to cover the treatment of these common illnesses as well as save on cost.
Real Cost Savings from Nationwide Clients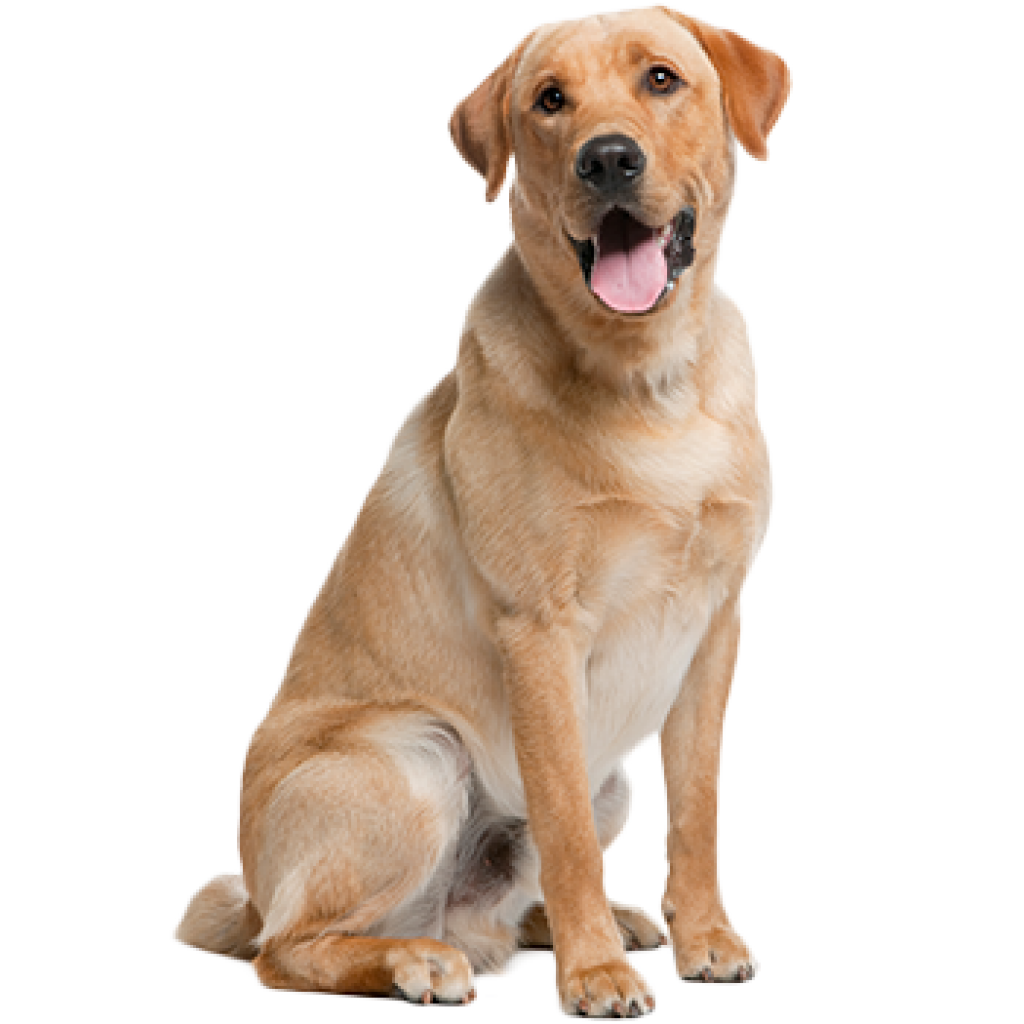 Senta
Nationwide insurance saved his parents
$6,609
Senta got a bone disease called hypertrophic osteodystrophy. Therapy and drug treatment cost $7,770. Senta is now back to his playful self.
Common Bloodhound Health Problems
As mentioned earlier, Bloodhounds are prone to many health-related issues, below is a detailed guide to all bloodhound health-related issues;
Cherry Eye:
This occurs when the tear gland in the third eye of a bloodhound enlarges or comes out of its normal position. It is a hereditary condition that is treated by surgery. Failure to treat this condition could lead to death.
Dysplasia:
This is a hereditary condition that affects the joints. There are two types of dysplasia namely the hip and elbow dysplasia. If left unchecked, this condition could cripple your dog or result in arthritis.
Entropion:
Entropion is a hereditary eye problem where the eyelid rolls out of position; it's very common in bloodhounds and results in blindness.
Hypothyroidism:
This refers to a condition of low thyroid hormone. Hypothyroidism is the cause of problems such as infertility, poor hair coat, and unhealthy weight gain. Furthermore, it increases the chances of contracting chronic illnesses.
Stomach Torsion:
This is a fatal condition that often leads to death, its hereditary and occurs when the stomach rotates due to gas, water or food. It disrupts the normal blood supply system in the dog.
Other common problems include a heart condition known as congenital subvalvular aortic stenosis, skin irritation and dry eyes. Each of these conditions should always be treated at the earliest stage possible.
Finally, always ensure your bloodhound is clean, well fed and properly exercised. In health matters, stay safe and take an insurance plan to cover the probable cost, insurance saves cost in cases of emergencies and even during regular check up
For other types of dogs, check out our full list of dog breeds.
Other articles you may find helpful: 
Is Exotic Pet Insurance Necessary? 
The Best Pet Insurance By State 
Fun Facts, Dog FAQ's, And Unsolicited Dog Advice
5 Training Commands to Save Your Dog's Life
The Ultimate Guide to Safe Foods for Dogs
How do you choose a dog breed? There are so many awesome options! We have compiled a complete database about all the dog breeds, their mannerisms, care, and who they do best with. Statistically, some purebreds experience more health issues than mixed breeds. There are many pet insurance companies out there and we have put together a great article about the best puppy and dog pet insurance companies in the US. 
You may be interested in one of these dog breeds:
Bernese Mountain Dog Pet Insurance
Cavalier King Charles Spaniel Pet Insurance
Cocker Spaniel Breed Information
French Bulldog Breed Information
German Shepherd Breed Information
German Shorthaired Pointer Pet Insurance
Golden Retriever Breed Information
Havanese Dogs | Average Cost and Care
Jack Russell Terrier Pet Insurance
Labrador Retriever Breed Information
Miniature Schnauzer Pet Insurance
Rhodesian Ridgeback Pet Insurance
Shetland Sheepdog Pet Insurance
Staffordshire Bull Terrier Pet Insurance