Dogs are truly man's best friend and sometimes man's biggest pain the butt!
We have received hundreds of questions regarding dogs over the years and wanted to compile a roundup article for those answers.
This is a list of some of the best dog and puppy Frequently Asked Questions along with some additional fun facts and unsolicited dog advice.
If you have a question that you don't see on this list, please contact us and we'll get to it!
Need Pet Insurance?
FACT: Pet insurance pays up to 90% of vet bills when your pet is sick or injured!
Dog Yoga: Why 'Doga' Don't Cut It
The Wrong Way to Break up a Dog Fight
Hypoallergenic Dogs & Tips to Prevent Dog Allergies
Will Allowing Dogs at Work Benefit Your Company?
5 Tips for Surviving a Home Office With Your Dog
Do Therapy Dogs In Schools Improve Student Performance?
Best Dog and Puppy Insurance Companies
I'm a dog. I hate hugs. Get over it!
Real Cost Savings from Healthy Paws Clients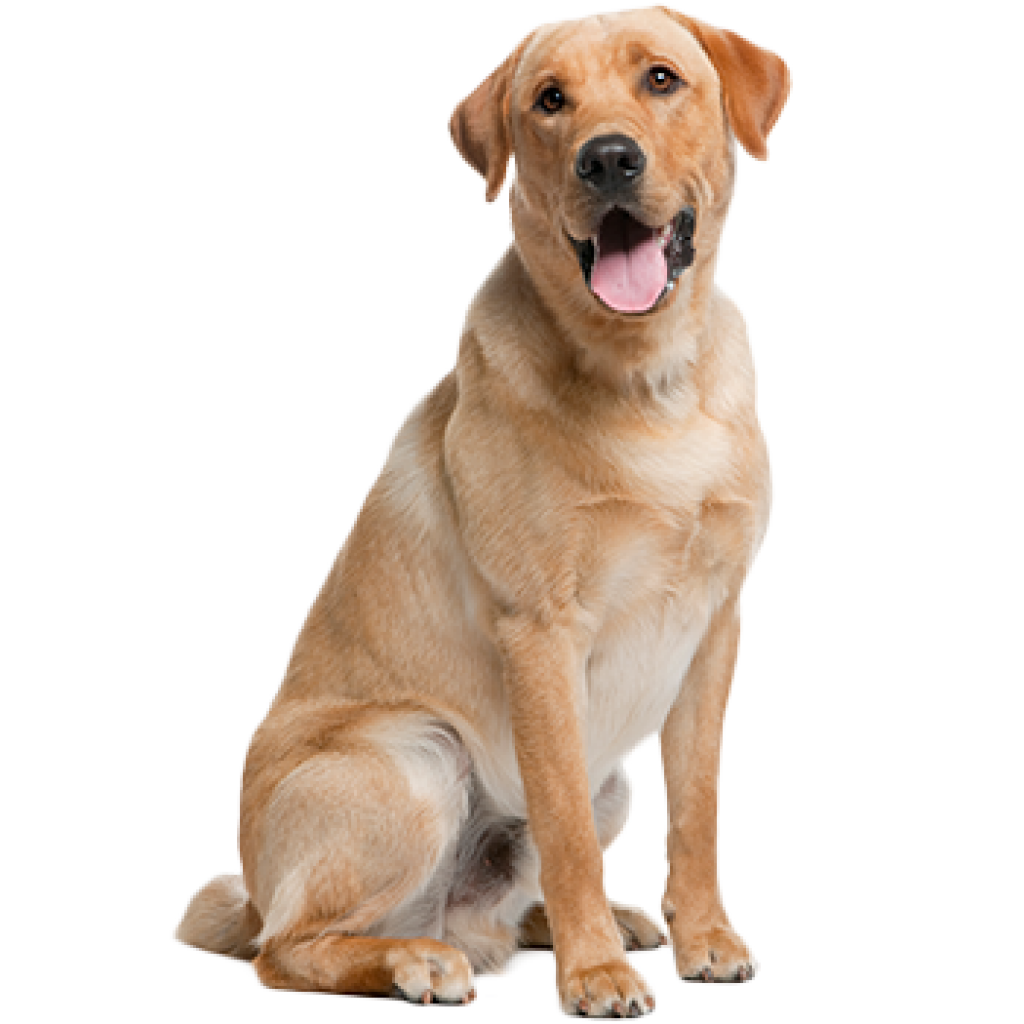 Samson
Healthy Paws saved his parents
$4,310
The playful pup Samson tore his ACL in a lively game of fetch. After surgery and rehabilitation, Samson is back to being active and never turns down a game of fetch!
Dog Age Calculator – Convert Human Years To Dog Years
Dos and Don'ts of Bicycling with Your Dog
4 Ways To Bond with Your Puppy
Top 6 Life Lessons We Can Learn from Our Dogs
Related: 10 Things You Must Know Before You Buy Pet Insurance
10 Dog and Cat Animal Idioms and Their Origins
10 Futuristic Pet Gadgets Trending on Kickstarter Right Now
Top 5 Easter Hazards for Dogs and Cats
Pet Odor Alert: How to Remove Lingering Pet Smells
We have many dog-related additional resources to help with finding the best pet insurance companies or the top insurance for dogs and puppies. We have a great section to help you train your dog with an extensive list of articles about frequently asked dog questions. Don't miss out on our look at safe and healthy foods for your dog or puppy in our 'Can my dog eat' section. Last you may find our dog breed and related common dog health problems articles very helpful.