We've all heard the statistics that people with pets are happier, healthier and enjoy faster recovery times when they do fall ill or have surgery.
Dogs at the Workplace
What you may not hear, however, is that when employers allow staff to bring their dogs to work, a whole bunch of good things happen. Morale improves, absenteeism is reduced and the occurrences of stress-related illnesses, such as heart disease and diabetes, decreases.
There's a little more to creating a dog-friendly workplace than just opening the doors, though. Follow these 5 tips to create a safe and productive dog-friendly work culture.
Need Pet Insurance?
FACT: Pet insurance pays up to 90% of vet bills when your pet is sick or injured!
Check the rules for Dogs at Work
If you lease your work area, make sure pets are allowed in the building. You'll also need an outdoor space, preferably a grassy area, where dogs can go during the day. Is there such a space available and are dogs allowed in the area?
Develop a plan for Dogs at Work
Include everyone in the planning stage, from those who want to bring their dog into those who don't own pets. People who don't own dogs or who are allergic may have legitimate concerns that must be dealt with and hashed out before dogs are allowed.
Define the requirements
All dogs in the workplace should be properly trained and nonaggressive. Each dog should have current vaccinations, including rabies, Bordetella, and distemper-adenovirus-parvovirus.
Come up with a form for employees to fill out that includes vaccination history, current medications list, pet insurance information and evidence of spay or neuter. Dogs that bark incessantly or are food possessive may not be welcome.
Related: 10 Things You Must Know Before You Buy Pet Insurance
Create a set of employee/dog guidelines
Spell out where dogs can and cannot go. For example, most companies with pet-welcoming policies don't allow pets in the break room, conference room or restrooms.
Employees are responsible for creating a safe and comfortable dog area at their workstation and for cleaning up after them. Most companies require dogs to be kept on a leash at all times, except in designated areas.
Make sure every employee receives a printed copy of the guidelines.
Real Cost Savings from Nationwide Clients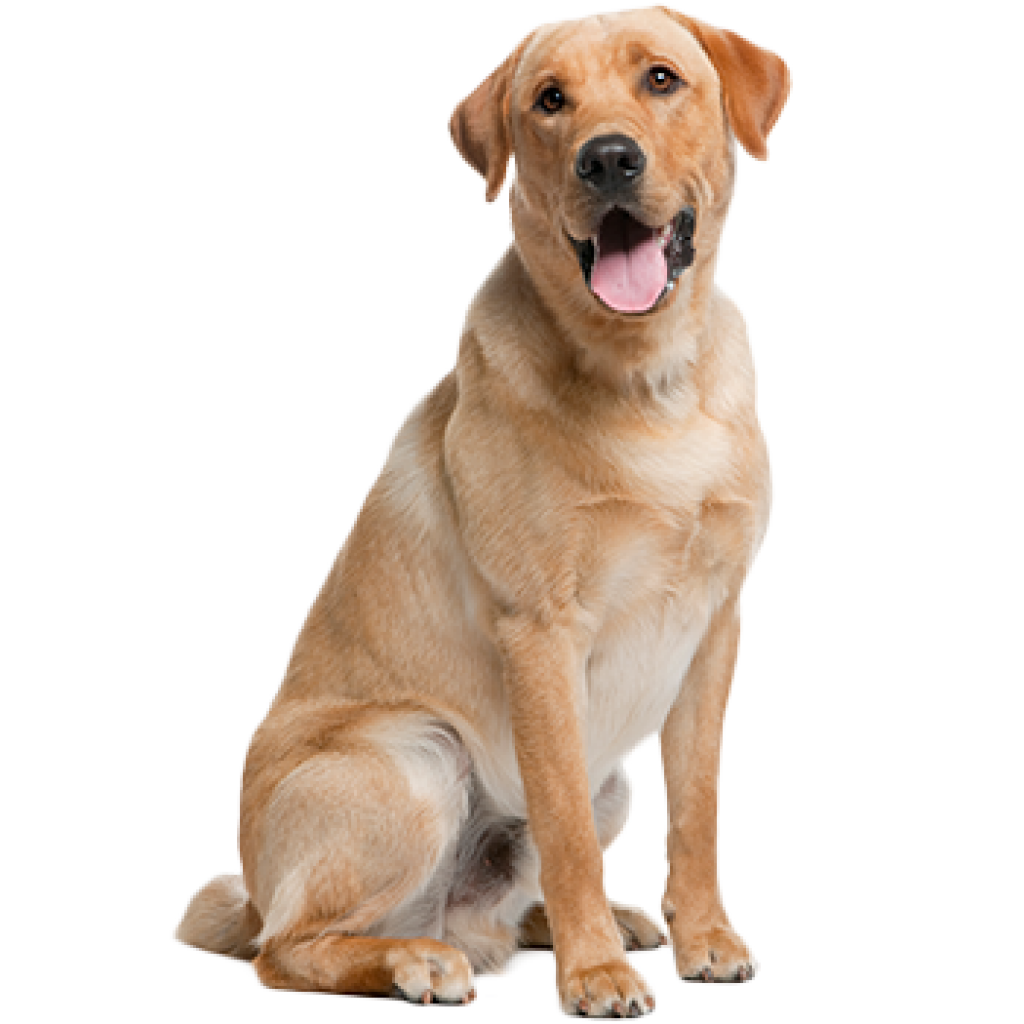 Senta
Nationwide insurance saved his parents
$6,609
Senta got a bone disease called hypertrophic osteodystrophy. Therapy and drug treatment cost $7,770. Senta is now back to his playful self.
Be prepared
Check your liability insurance policy to see if you are covered for pet incidents at the workplace. If not, add coverage or purchase a separate policy, just in case. And, prepare for the "might happens."
Even the best-trained dogs will have accidents, so have plenty of cleaning supplies on hand. Provide biodegradable dog waste bags at exits for easier cleanup.
With your guidelines and policies in place, it's time for a trial run. It's normal for both dogs and their human parents to be a little excitable during the first couple of days, so a trial period of a week or two is optimal.
The longer the trial period, the faster everyone adapts and gets back to work. A trial period also gives employers a chance to refine policies and make changes when required.
Final Thoughts on Dogs at Work
Dogs in the workplace not only benefit current employees, but a pet-friendly environment is also an attractive perk for new hires. Of course, there is a trade-off.
Some people are allergic to animals or aren't comfortable working with dogs. But, if you want a happier, more productive staff, adding dogs to the mix just may take you there.
Other articles you may find helpful: 
Is Exotic Pet Insurance Necessary? 
The Best Pet Insurance By State 
Fun Facts, Dog FAQ's, And Unsolicited Dog Advice
5 Training Commands to Save Your Dog's Life
The Ultimate Guide to Safe Foods for Dogs
We have many dog-related additional resources to help with finding the best pet insurance companies or the top insurance for dogs and puppies. We have a great section to help you train your dog with an extensive list of articles about frequently asked dog questions. Don't miss out on our look at safe and healthy foods for your dog or puppy in our 'Can my dog eat' section. Last you may find our dog breed and related common dog health problems articles very helpful. 
Dog Yoga: Why 'Doga' Don't Cut It
The Wrong Way to Break up a Dog Fight
Hypoallergenic Dogs & Tips to Prevent Dog Allergies
Will Allowing Dogs at Work Benefit Your Company?
5 Tips for Surviving a Home Office With Your Dog
Do Therapy Dogs In Schools Improve Student Performance?
Best Dog and Puppy Insurance Companies
I'm a dog. I hate hugs. Get over it!
Dog Age Calculator – Convert Human Years To Dog Years
Dos and Don'ts of Bicycling with Your Dog
4 Ways To Bond with Your Puppy
Top 6 Life Lessons We Can Learn from Our Dogs
10 Dog and Cat Animal Idioms and Their Origins
10 Futuristic Pet Gadgets Trending on Kickstarter Right Now
Top 5 Easter Hazards for Dogs and Cats
Pet Odor Alert: How to Remove Lingering Pet Smells