Wearable tech for dogs started out with anti-bark collars and remote trainers that gave a mild shock for correction when they misbehaved. Using this same technology, innovative companies created a way to keep dogs in the yard with an invisible fence. Here are some other ways that advances in wearable tech continue to improve dogs' lives.
Stay In Tune With Your Dog With This Awesome Pet Tech:
Need Pet Insurance?
FACT: Pet insurance pays up to 90% of vet bills when your pet is sick or injured!
Training E-collars
E-collars have become a big part in dog training. However, sometimes they are not used correctly. In response to outrage from dog owners who don't like shock collars, researchers have developed humane training collars. Training hunting and herding dogs, for instance, still requires remote cues. The next generation of electronic collars doesn't zap dogs but emits a variety of tones, beeps or vibrations. Each sound is a cue that is right around the dog's neck, where the animal can hear it easily. In the same vein, today's anti-bark collars spray pheromones or emit sounds instead of giving painful corrections. Here is a good in-depth video on proper and humane e collar training for any dog.
Related: 10 Things You Must Know Before You Buy Pet Insurance
GPS Tracking
One of the best wearable devices for dogs is the GPS tracker. The Whistle 3 GPS pet tracker gives peace of mind to owners of escape artists. The Whistle 3 uses both GPS and cellular data to track your dog whether they're down the block or across the country. A phone app guides you directly to the collar and hopefully the dog. Also in the app, you can set up "safe places", get alerts, and have the capability of real-time tracking that updates every 15 seconds. All of these functions are what makes the GPS collars a must-have for any dog owner.
Real Cost Savings from Nationwide Clients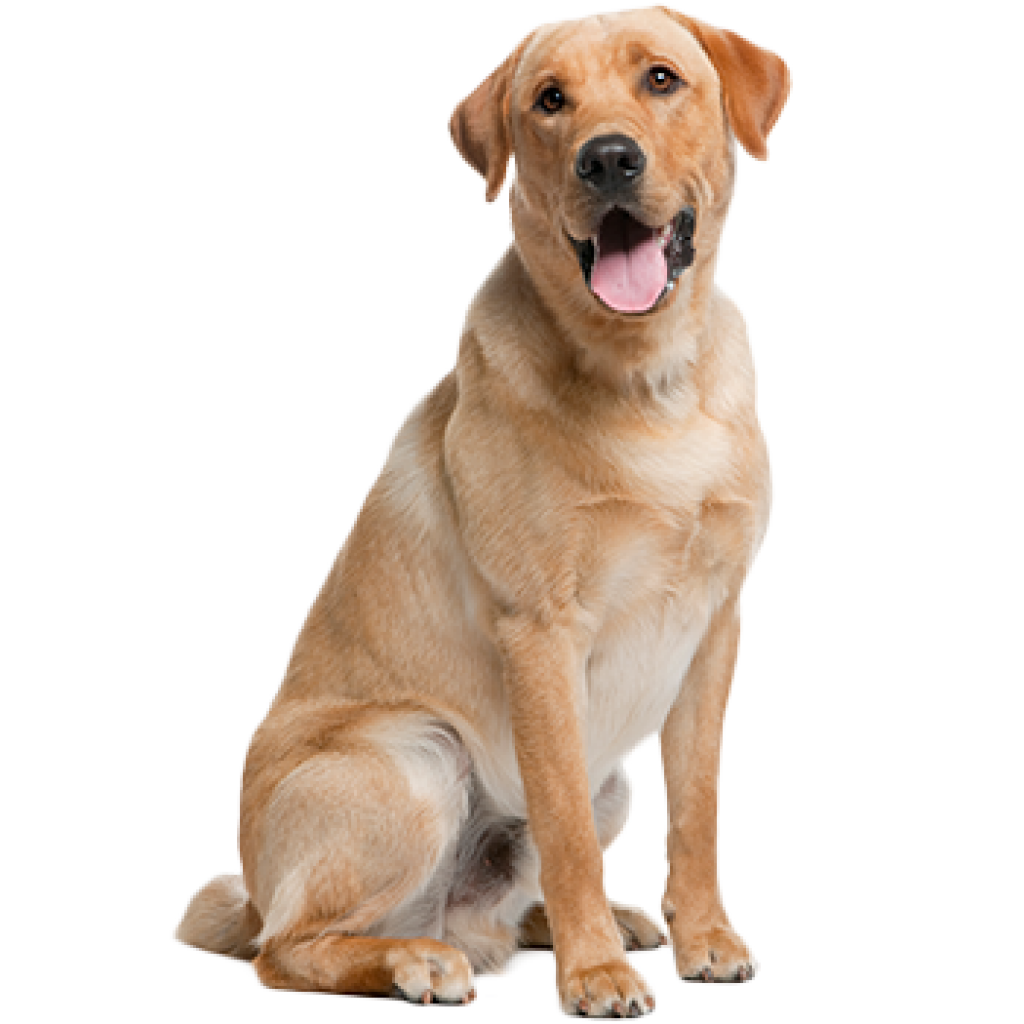 Senta
Nationwide insurance saved his parents
$6,609
Senta got a bone disease called hypertrophic osteodystrophy. Therapy and drug treatment cost $7,770. Senta is now back to his playful self.
Identification
The most significant advance in wearable tech for dogs was the identification microchip. A vet implants the chip containing the owner's contact information under the skin on the dog's neck. Anyone who finds a dog without a collar can take them to a vet or humane society to scan the chip and get their owner's information. Microchips are still widely used and have reunited thousands of pets and owners.
The dog tag USB drive is a step up from microchip technology. Stored in or on the collar, these tiny USBs contain more information than can fit on a microchip or traditional tag. If anyone finds a dog with a USB drive, they can plug the drive into a computer and be able to find the owner. This technology also allows the owner to update their contact information quickly and easily from a home computer. It also allows the owner to leave important information for whoever finds the dog, like its health history and medical needs. It's a simple piece of tech that makes keeping vital information up to date much easier.
Health Monitoring & Fitness Tracking
Dog activity monitors do just about everything that a Fitbit will do for you. They can track playtime, naptime, and the overall health of your dog.
This can also be an amazing tool for you and your vet to determine what is wrong with your puppy based off of the stats you can see from the health monitoring app.
One of the best and easiest dog activity trackers to use is the FitBark 2.
The Ever-Changing Technology For Dogs
The evolution in wearable technology for dogs continues to amaze. Not only has technology made life safer for dogs, but it's also let owners monitor their furry friend's health and fitness as closely as they monitor their own!
Other articles you may find helpful: 
Is Exotic Pet Insurance Necessary? 
The Best Pet Insurance By State 
Fun Facts, Dog FAQ's, And Unsolicited Dog Advice
5 Training Commands to Save Your Dog's Life
The Ultimate Guide to Safe Foods for Dogs
We have many dog-related additional resources to help with finding the best pet insurance companies or the top insurance for dogs and puppies. We have a great section to help you train your dog with an extensive list of articles about frequently asked dog questions. Don't miss out on our look at safe and healthy foods for your dog or puppy in our 'Can my dog eat' section. Last you may find our dog breed and related common dog health problems articles very helpful. 
Dog Yoga: Why 'Doga' Don't Cut It
The Wrong Way to Break up a Dog Fight
Hypoallergenic Dogs & Tips to Prevent Dog Allergies
Will Allowing Dogs at Work Benefit Your Company?
5 Tips for Surviving a Home Office With Your Dog
Do Therapy Dogs In Schools Improve Student Performance?
Best Dog and Puppy Insurance Companies
I'm a dog. I hate hugs. Get over it!
Dog Age Calculator – Convert Human Years To Dog Years
Dos and Don'ts of Bicycling with Your Dog
4 Ways To Bond with Your Puppy
Top 6 Life Lessons We Can Learn from Our Dogs
10 Dog and Cat Animal Idioms and Their Origins
10 Futuristic Pet Gadgets Trending on Kickstarter Right Now
Top 5 Easter Hazards for Dogs and Cats
Pet Odor Alert: How to Remove Lingering Pet Smells