Bananas are a popular fruit that is in season all year round.  We love to add bananas to protein shakes, slice on cereals or just on their own right out of the peel.
Bananas are filled with potassium and are very easy for us humans to digest.
But, is it safe for your dogs to eat bananas too?
As with any new food, make sure to introduce bananas slowly to your dog to make sure your pup doesn't have any sort of negative reaction.
Need Pet Insurance?
FACT: Pet insurance pays up to 90% of vet bills when your pet is sick or injured!
Are Bananas Safe For Dogs to Eat?
Dogs can eat bananas because they are filled with many nutrients and are easy to digest.
However, bananas, similar to any human food, should be given to your dog as a treat and moderately.
Bananas are high in sugar which is why they shouldn't be given to your dog on a daily basis.
Related: 10 Things You Must Know Before You Buy Pet Insurance
Why Bananas Are Good For Dogs
Bananas are good for dogs because they are filled with Vitamins and a natural source of Vitamin C and Vitamin B 6.
They are even recommended by some vets as a tasty treat because they are low in cholesterol, sodium and high in potassium.
Bananas also have a high dose of magnesium which helps a dog's bone growth while aiding in the absorption of vitamins and protein.
Bananas are also chewy and easy to digest.  Just don't let your dog eat the peel!
Real Cost Savings from Healthy Paws Clients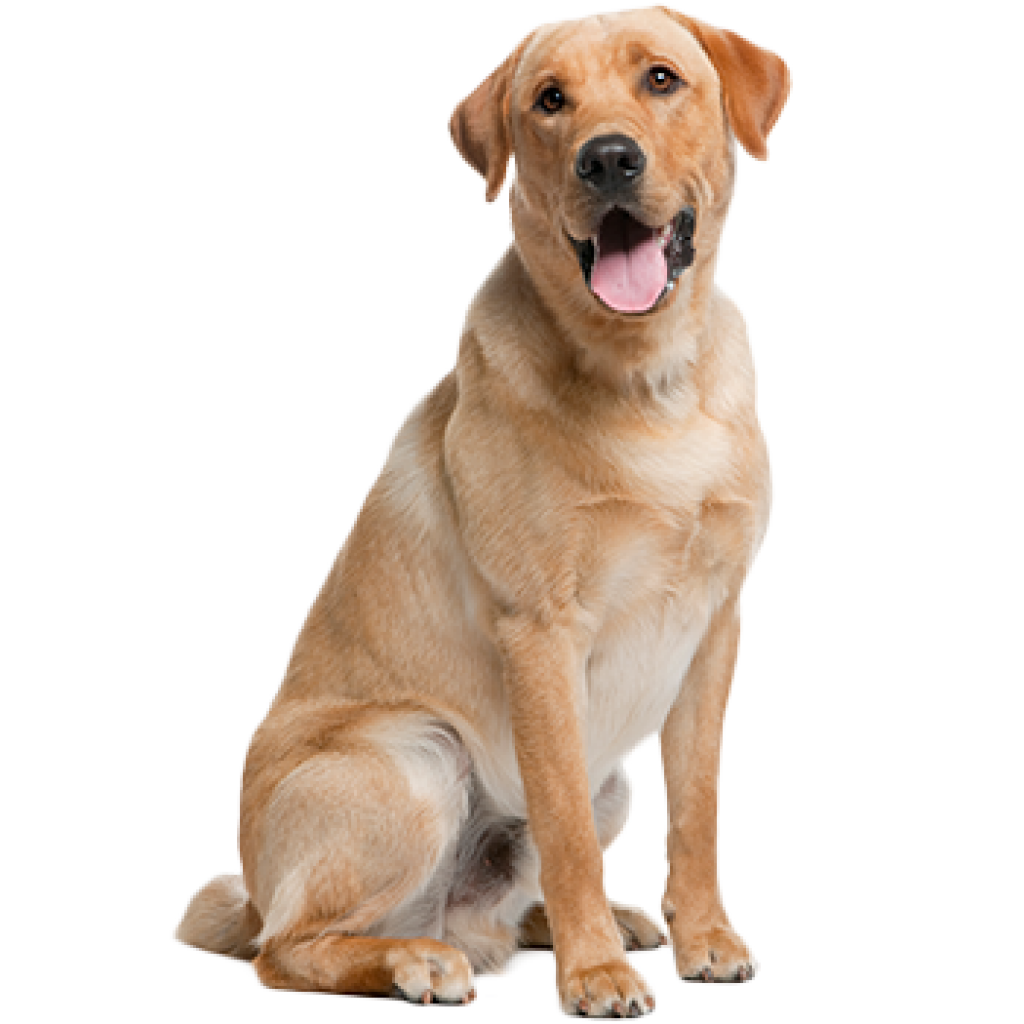 Samson
Healthy Paws saved his parents
$4,310
The playful pup Samson tore his ACL in a lively game of fetch. After surgery and rehabilitation, Samson is back to being active and never turns down a game of fetch!
Why Bananas Could Be Bad For Dogs
Similar to most fruit, bananas have sugar which can cause dogs to gain weight, develop diabetes or gastrointestinal issues if consumed in a large amount.
And the fiber can cause digestive issues in some dogs if they have too many bananas in one sitting.
Of course, you should never let your dog eat a banana peel as they can be very hard to digest.
Of course, if your dog does have an adverse reaction or happens to eat a banana peel, make sure to take your dog to the vet immediately to get your pup examined.
If this is the case, pet insurance would help cover the costs of the medical bills and any treatment that might be necessary during the visit.
We recommend Healthy Paws as the #1 pet health insurance provider!
Some dogs have been known to be allergic to bananas.  While rare, if you see any of the following symptoms, take your dog to the vet right away:
Coughing
Vomiting
Swelling
Hives
And, of course, you should not feed your dog any more bananas.
How To Feed Your Dog Bananas
If you would like to introduce bananas into your dog's diet, the best person to talk to is your veterinarian.
Your vet can tell you the proper amount of banana that you can feed your pup based on your dog's weight and diet.
Once your vet gives you the OK to try bananas, here a few ways your dog can sample them:
Peel a banana and put it in the freezer.  You can then cut the banana into small slices and feed your dog the bananas as a treat.
Mashup some bananas and put them in your dog's wet food.  The sweet flavor might add a little variety to your dog's regular food.
Use them as an incentive in a Kong, a toy or even puzzle as a treat to get them chewing and a fun different reward.
Put a couple of slices on top of your dog's dry food to add potassium and a little variety.
Final Thoughts on Bananas for Dogs
Bananas are a nutritious, delicious fruit that your dog can enjoy in small doses.
Start slowly and see how your dog not only likes the potassium-filled fruit but to make sure your dog does not suffer any gastric upset or any other unwanted reaction.
To learn more about human food that is safe and not safe for your pup, our ultimate guide to safe food for dogs is a great place to start!
Other articles you may find helpful: 
Is Exotic Pet Insurance Necessary? 
The Best Pet Insurance By State 
Fun Facts, Dog FAQ's, And Unsolicited Dog Advice
5 Training Commands to Save Your Dog's Life
The Ultimate Guide to Safe Foods for Dogs
Finding safe alternative foods for your dogs to eat can be tricky. We have a long list of articles about every food you could possibly consider feeding your dog. One thing we recommend is that you consider looking into pet insurance for your pet and you can start by checking out the best rates for dog and puppy insurance. 
What to do with a Picky Eating Dog
Can Dogs Eat Grapes and Raisins?
Why You Should NEVER Give Xylitol to Your Dog