Can Dogs Eat Mango?
Free Car Insurance Comparison
Compare Quotes From Top Companies and Save
Secured with SHA-256 Encryption
UPDATED: Nov 17, 2020
Pet Insurance U receives compensation from the third parties included on this site. This includes payment for clicks from our site to insurance providers' sites and quote requests generated. Our rankings and reviews are not affected by payments from the insurance companies. The compensation we receive allows the site to be free and regularly updated. Our goal is to review every pet insurance provider, but not all companies are listed on the site.
And many of the companies we review do not pay us anything. We simply rate, compare and review their plan because we feel it will be valuable to you. Our reviews are guaranteed to be unbiased, professional and advertising compensation does not influence rankings.
Mangos are a delicious fruit choice that is usually available all year around. While not all of us eat mangos on a regular basis, they are a fruit that is delicious with a lot of vitamins and nutrients. What's nice about mangos too is that they are very easy to digest due to their soft texture.
So when you are slicing up a mango, can you toss or even hand-deliver a piece to your pup?
You certainly can!
Need Pet Insurance?
FACT: Pet insurance pays up to 90% of vet bills when your pet is sick or injured!
Mangos Are Safe For Dogs To Eat
Mango, like some other fruits and vegetables, is safe dogs to eat, but in small amounts.
Of course, every dog is different and you should consult your vet before adding sharing any fruit with your pup. Most vets will recommend that any human food, fruit or vegetable should only make up around 10% of a dog's diet.
For more ideas on what your dog can or shouldn't eat, our ultimate guide to safe food for dogs can be a good guide to help!
Related: 10 Things You Must Know Before You Buy Pet Insurance
Enter your ZIP code below to view companies that have cheap pet insurance rates.
Secured with SHA-256 Encryption
Benefits of Mangos For Dogs
Mangos are not only a sweet and delicious fruit that your dog can enjoy but they are filled with potassium, alpha-carotene and even beta-carotene. As far as vitamins, mangos are like a super multi-vitamin with vitamins A, B6, C, and even E!
If you do decide to share mangos, make sure to remove the pit first! When ripe, the mango is a nice fruit choice for your dog because it tends to go down more easily than other fruits due to its softer texture.
A couple of small cubes should be plenty for your pup.
When Mangos Can Be Harmful To Dogs
Mangos are generally safe for dogs but the pit needs to be removed first before sharing it. And, if the skin is still on the mango, that should be removed as well.  A dog could choke on a piece of mango with skin on it and, of course, it is harder to digest.
Mangos do have a little more sugar than other fruit, so only feed it to your dogs sparingly. If your dog is diabetic, mangos might not be suitable if your dog is taking medication or just as and another sugar source.
Always check with your vet to see if mangos are the right fruit for your pup. Sometimes a dog can even have an allergic reaction to certain food or fruit.
If you see any of the following symptoms after feeding your dog mango, you should take your dog to the vet as soon as possible:
Coughing
Swelling
Sneezing
Vomiting
Real Cost Savings from PetFirst Clients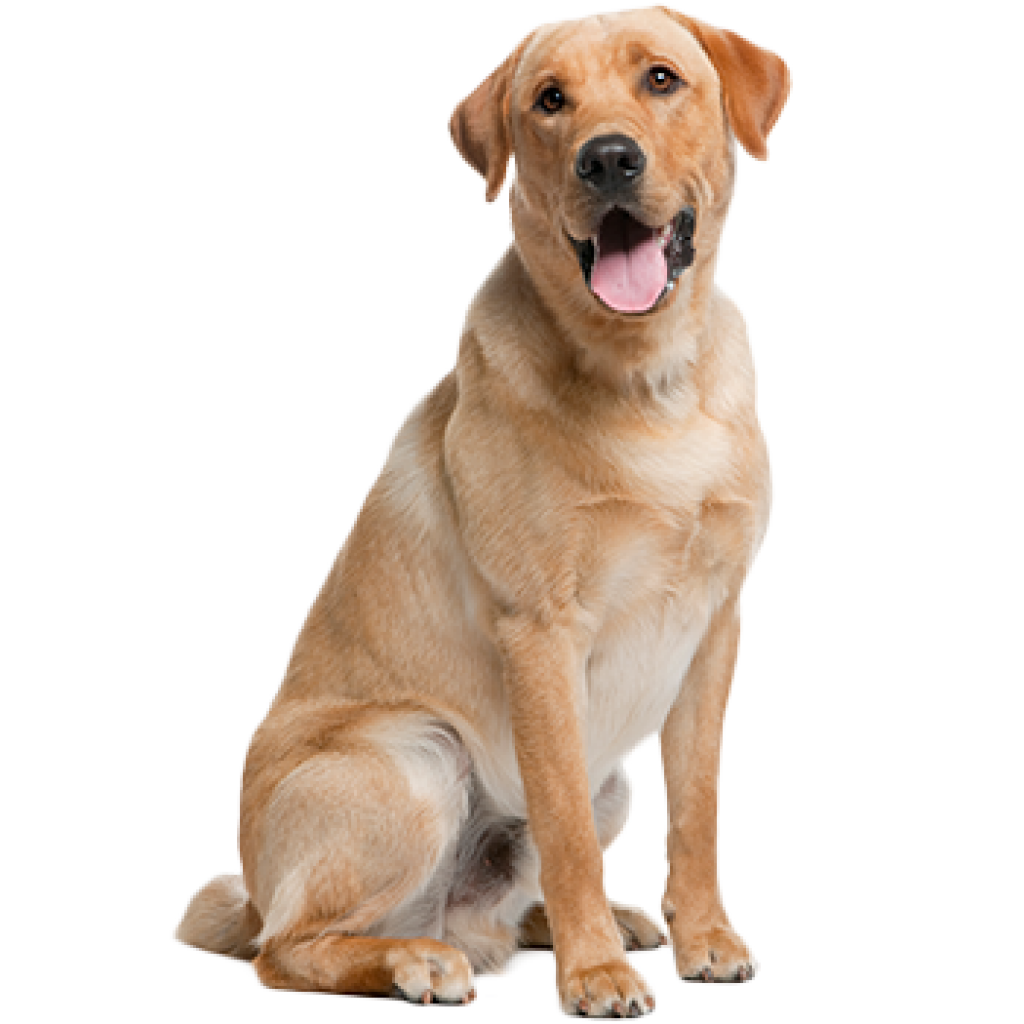 Luna
PetFirst saved his parents
$6,712
A happy energetic Luna one morning couldn't hold her food down. After months of multiple costly vet visits to specialists and an endoscopy, the problem was discovered and fixed. Luna put 22 pounds back on in no time and her parents were grateful for having PetFirst by their side to pay the bills.
How You Can Share Mango With Your Pup
Each dog will react differently to different fruits and vegetables, human and otherwise,  so please make sure to check with your vet before introducing mango into your dog's diet.
Once your vet says that you can share a little mango, you can do the following:
Chop the mango into cubes and put them in the freezer.
Just plain old mango in small chunks as a treat.
Mash it up and mix it in your pup's wet food to add a little variety.
Put a couple of cubes on top of your dog's dry food to add a little variation.
Enter your ZIP code below to view companies that have cheap pet insurance rates.
Secured with SHA-256 Encryption
Other Fruits And Food Choices Dog Might Enjoy
Most dogs will love the taste of mango, but if your pup isn't one fo them, here are some other food choices you can sample:
Food That Is Not Safe For Dogs
Below are some food choices that are not safe for dogs to sample:
The Final Verdict on Mangos For Dogs
Mangos are a fruit that you can share with your dog in small amounts. It's always best to start with a very small amount of mango and make sure your dog doesn't have a bad reaction to it.
Of course, this should always be the case with any new fruit or food that you share with your pup.
However, if your dog does have a negative side effect from the fruit, take your dog to the vet immediately. And this is when you are glad that you have pet insurance!
Pet insurance is there for you to use if your dog has to go to the vet for any new illness, reaction or accident your dog has whether it's day, night, weekend or even in another state!
You might think that pet insurance is only helpful for the big medical bills.  But, it's sometimes those few and freak occurrences that can turn into something bigger that you just didn't see coming.
We recommend Healthy Paws as the #1 pet health insurance provider!
Fetch Rates With Healthy Paws!
The best pet insurance companies, like PetFirst,  Healthy Paws and Petplan, can help you with all your dog's medical bills today and in the future.
Our dogs can be little trouble makers and even despite our best efforts, they could eat the whole mango or even a sock that you left out.
And that's when you are really happy you enrolled in pet insurance!!
Other articles you may find helpful: 
Is Exotic Pet Insurance Necessary? 
The Best Pet Insurance By State 
Fun Facts, Dog FAQ, And Unsolicited Dog Advice
5 Training Commands to Save Your Dog's Life
The Ultimate Guide to Safe Foods for Dogs
Finding safe alternative foods for your dogs to eat can be tricky. We have a long list of articles about every food you could possibly consider feeding your dog. One thing we recommend is that you consider looking into pet insurance for your pet and you can start by checking out the best rates for dog and puppy insurance. 
What to do with a Picky Eating Dog
Can Dogs Eat Grapes and Raisins?
Why You Should NEVER Give Xylitol to Your Dog
We are a free online resource for anyone interested in learning more about pet insurance. Our goal is to be an objective, third-party resource for everything pet insurance related. We update our site regularly, and all content is reviewed by pet insurance experts.