How to Give a Dog a Pill
Free Car Insurance Comparison
Compare Quotes From Top Companies and Save
Secured with SHA-256 Encryption
UPDATED: Jun 10, 2021
Pet Insurance U receives compensation from the third parties included on this site. This includes payment for clicks from our site to insurance providers' sites and quote requests generated. Our rankings and reviews are not affected by payments from the insurance companies. The compensation we receive allows the site to be free and regularly updated. Our goal is to review every pet insurance provider, but not all companies are listed on the site.
And many of the companies we review do not pay us anything. We simply rate, compare and review their plan because we feel it will be valuable to you. Our reviews are guaranteed to be unbiased, professional and advertising compensation does not influence rankings.
Many pet parents wonder why their beloved dog will eat grass, the contents of a garbage bag, and sometimes even feces, but inevitably refuse medicine.
While there exist dogs who swallow pills and syrup with hardly any fuss, in most cases it's a battle and pet parents learn to dread the process.
Fortunately, there are a number of ways to persuade your dog to take her medicine.
Once you master these, it'll be much easier to keep her healthy without losing your mind.
Without the medicine, who knows what sickness they could get!
Need Pet Insurance?
FACT: Pet insurance pays up to 90% of vet bills when your pet is sick or injured!
Tricks To Get Your Dog To Take A Pill
If you've ever tried to give a dog a pill, you know it can be an exhausting task. Here are a few ways you can make it easier.
Trick #1 — Hide the Pill in Food
Food is often the simplest way to get your dog to eat medicine.
You can put it in her meals, hide it inside a treat, or even use it to train her to swallow a pill on her own.
Use high-value treats for this first trick. Hide the pill in one of the treats.
Always be sure to give her a few pieces without the medicine before casually slipping in the doctored one.
Then quickly follow it up with a few more of the treat so she doesn't have time to ponder the medicinal smell or taste.
If your dog enjoys catching treats in her mouth, toss them to her. A game is always a good distraction.
Related: 10 Things You Must Know Before You Buy Pet Insurance
Trick #2 — Training your Dog to Take Medicine
If the medicine has a longer course or must be fed regularly, then it serves to train your dog to swallow pills placed inside her mouth.
You can use food for this as well. Instead of letting her take the treat from you, place small pieces of it on her tongue.
Give her half a dozen pieces in succession and let her associate the discomfort of letting you insert your hand in her mouth with a good outcome.
Repeat this several times a day. When you eventually sneak in a tablet or capsule in place of a treat she'll swallow it habitually and look forward to the next piece.
Don't stop playing the game before the prescribed course ends. If she suddenly only gets pills in her mouth, she'll learn to reject them again.
Real Cost Savings from PetFirst Clients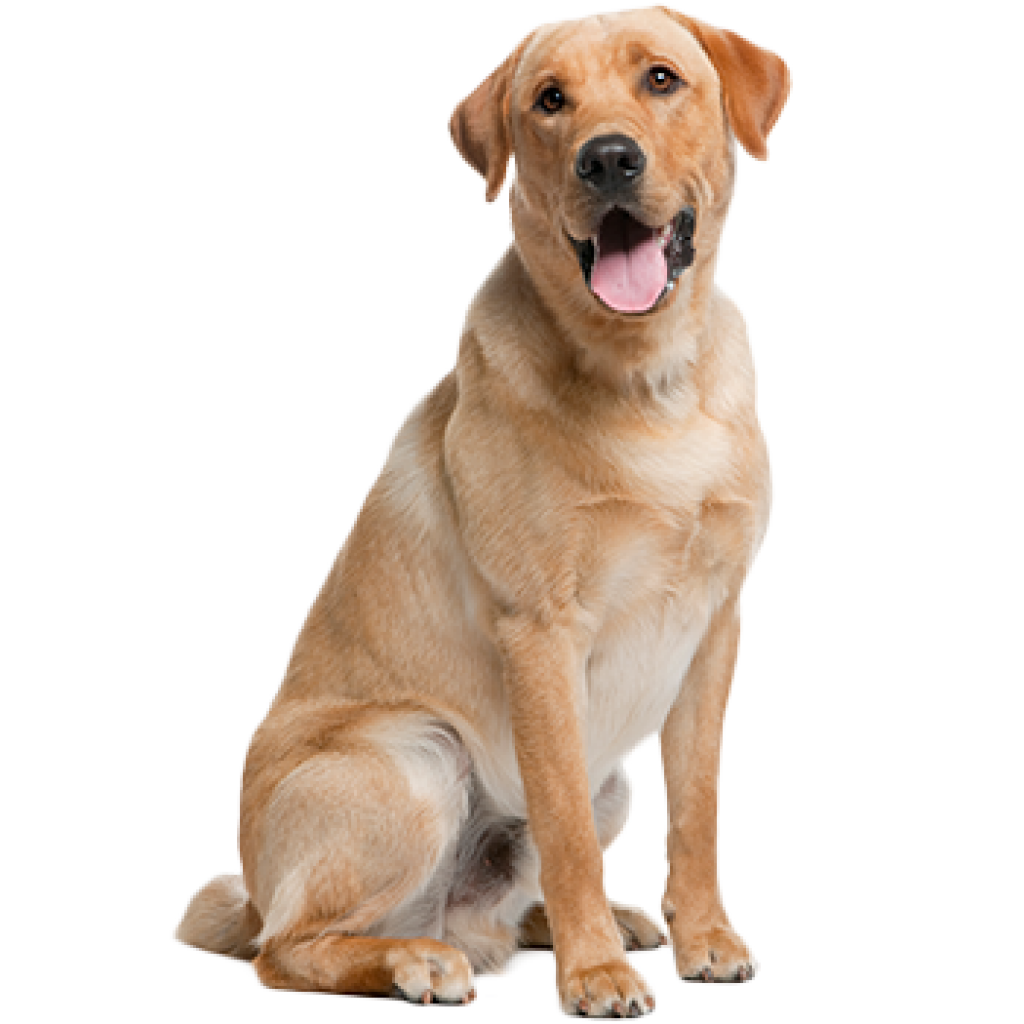 Luna
PetFirst saved his parents
$6,712
A happy energetic Luna one morning couldn't hold her food down. After months of multiple costly vet visits to specialists and an endoscopy, the problem was discovered and fixed. Luna put 22 pounds back on in no time and her parents were grateful for having PetFirst by their side to pay the bills.
Trick #3 — Camouflaging the Pill
If the above methods don't work for you, then grind the tablet to powder and mix it with a spoonful of meat paste or wet food that she enjoys.
If she rejects the mixture, then smear a little bit on her muzzle. Her instinct would be to lick it clean.
This is best done in the middle of playing when she can't focus too much on the slightly unfamiliar taste.
However, you should keep in mind that some pills are deliberately coated so they dissolve slowly and grinding them to powder defeats the purpose.
Trick #4 — Finesse
It also pays to know how to feed medicine without the aid of props.
Hold the pill in your dominant hand and insert the thumb of your other hand behind her canine. Press the roof of her mouth and tilt her head upwards
As she opens up, place the pill close to the back of the tongue. If it's too close to the sides or the front, she will spit it out the moment you take your hand out.
Gently hold her mouth closed until she swallows.
Some dogs excel at the art of hiding pills in their mouth until it's safe to spit it out, so as soon as she seems to have swallowed give her a treat.
This will require her to swallow again and you can be sure that the pill is definitely in her stomach.
A useful trick for dogs who stubbornly refuse to swallow is to hold her mouth closed and softly blow once into her nostrils. She'll swallow on reflex.
Be careful not to place the pill too deep into the mouth, and never try to throw it down her throat. This could cause her to gag or choke.
If the medicine is a syrup or suspension, you can open her mouth as previously described and upturn the measured dose on to her tongue.
Be careful not to throw it down her throat or it may go into the windpipe.
Trick #5 — Liquifying the Pill
A simpler method is to use an injector. Purchase a syringe, break and responsibly dispose of the needle and use the injector to draw out the required dose from the bottle.
Then keeping a hold of your dog, gently insert the mouth of the injector into the pocket between the cheek and the teeth.
Hold her lips closed for a few moments and then feed her a treat. Don't give her too much to swallow at once; take your time.
You could look into devices like the pill dropper and pill pockets to make your life easier.
Veterinary drugs even come in chewable, meat-flavored avatars.
Trick #6 (not really a trick) — Whatever Works!
Determine what works best for your dog. Her well-being is a big responsibility but medicating your dog should not cause stress or anxiety in your home.
Early training will create a strong positive association with medicine and make things easier for you.
But no dog is too old to be trained. Practice with your dog and remember to use high-value food to train and reward.
With some patience and persistence, you can make this essential part of caring for your pet an easy and even fun experience for both of you.
Enter your ZIP code below to view companies that have cheap pet insurance rates.
Secured with SHA-256 Encryption
Getting Your Dog to Take Medicine
Your dog's health is essential, and one key part of having a healthy dog is giving them their medicine. It doesn't have to be a chore.
If these tricks have helped you, we promise there are plenty of other tips we have on caring for your dog on our blog.
Depending on the medication and the reason for the pills, a dog pet insurance plan could help you pay for it. As you probably know, caring for a dog can be expensive, but it doesn't always have to be.
Learn More About Health Paws Now!
Other articles you may find helpful: 
Is Exotic Pet Insurance Necessary? 
The Best Pet Insurance By State 
Fun Facts, Dog FAQ, And Unsolicited Dog Advice
5 Training Commands to Save Your Dog's Life
The Ultimate Guide to Safe Foods for Dogs
We get it, your dog is like your child and when your puppy or dog has health problems it is scary. Luckily there is pet insurance companies that will help you pay for any veterinarian care they made need. Checkout the best puppy and dog pet insurance companies and learn about common puppy health issues and ailments in older pets. 
Common Health Problems:
Chronic Active Hepatitis in Dogs
Cruciate Ligament Tear in Dogs
Degenerative Myelopathy | Spinal Cord Disease In Dogs
Dementia in Dogs | Canine Cognitive Dysfunction
Dog Comedones (Schnauzer Bumps)
Dog Diarrhea: What Can You Do To Help?
Gallbladder Obstruction in Dogs
Heart Murmurs In Dogs | How To Identify Them
Intervertebral Disc Disease In Dogs
Nasal Solar Dermatitis In Dogs
Progressive Retinal Atrophy In Dogs
The Dog Flu – Symptoms & Treatment for Canine Influenza
We are a free online resource for anyone interested in learning more about pet insurance. Our goal is to be an objective, third-party resource for everything pet insurance related. We update our site regularly, and all content is reviewed by pet insurance experts.