Finding the ideal mascot takes time and preparation. Some of the most popular colleges have great mascots that exemplify their respective programs. They serve as the first look at your team and as the iconic figure that will spur your school on in times of need.
The Bulldog is one of the most popular mascots in college sports. English Bulldogs, once used to fight bulls, Bulldogs earned a reputation for courage and honor that makes them the #4 most popular #4 most popular dog breed in America presents. Here are a few other teams that make the list of best dog mascots in the country.
Need Pet Insurance?
FACT: Pet insurance pays up to 90% of vet bills when your pet is sick or injured!
#1 — Washington Huskies out of Washington State are one of the most popular schools in the country. The Huskie is a great representation of the school. Their colors are purple and silver. They also share the name with illustrious programs like the University of Connecticut.
#2 — The University of Indianapolis holds on to a mascot that is rivaled by few. The Greyhounds, this Midwestern program took this breeds name and matched it with their school colors of crimson and grey and never looked back. Taking on the characteristics of the greyhound which is intelligence and agility.
Related: 10 Things You Must Know Before You Buy Pet Insurance
#3 — The University of Albany is a state university in New York that sits comfortably in Albany, NY where they take on the name of one of the most massive dog breeds the Great Dane. The sophisticated yet intimidating dog breed is perfect for the New York state university. Their colors are purple and gold.
Real Cost Savings from Nationwide Clients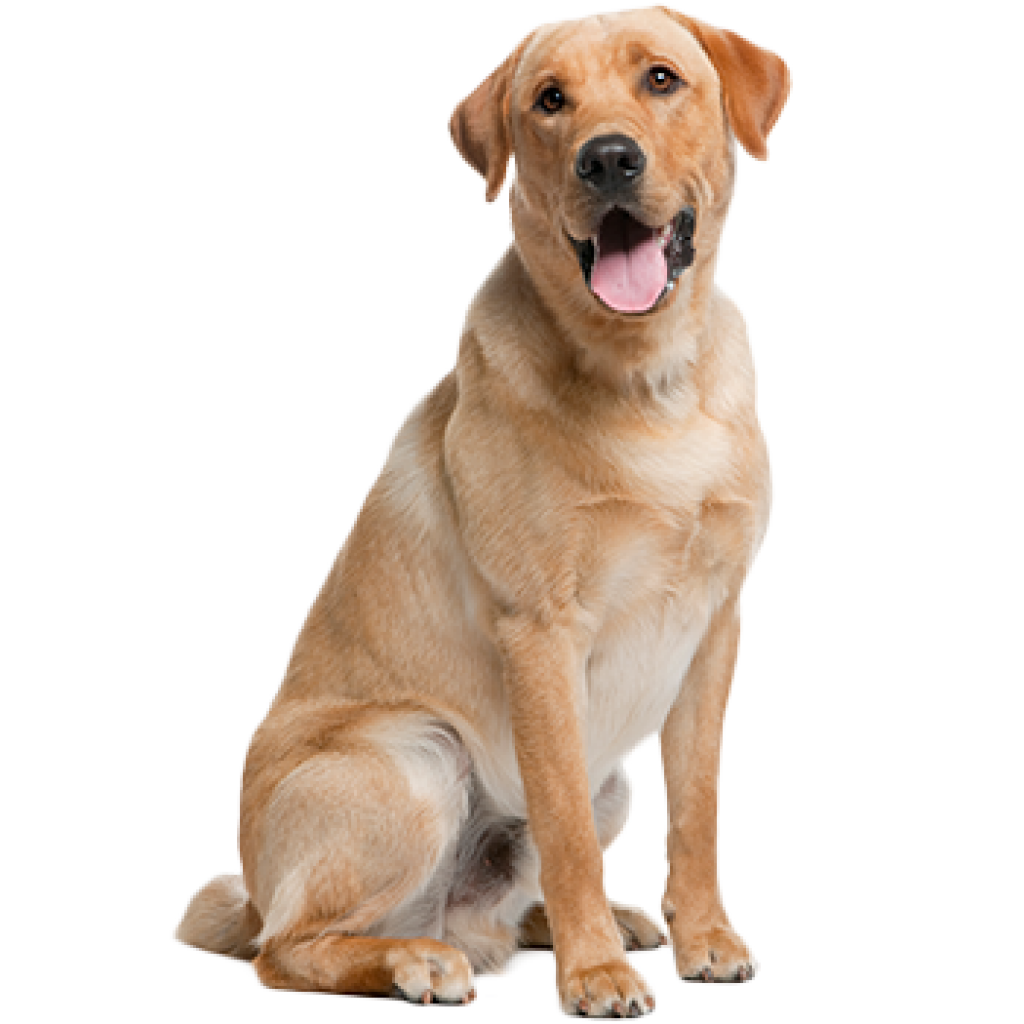 Senta
Nationwide insurance saved his parents
$6,609
Senta got a bone disease called hypertrophic osteodystrophy. Therapy and drug treatment cost $7,770. Senta is now back to his playful self.
#4 — Siena College uses the Saint Bernard to represent their mascot. The Saint Bernard is a loyal companion with a strong build. They make for great pets and even better mascots. Their colors are gold and green.
#5 — Boston University is home to Beantown's most prized mascot, the Boston Terrier. Proud to have the city's most infamous breed as their mascot. The Boston Terrier or "little gentlemen" as he is nicknamed is a cute but protective companion that is rich in personality. This is a perfect mascot to represent the prestigious university. Their colors are scarlet and white.
Other articles you may find helpful: 
Is Exotic Pet Insurance Necessary? 
The Best Pet Insurance By State 
Fun Facts, Dog FAQ's, And Unsolicited Dog Advice
5 Training Commands to Save Your Dog's Life
The Ultimate Guide to Safe Foods for Dogs
How do you choose a dog breed? There are so many awesome options! We have compiled a complete database about all the dog breeds, their mannerisms, care, and who they do best with. Statistically, some purebreds experience more health issues than mixed breeds. There are many pet insurance companies out there and we have put together a great article about the best puppy and dog pet insurance companies in the US. 
Best Small Dog Breeds for Kids and Families
Top 5 Dog Breeds That Serve as Team Mascots
You may be interested in one of these dog breeds:
Bernese Mountain Dog Pet Insurance
Cavalier King Charles Spaniel Pet Insurance
Cocker Spaniel Breed Information
French Bulldog Breed Information
German Shepherd Breed Information
German Shorthaired Pointer Pet Insurance
Golden Retriever Breed Information
Havanese Dogs | Average Cost and Care
Jack Russell Terrier Pet Insurance
Labrador Retriever Breed Information
Miniature Schnauzer Pet Insurance
Rhodesian Ridgeback Pet Insurance
Shetland Sheepdog Pet Insurance
Staffordshire Bull Terrier Pet Insurance