The Cost Of Dog Health Problems
Free Car Insurance Comparison
Compare Quotes From Top Companies and Save
Secured with SHA-256 Encryption
UPDATED: Dec 16, 2020
Pet Insurance U receives compensation from the third parties included on this site. This includes payment for clicks from our site to insurance providers' sites and quote requests generated. Our rankings and reviews are not affected by payments from the insurance companies. The compensation we receive allows the site to be free and regularly updated. Our goal is to review every pet insurance provider, but not all companies are listed on the site.
And many of the companies we review do not pay us anything. We simply rate, compare and review their plan because we feel it will be valuable to you. Our reviews are guaranteed to be unbiased, professional and advertising compensation does not influence rankings.
There is nothing worse than when your dog gets sick. It's bad enough when they injure their paw or even if they don't eat for a day.
It would be even worse if you didn't have the money to cover the vet bill when your dog does get sick.
And with one serious illness, the vet bills can really add up.
If your dog has diabetes or cancer, not only can the vet bills cost upwards of $10,000 but the treatment will need to be continued throughout your dog's life.
Pet insurance can save you anywhere from 70% to 90% of your vet bill which can be extremely helpful.
A good pet insurance policy will not only cover the treatment of the disease but also the testing and diagnosis that goes with it.
Make sure you enroll in policy while your dog is still a puppy and before any of these conditions become pre-existing.
Because no pet insurance provider will cover any pre-existing conditions. In fact, here's how pet insurance works.
We've compiled a list of the most common dog health conditions below, along with the average cost of treatment for each!
Need Pet Insurance?
FACT: Pet insurance pays up to 90% of vet bills when your pet is sick or injured!
Common Dog Health Problems And The Cost
Real Cost Savings from PetFirst Clients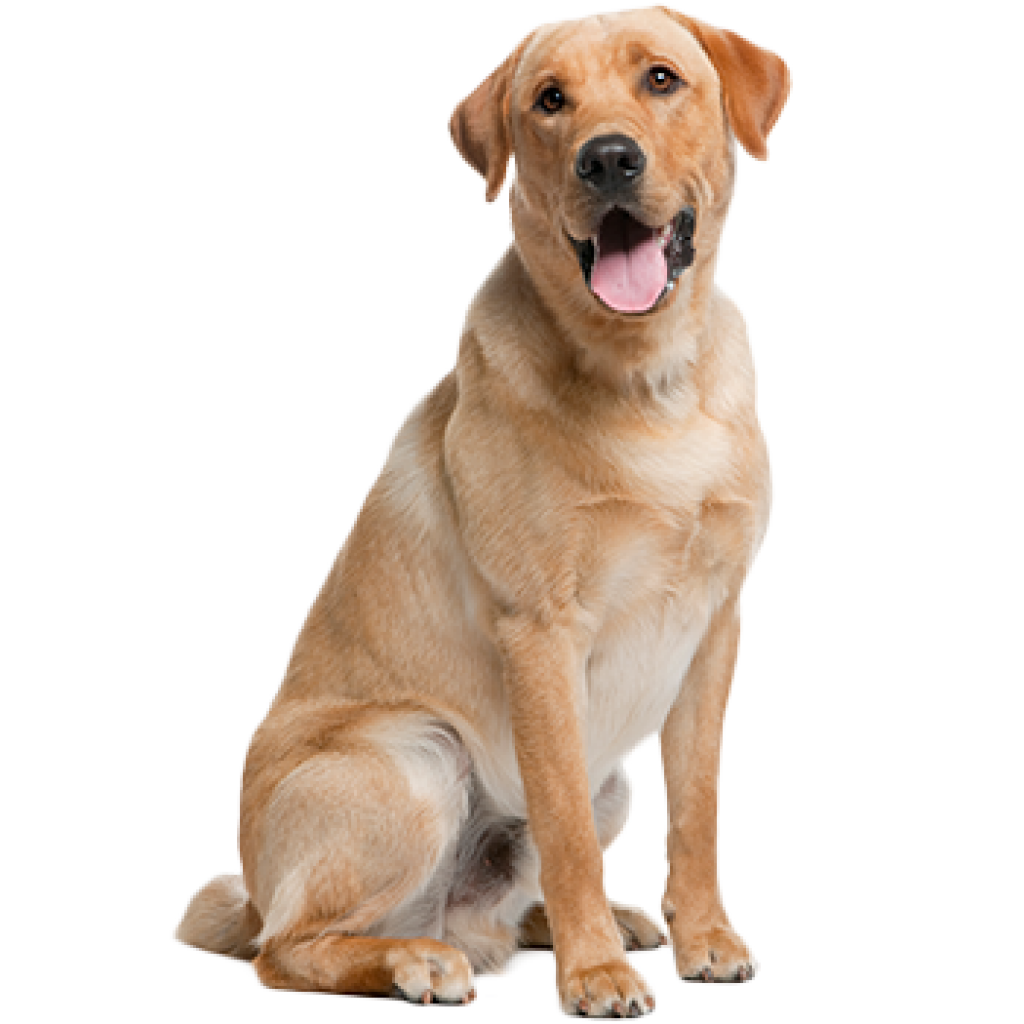 Luna
PetFirst saved his parents
$6,712
A happy energetic Luna one morning couldn't hold her food down. After months of multiple costly vet visits to specialists and an endoscopy, the problem was discovered and fixed. Luna put 22 pounds back on in no time and her parents were grateful for having PetFirst by their side to pay the bills.
Related: 10 Things You Must Know Before You Buy Pet Insurance
As always, if you suspect your dog or puppy is suffering from any of these health issues, consult with your veterinarian for testing, diagnosis and the best treatment options for your pet.
And while puppies are usually very healthy, there are also many conditions that can affect them early in their life. Another reason to get started with pet insurance while your dog is young!
The older your pet is, the more likely they are to have health problems. But it's not as expensive to insure older pets as you may think. See our sample pet insurance rates for dogs ages 3, 4, and 5 years old.
If you haven't enrolled in a pet insurance policy yet, it's better to do so now before your dog gets sick or even in an accident.
Our list of the top 10 pet insurance companies can help you get started.
Other articles you may find helpful:
Is Exotic Pet Insurance Necessary?
The Best Pet Insurance By State
Fun Facts, Dog FAQ, And Unsolicited Dog Advice
5 Training Commands to Save Your Dog's Life
The Ultimate Guide to Safe Foods for Dogs
We get it, your dog is like your child and when your puppy or dog has health problems it is scary. Luckily there is pet insurance companies that will help you pay for any veterinarian care they made need. Checkout the best puppy and dog pet insurance companies and learn about common puppy health issues and ailments in older pets.
Top Natural Remedies for Dog Diarrhea
How Much Exercise Does A Dog Need?
Hereditary and Congenital Health Issues in Dogs
5 Ways to Ease Separation Anxiety in Your Dog
Top 10 Health Products for Dogs
Enter your ZIP code below to view companies that have cheap pet insurance rates.
Secured with SHA-256 Encryption
We are a free online resource for anyone interested in learning more about pet insurance. Our goal is to be an objective, third-party resource for everything pet insurance related. We update our site regularly, and all content is reviewed by pet insurance experts.