As pet parents, we are always looking for the right food, toys, and treats to make sure our cats and dogs thrive. 
And, of course, we need to take our pets to the veterinarian annually to make sure they are healthy and to prevent any illness from occurring.
With multiple pets and something as simple as a vaccination, the vet visits can become very expensive the minute you walk in the door. 
Well, VIP Petcare has addressed just this need with convenient community clinics that provide high-quality care at a fraction of the price!
Need Pet Insurance?
FACT: Pet insurance pays up to 90% of vet bills when your pet is sick or injured!
How Does VIPPetcare Work?
VIP PetCare offers a range of preventative care non-emergency procedures at local pet stores.  Their clinics have licensed veterinarians who perform procedures, such as:
Vaccinations
Microchipping
Blood and fecal testing
Flea and tick control
Flea and heartworm prevention
Their clinics offer an affordable complementary preventative veterinary service to a full-service vet. 
All you have to do is go to their website, VIP Petcare, type in your zip code and you will find a clinic near you.  Easy!
Thorough, Cost-effective And Supervised By A Licensed Vet
VIP Petcare Clinics are run on a walk-in basis with no appointment necessary. 
They don't have a vet visit fee so you will pay less than a full-service veterinarian.
The clinics are quick and efficient, the average clinic wait time is 10-15 minutes from start to finish (how many times have you waited hours at the vet?!) 
Related: 10 Things You Must Know Before You Buy Pet Insurance
And you don't pay for an office visit which can sometimes run from $50 – $75 per pet.
All the preventative pet care services are under the direct supervision of a licensed veterinarian. 
The microchips also include a lifetime registration, no annual fees!
Clinics Are Held In Local Pet Retailers On Weekends And Weeknights
VIP Petcare Clinics have weekly, bi-weekly, monthly and weeknight clinics.  The majority of the clinics are held on weekends and evenings when you are off work.
You don't have to call and make an appointment and you can just drop by with your dog, cat, or other pets when it is convenient with your schedule.  And not to worry, the locations are clean and safe as VIP Petcare brings all of the material to each location, ensuring a clean environment and functional equipment.  The tables are sterilized and wiped down after every client.
VIP Petcare Wellness Centers
VIP Petcare Wellness Centers are permanent clinic locations located within their partners' stores that offer a more traditional veterinary setting.
In addition to vaccinations, microchipping, parasite testing, prescription flea, tick and heartworm preventative, the clinics offer a wider range of veterinary care options for your pet.
These clinics also provide the following, in addition to a wide variety of other wellness services.
Physical exams
Ear and eye flush
Skin scrapes
Health certificates
Health panels
Real Cost Savings from Nationwide Clients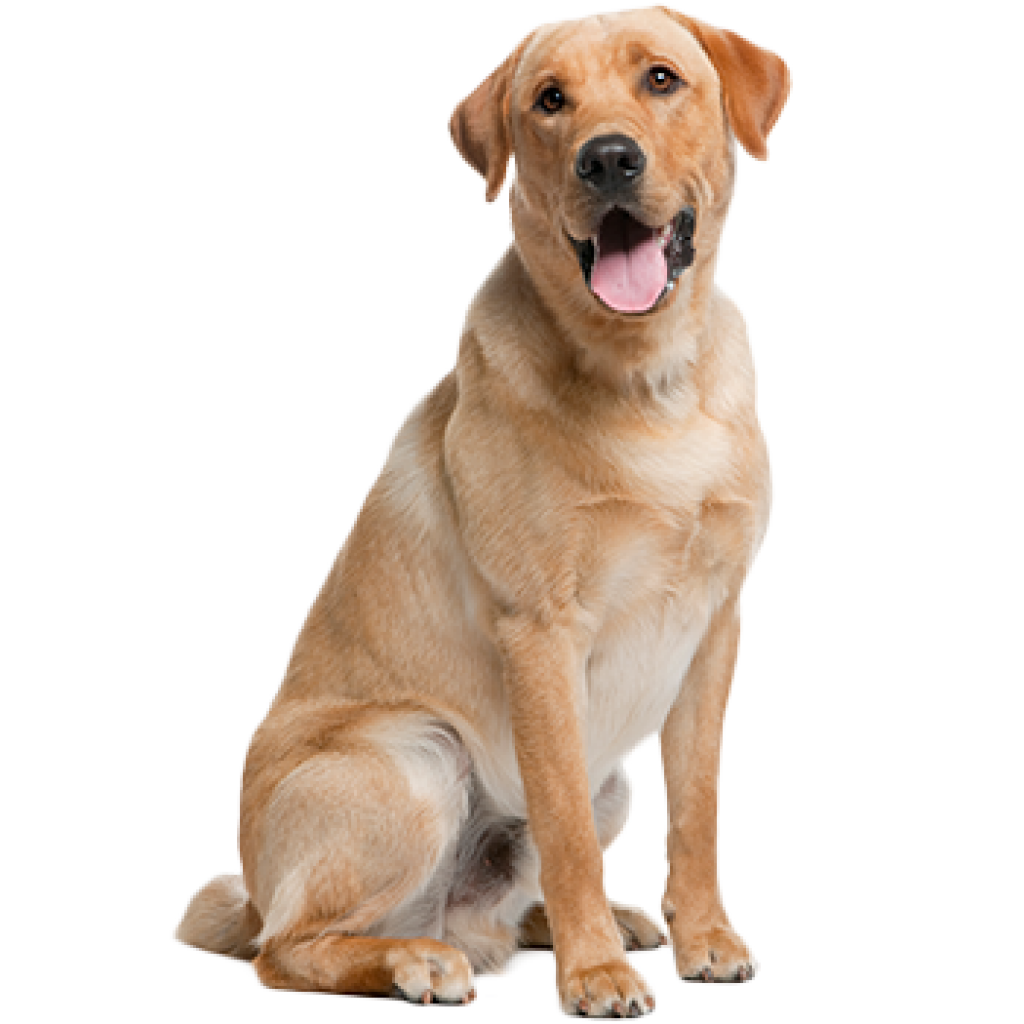 Senta
Nationwide insurance saved his parents
$6,609
Senta got a bone disease called hypertrophic osteodystrophy. Therapy and drug treatment cost $7,770. Senta is now back to his playful self.
VIP Petcare has Licensed Veterinarians
Every VIP Petcare clinic is staffed with a licensed Veterinarian. All services are administered under the direct supervision of a licensed Veterinarian.
VIP Petcare has appointed a Veterinary Advisory Board made up of medical experts with a variety of backgrounds. This board is responsible for staying up to date on vaccination protocols and responsible recommendations, as well as setting the medical standards of the company.
You know your pet is in good hands!
Speak To Your Veterinarian Prior To Any Procedure
Each and every VIP Petcare client has the right to speak to the veterinarian at the clinic before deciding on the appropriate care for their pet.  And once you have been to a VIPPetcare location, your records will be available online and accessible by any clinic you visit, free of charge.  The next appointment will be that much quicker.
Their pricing is very transparent with the costs explained to you right upfront.  In fact, if you go to their site, all the prices are right there for you and explained.
There are so many reasons to try one of the many VIP Petcare Community Clinics or Wellness Centers near you.  Even if you love your regular vet, a simple vaccination or any preventative care procedure is a cost-efficient, timely way to take care of your pet on a proactive basis.  Just go to their site, find a location near you and give it a try: VIP Petcare!  You will be as impressed as we were!
Go like them on Facebook -Not only will you see adorable pets at their clinics, but you'll also be informed of special events and promotions!
Other articles you may find helpful: 
Is Exotic Pet Insurance Necessary? 
The Best Pet Insurance By State 
Fun Facts, Dog FAQ's, And Unsolicited Dog Advice
5 Training Commands to Save Your Dog's Life
The Ultimate Guide to Safe Foods for Dogs
You may find helpful one of our other Best Pet Insurance Reviews which include over 35 top insurers compared with cheap and affordable pet insurance and discounted mixed breed pet insurance.