Our team researched Hartville's Pet insurance coverage, cost, and customer satisfaction scores.
Better Business Bureau:  A+ under Crum and Foster – but Hartville Is not rated
Trustpilot: 4 stars out of 25 reviews
Hartville Pet Insurance, founded in 1997, partnered with the United States Fire Insurance Company in 2006 to underwrite their pet insurance policies.
The United States Fire Insurance Company, under the Crum and Foster Pet Insurance Group, handles most of their insurance policies. Hartville, along with some other pet insurance companies, is part of the Crum & Foster portfolio.
Hartville partnered with the American Society for the Prevention of Cruelty to Animals (ASPCA) in 2006 to offer their own pet insurance policies.
Need Pet Insurance?
FACT: Pet insurance pays up to 90% of vet bills when your pet is sick or injured!
Hartville Pet Insurance: Top Highlights
Annual deductible and not by incident
Cruciate ligament coverage in 14 days
Alternative and behavioral therapy coverage
Chronic conditions covered
Money-back after 30 days if you change your mind.
Hartville Pet Insurance Coverage Options
Hartville Pet Insurance has two pet insurance coverage plans:
Accident Only Insurance
Accident only insurance is offered but will only cover any treatment or tests that are associated with an accident or injury.
Related: 10 Things You Must Know Before You Buy Pet Insurance
Complete Coverage
Their broadest coverage, Hartville's Complete Coverage, is their accident and illness coverage and has the widest scope of coverage.
Their Complete coverage includes the following:
All forms of surgery and hospitalization
Exams and Diagnostic tests
Hereditary conditions
Chronic conditions
Behavioral issues
Exam fees
Prescription food
Cancer
Eye disorders
Microchip
Knee and ligament (cruciate, etc) injuries
Wellness Plans Offered By Hartville
Hartville also offers two different wellness plans.  Each offers a maximum reimbursement each year and are priced accordingly.
Preventative Care Plans
There are two levels of wellness or preventative care available that can be added on to any Hartville pet insurance plan.
Each preventative care plan has a specific list of services or treatments offered and you get a set amount of money towards each service.
All include exam fees, spay/neutering, vaccinations, teeth cleaning and more services to name a few.
The Basic Plan is the first level and pays a set amount or reimbursement for each service and the Prime Plan adds more services and pays more towards that particular service.
Real Cost Savings from Nationwide Clients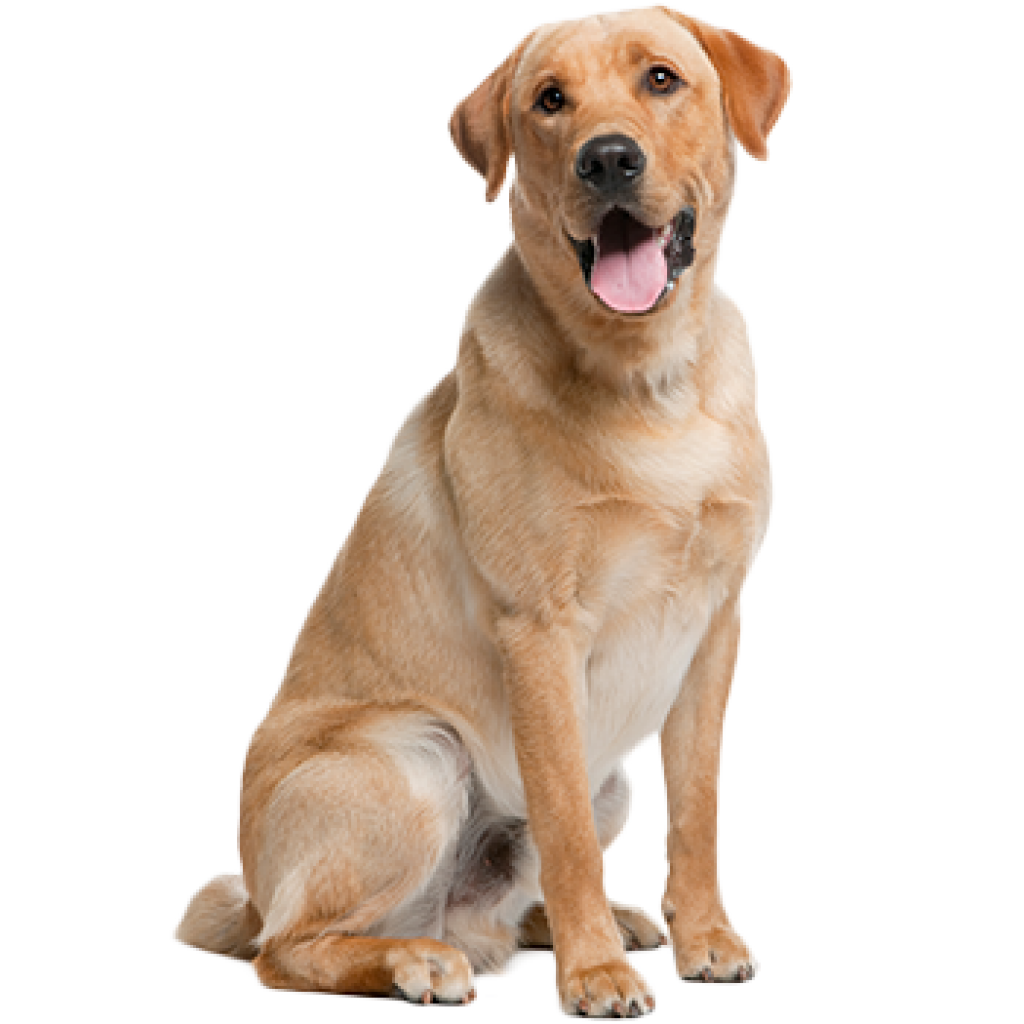 Senta
Nationwide insurance saved his parents
$6,609
Senta got a bone disease called hypertrophic osteodystrophy. Therapy and drug treatment cost $7,770. Senta is now back to his playful self.
Hereditary and Congenital Conditions
Hartville's' Complete Coverage plan covers all hereditary and congenital conditions as long as they are not considered pre-existing.
Hip dysplasia is covered under their Complete Coverage plans after only 14 days.
Most pet insurance companies have a 6 month waiting period.
Alternative Therapy Coverage with Hartville
Alternative therapy is included in their Complete Coverage plan and includes treatment such as chiropractic work, hydrotherapy, aqua-therapy, and other alternative therapy options.
Behavioral Issues
Behavioral issues are covered under their Complete Coverage plan and cover issues excessive licking, fur pulling, and even tail chasing.
Chronic Conditions Coverage with Hartville
Chronic conditions are usually defined as conditions that need continual treatment for your cat or dog.
All types of allergies, eye issues, diabetes, and cancer would fall under this category.
With the complete coverage plan, you are covered for most chronic conditions.
Benefit Limits of Hartville Pet Insurance
Hartville five annual limit options ranging from $5,000 to unlimited which resets each year. You can, therefore, decide each policy year if your benefit limits are enough.
Of course, the higher the benefit limit, the higher the premium.
There is no annual limit or deductible for preventive care coverage.
Reimbursement Method
There are three reimbursement levels offered from 70-90%.
If you choose the 70% option, you would get reimbursed 70% of your total bill, but your monthly premium will be higher.
Similar to the best insurance companies, you are reimbursed on the actual vet bill.
Hartville Deductible Levels
Hartville has three deductible levels:
$100
$250
$500
If you choose the lower deductible, you will be reimbursed less on your bill.
Their annual deductible only has to be met once per policy year.
How Much Does Hartville Pet Insurance Cost?
Hartville's pet insurance plans tend to be on the pricier side. Of course, you can help control the costs by choosing a higher deductible and reimbursement rate.
The average starting premium for dogs is $49 and for cats is $20.
The basic wellness plan can be added at an additional $9.95 monthly rate and the Prime plan at an additional $24.95.
If you enroll more than one pet, you can get a discount.
How To File A Claim with Hartville
You can fill out your claims electronically via their site.  Just download Hartville's claim form and then fill it out and either fax, mail or download the form with the pertinent information.
Once submitted, they will keep you up to speed via email as to where you are in the claims process.
You can also set up direct deposit to help speed up the claim process.
Real Cost Savings from Nationwide Clients
Max
Nationwide insurance saved his parents
$6,432
Max had a urinary blockage that required surgery. After medication and a few follow-up visits, he recovered well and is now doing great!
Hartville Enrollment and Waiting Periods
Your pet can be enrolled in Hartville's pet insurance as young as eight weeks old. And there is no upper age limit.
Accident coverage begins immediately with Hartville and there is a 14-day waiting period to be covered for accidents and illnesses.
Cruciate ligament issues and hip dysplasia only have a 14 day waiting period which is very quick.
There is a 30-day free look or money-back guarantee if you decide you don't want to be covered with Hartville.
Frequently Asked Questions and Answers
Does Hartville's Complete Coverage cover pre-existing conditions?
Hartville's plans don't cover pre-existing conditions similar to most pet insurance providers. They will cover the condition after six months if it has been cured and then it is not considered pre-existing.
Hartville's plans will not cover any breeding costs or cosmetic procedures.
Does Hartville offer any discounts?
You can get a discount if you enroll more than one pet.
Does Hartville have an upper age limit?
No, Hartville has no age limits on dogs and cats and enrollment for your pets can start at 8 weeks old.
Final Thoughts on Hartville Pet Insurance
Hartville does offer very good coverage under their Complete coverage plan, but it really is more expensive than most others we've reviewed that offer the same coverage for their standard, lower-tiered plans.
Take a look yourself to see if Hartville is a viable option for you.  You can go to their site and get a quote from them or give them a call at 1-800-799- 5852.
Other articles you may find helpful: 
Is Exotic Pet Insurance Necessary? 
The Best Pet Insurance By State 
Fun Facts, Dog FAQ's, And Unsolicited Dog Advice
5 Training Commands to Save Your Dog's Life
The Ultimate Guide to Safe Foods for Dogs
You may find helpful one of our other Best Pet Insurance Reviews which include over 35 top insurers compared with cheap and affordable pet insurance and discounted mixed breed pet insurance.