Prudent Pet is an online pet insurance company that is a fairly new player in the pet insurance game. They are underwritten by Crum and Forster Pet Insurance Agency, which also underwrites pet insurance for ASPCA and PetPremium.
Founded in 2018, Prudent Pet provides inclusive pet insurance coverage throughout the United States. They can insure accidents, illnesses, hereditary and congenital issues, and more.
If you are interested in learning more about Prudent Pet, check out our in-depth review below.
Need Pet Insurance?
FACT: Pet insurance pays up to 90% of vet bills when your pet is sick or injured!
Prudent Pet Coverage Options
Prudent Pet offers an Accident and Illness plan, and an Accident only plan. They provide coverage to residents of all 50 U.S. states.
Neither plan covers pre-existing conditions, cosmetic procedures, or any expenses related to breeding or pregnancy.
Accident and Illness Plan
The Accident and Illness plan is a comprehensive plan for accidents, illnesses, hereditary and congenital issues, behavioral issues, and more. It does not cover pre-existing conditions, or wellness expenses.
Accident-Only Plan
The Accident-only policy is exactly as the name implies. This policy will cover costs from bite wounds, broken bones, torn ligaments, or ingestion of toxic substances. It does not cover costs associated with illness treatment.
Preventative Add-Ons
Prudent Pet also has several additional coverages that you can add to the policy, known as preventative add-ons. These plans provide preventative care for wellness expenses, such as routine vet visits.
Prudent Pet has two choices for preventative add-on plans: Prime and Basic.
Related: 10 Things You Must Know Before You Buy Pet Insurance
Prime Plan
The Prime plan offers 12 preventative benefits with $450 in annual coverage. This plan covers costs such as dental cleaning, deworming, and wellness exams.
Basic Plan
The Basic plan offers seven preventative benefits with $250 in annual coverage for expenses such as a urinalysis, blood testing, and flea/heartworm prevention.
It is crucial that you understand that wellness expenses do not count towards your deductible. The only expenses that count toward your deductible are conditions and costs that are covered by your base policy.
If you would like for Prudent Pet to assist with wellness costs, it is important that you purchase one of their preventative add-on plans.
Real Cost Savings from Healthy Paws Clients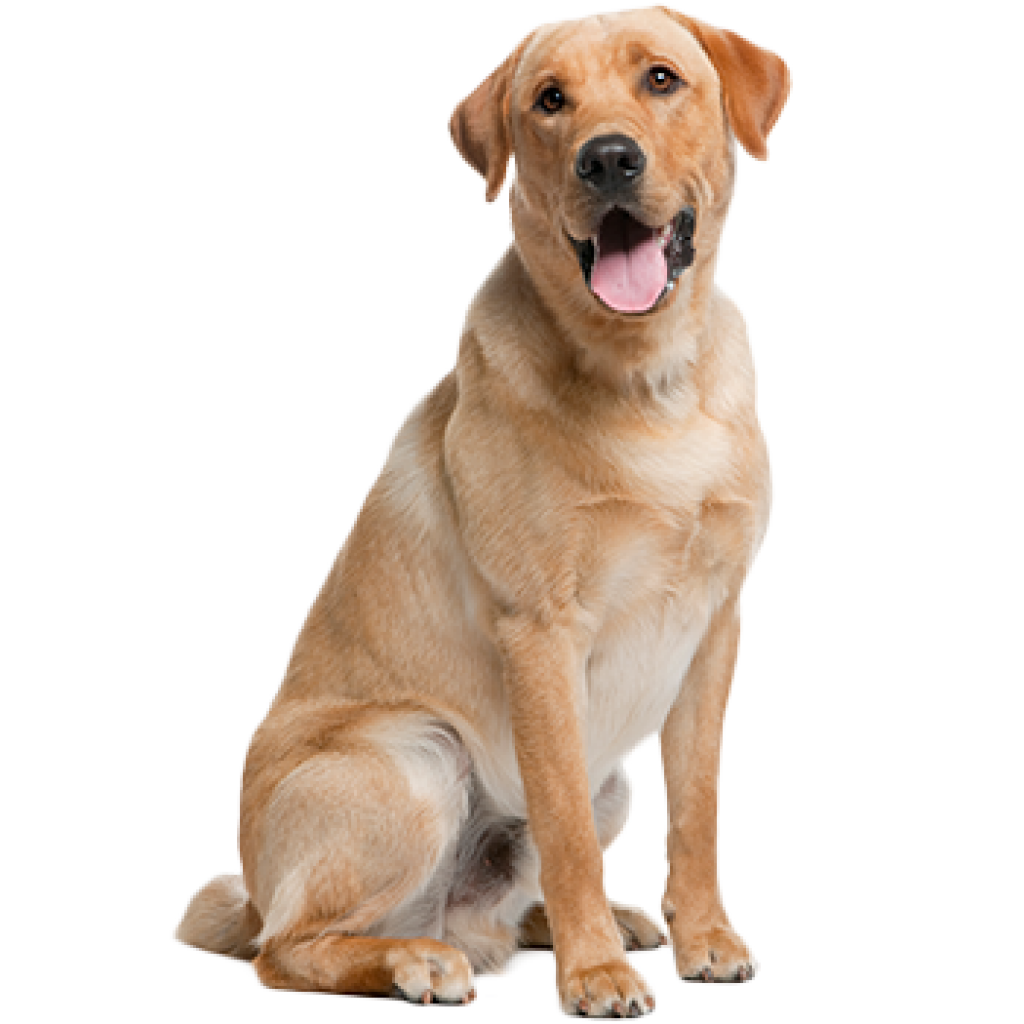 Samson
Healthy Paws saved his parents
$4,310
The playful pup Samson tore his ACL in a lively game of fetch. After surgery and rehabilitation, Samson is back to being active and never turns down a game of fetch!
Benefit Limits
The annual benefit limit is the amount of money that Prudent Pet will pay towards veterinary costs each year. If your bills exceed your annual benefit limit, you will need to cover the rest out of pocket.
Prudent Pet has annual limits of $2,500, $5,000, $10,000, $15,000, $20,000, or unlimited. Your monthly payments will fluctuate based on what your annual limits are.
You will pay more in premiums if you have a high annual limit.
Claims and Reimbursement Process
Pet insurance, unlike health insurance, works on a reimbursement model. You are required to pay for the vet bill up front and file a claim for reimbursement afterward.
Prudent Pet does not have any in-network requirements, which means that you can go to any vet you like as long as they are licensed. They work off of the industry-standard reimbursement limits, which are 70%, 80%, or 90% of your original bill.
Reimbursement
Prudent Pet will reimburse you by check or direct deposit. To begin the claims process, submit your vet bill and all other documents through Prudent Pet's online portal. You can follow up with your claim status online as well as with their customer service team.
Claims
Unfortunately, Prudent Pet is not as forthcoming as their competitors about their claims process. They do not publicize their process, and they do not have a good track record of informing their customers about where they are in processing a particular claim.
This can be a problem if you desire consistency and reliability from your insurance company, which most of us do.
Deductibles
Similar to health insurance, pet insurance policies have deductibles. Deductibles allow policyholders to carry some of the risks when it comes to your pet's medical bills.
Prudent Pet has three different deductible levels. Policyholders can choose a deductible of $100, $250, or $500. There is an inverse relationship between deductible amount and monthly premiums; the higher your deductible, the lower your monthly premium.
This is another way that you can control your monthly payments.
Real Cost Savings from Healthy Paws Clients
Artemis
Healthy Paws saved his parents
$2,194
Artemis had a severe ear infection and needed to visit both the regular vet and a specialist, multiple times. After medication and a few follow-up visits, she recovered well and is now doing great!
Prudent Pet Insurance Cost
Like any insurance policy, pricing will vary based on a number of factors. Pet insurance prices, in particular, will vary based on the age, breed, and sex of your pet, as well as your zip code.
As an example, here are some sample rates for a 3-year old mixed breed dog in a medium-sized U.S. city:
Accident and Illness policy with 10,000 coverage limit and $250 deductible: $57.68 per month
Accident-only policy with 10,000 coverage limit and $250 deductible: $28.19 per month
The preventative add-on plans can be added to your base plan at a flat rate. The Basic level is an extra $9.95 per month, and the Prime level is an extra $24.95 per month.
Overall, Prudent Pet seems to be average, if not below average, for industry standards. Because it is a new insurance company, there is no way to track their rate changes over time. The best way to control your monthly payment is to adjust your deductible and coverage limit.
Waiting Periods and Enrollment
Prudent Pet implements a 14-day waiting period across the board. This means that you will need to wait two weeks for coverage to kick in. This is something to keep in mind after you purchase Prudent Pet insurance.
Prudent Pet does not have any age or breed restrictions. This means that they will cover dogs and cats regardless of age or breed.
To sign up, visit the website and provide your pet's name, age, breed, and sex to get an initial rate.
FAQs
Does Prudent Pet offer any discounts?
Yes, Prudent Pet offers a multi-pet discount. You can earn a 10% discount for adding a second pet to your pet insurance policy.
Does Prudent Pet offer coverage to horses, birds, reptiles, or exotic pets?
No, Prudent Pet only offers coverage to cats and dogs. Because they are a new pet insurance company, it is possible that they may open up coverage to other exotic animals in the future.
Is Prudent Pet Insurance Best for Your Pet?
Prudent Pet insurance is budget-friendly and easy to personalize. They are a great option for pet owners that don't want in-network restrictions.
They also offer comprehensive coverage for accidents, illnesses, and wellness expenses.
With strong backing from Crum and Forster Pet Insurance Agency, you can rest assured that your claim will be paid.
As with all insurance, make sure you shop around before you settle on a pet insurance policy. It is important that you purchase a policy that has your pet's best interest in mind as well as your finances.
For more information about pet insurance and which pet insurance companies to choose from, check out some of our popular articles.
Other articles you may find helpful: 
Is Exotic Pet Insurance Necessary? 
The Best Pet Insurance By State 
Fun Facts, Dog FAQ's, And Unsolicited Dog Advice
5 Training Commands to Save Your Dog's Life
The Ultimate Guide to Safe Foods for Dogs
You may find helpful one of our other Best Pet Insurance Reviews which include over 35 top insurers compared with cheap and affordable pet insurance and discounted mixed breed pet insurance.