Allstate Pet Insurance Review
Free Car Insurance Comparison
Compare Quotes From Top Companies and Save
Secured with SHA-256 Encryption
UPDATED: Jul 5, 2022
Pet Insurance U receives compensation from the third parties included on this site. This includes payment for clicks from our site to insurance providers' sites and quote requests generated. Our rankings and reviews are not affected by payments from the insurance companies. The compensation we receive allows the site to be free and regularly updated. Our goal is to review every pet insurance provider, but not all companies are listed on the site.
And many of the companies we review do not pay us anything. We simply rate, compare and review their plan because we feel it will be valuable to you. Our reviews are guaranteed to be unbiased, professional and advertising compensation does not influence rankings.
Like many insurance providers, Allstate is now offering pet insurance.
While more known for home and auto insurance, Allstate realizes that pets are an important part of our family and need coverage too.
And that is why they decided to offer pet insurance for our dogs and cats.
Overall Grade – C
Pet Insurance With Allstate
However, when you purchase pet insurance directly from an Allstate Agent, the actual policies are written by Embrace, who's underwriter is American Modern.  Allstate is an Affinity partner of Embrace.
Therefore, if you make a claim, you won't be dealing with Allstate directly to get your vet bills reimbursed but with Embrace Pet Insurance.
In order to get coverage by Allstate, you need to call one of their agents who will walk you through their coverage, pricing, and plan options.
Enter your ZIP code below to view companies that have cheap pet insurance rates.
Secured with SHA-256 Encryption
Allstate's Pet Insurance: Top Highlights
Comprehensive, well-rounded coverage
Wellness plans are available
Alternative Therapies
Chronic condition coverage
Prescription Medication
Coverage
The coverage by Allstate is similar to most pet insurance companies with comprehensive policies that will include the most coverage you would want from your pet:
Their plans will include coverage for the following:
Medical bill reimbursement for injuries and accidents
Emergency Care
All Illness and Treatments
Surgery
All Diagnostic Testing
Prescription Medication
Alternative Therapies
Allstate will also cover your pets for different alternative therapy treatments.  Some of the therapies they cover are holistic and homeopathy, hydrotherapy and even acupuncture.
Genetic Conditions
If your dog or cat develops a genetic condition, like hip or elbow dysplasia (in dogs), Allstate will cover it as long as your dog doesn't show symptoms of the condition prior to enrollment.
Chronic Conditions
Allstate will cover treatment for chronic conditions like allergies, diabetes and thyroid issues like hypothyroidism.
Accident Only Plans
While Accident only plans are less expensive, they don't offer all the coverage that a comprehensive plan does.
But, it is a good option to offset the cost of vet bills.
Coverage Includes:
Vet and nurse exams and fees for specialists
Hospitalization
Emergency care
Lab Tests
Ultrasounds, MRIs
Physical Therapy
Surgery
Real Cost Savings from PetFirst Clients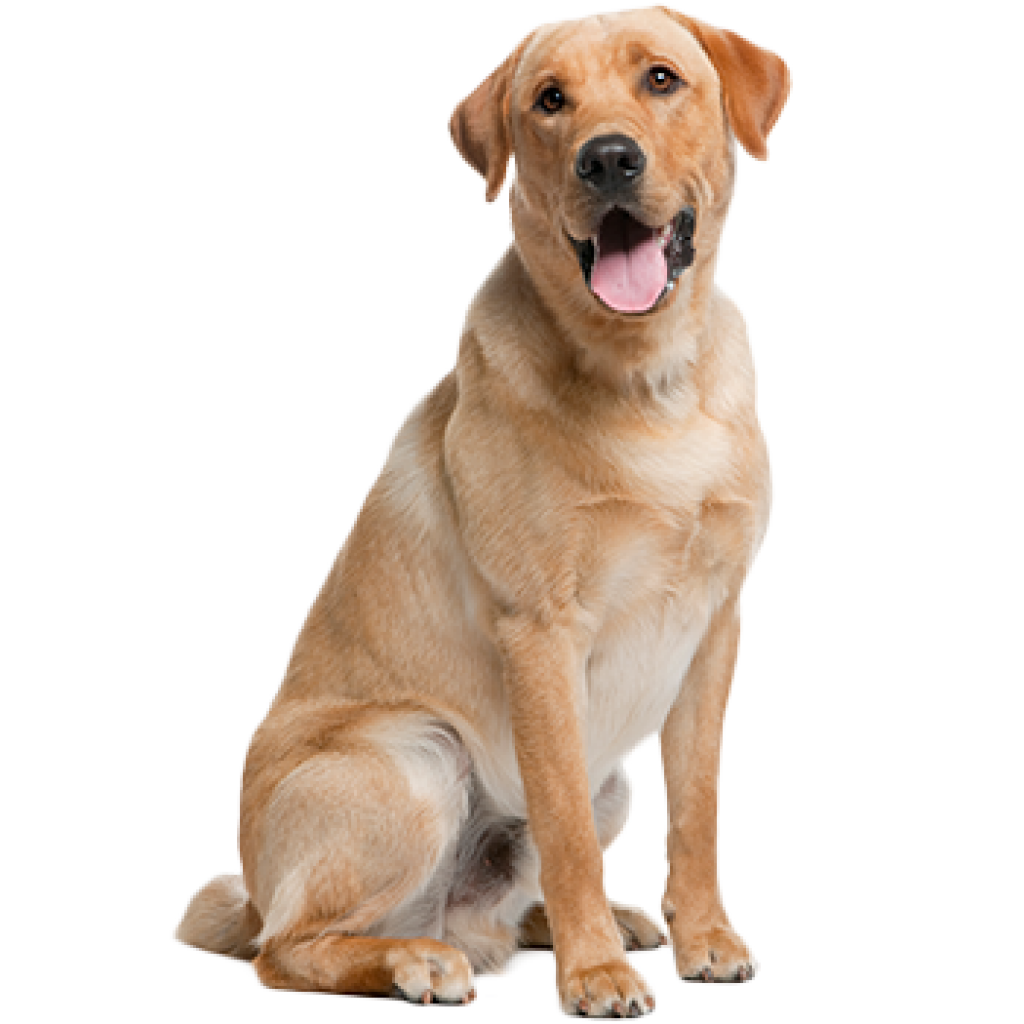 Luna
PetFirst saved his parents
$6,712
A happy energetic Luna one morning couldn't hold her food down. After months of multiple costly vet visits to specialists and an endoscopy, the problem was discovered and fixed. Luna put 22 pounds back on in no time and her parents were grateful for having PetFirst by their side to pay the bills.
Enter your ZIP code below to view companies that have cheap pet insurance rates.
Secured with SHA-256 Encryption
Wellness Plans
Allstate also offers a Wellness Rewards Plan which is added on to an existing policy.
Wellness plans include routine procedures such as:
Vaccinations
Annual Checkups
Preventative care
Dental cleaning
Flea and Tick prevention
Most wellness plans will not cover 100% of the services provided but will give you an allowance to use towards a particular procedure. Embrace's wellness plans pay 100% of the cost up to the annual allotment chosen by the policyholder.
Most of the wellness plans are merely just an added cost to your premium for procedures that you can easily pay for out of pocket.
Related: 10 Things You Must Know Before You Buy Pet Insurance
Cost of Allstate Pet Insurance
Allstate does not provide the pricing for their different policies.  You need to talk to one of their agents which we find somewhat problematic.
They do give you this information which is, actually, typical of most pet insurance policies.
Pricing will depend on the coverage you choose and the following factors:
The type of pet you are covering – dog, cat, etc.
The breed of your pet
The age of your pet
The city where you live
The chosen deductible and coverage limits
To help guide you, the average monthly premium range among the top pet insurance companies' are the following:
$25 to $40 for dogs
$15 to $30 for cats
Need Pet Insurance?
FACT: Pet insurance pays up to 90% of vet bills when your pet is sick or injured!
Benefit Limits
When you speak to an Allstate agent, make sure to look for a policy with substantial benefit limits.
The policies offered are $30,000 maximum in all states online except NY, where it's $15,000.  They also offer unlimited coverage in most states via phone enrollment.
The benefit limits are the most any company will pay out in a policy year.  Therefore, the higher limit, the better the cushion you have to make sure you are covered.
Healthy Paws, for example, offers unlimited coverage in all of their plans which is why it's one of our favorites.
Enter your ZIP code below to view companies that have cheap pet insurance rates.
Secured with SHA-256 Encryption
Reimbursement Method
Most pet insurance providers will offer you different reimbursement rates that range from 70% to 90%.
Allstate's reimbursement options offered are 70%, 80%, and 90%.  If you choose a lower reimbursement percentage, your premium will also be lower.
Allstate pays on the actual vet bill, which is how the best pet insurance companies reimburse (and not on a benefit schedule).
Deductible Types
Deductibles are the one-time payment you make each policy year before the pet insurance provider will start to reimburse you for your vets' bills.
An annual deductible is always the better choice as you know exactly what you will pay each year.
Most pet insurance deductibles range from $25 to $100. Allstate's deductible options are $200, $300, $500, $750, and $1,000
By choosing a higher deductible, it can help lower the monthly premium.
Real Cost Savings from PetFirst Clients
Gidget
PetFirst saved his parents
$2,194
Artemis was a beautiful and friendly cat to all who were willing to pet him. Unfortunately, he developed feline diabetes which required regular vet visits and medications that his Mother could not otherwise afford on her fixed income. Having PetFirst insurance, she called and discussed the problem with a friendly PetFirst agent. To her surprise, she found out that Artemis' ongoing required vet visits and medication would be covered by his PetFirst insurance. Artemis was able to live out the rest of his life with proper medical care and medicines thanks to PetFirst insurance.
Claims Process
As mentioned above, the claims are not handled by Allstate directly but by their partner, Embrace Pet Insurance.
Therefore, you would have to contact them directly to fill out a claim.
Enter your ZIP code below to view companies that have cheap pet insurance rates.
Secured with SHA-256 Encryption
Enrollment
Dogs and Cats must be under age 14 to be enrolled in Allstate's policies.
What Does Allstate Pet Insurance Not Cover?
Preventative care procedures unless you purchase their wellness plans
Any cost associated with breeding
Orthodontic, crowns or root canals (covered up to $1,000/year in all states except NY)
Personal care or grooming items, such as shampoo
Pre-existing conditions – however, if a curable condition goes sign or symptom-free for 12 months from the original date of onset, it is expired as a pre-existing condition and covered for the life of the pet.
Is There A Waiting Period Before Enrollment?
Waiting periods are 2 days for accidents, 14 days for illnesses and 6 months for orthopedic conditions.
Enter your ZIP code below to view companies that have cheap pet insurance rates.
Secured with SHA-256 Encryption
Summing It All Up
While Allstate seemingly offers comprehensive coverage that is in line with most competitors, they provide very little information on the benefit limits, pricing and many other important details that could affect your pet insurance policy coverage.
This doesn't sit well with us and seems way too vague where all of the other top pet insurance providers will explain on their site the different coverage, pricing and waiting periods.
However, if you are already enrolled in an Allstate policy, it could be nice to have all your insurance with one company.
And, they might even offer you a discount since you now will be enrolled in multiple policies.
If you are interested in learning more about their pet insurance, you can find more information on their site, Allstate, or even better, give them a call to get a quote directly at 1-877-810-2920
Of course, make sure to get multiple quotes from at least a few pet insurance companies to see which one is the best fit for your pet and your budget.
You can find many choices in our guide of the top 10 pet insurance companies.
Other articles you may find helpful: 
Is Exotic Pet Insurance Necessary? 
The Best Pet Insurance By State 
Fun Facts, Dog FAQ, And Unsolicited Dog Advice
5 Training Commands to Save Your Dog's Life
The Ultimate Guide to Safe Foods for Dogs
You may find helpful one of our other Best Pet Insurance Reviews which include over 35 top insurers compared with cheap and affordable pet insurance and discounted mixed breed pet insurance. 
We are a free online resource for anyone interested in learning more about pet insurance. Our goal is to be an objective, third-party resource for everything pet insurance related. We update our site regularly, and all content is reviewed by pet insurance experts.